The 2019 CMA Awards stage could not have been more perfectly set for Carrie Underwood to be crowned Entertainer of the Year: After three hours of what largely felt like a true celebration of country music's women, and a night during which younger artists were getting their due, actress Reese Witherspoon opened the category envelope and …
It was Garth Brooks' name that came out of Witherspoon's mouth.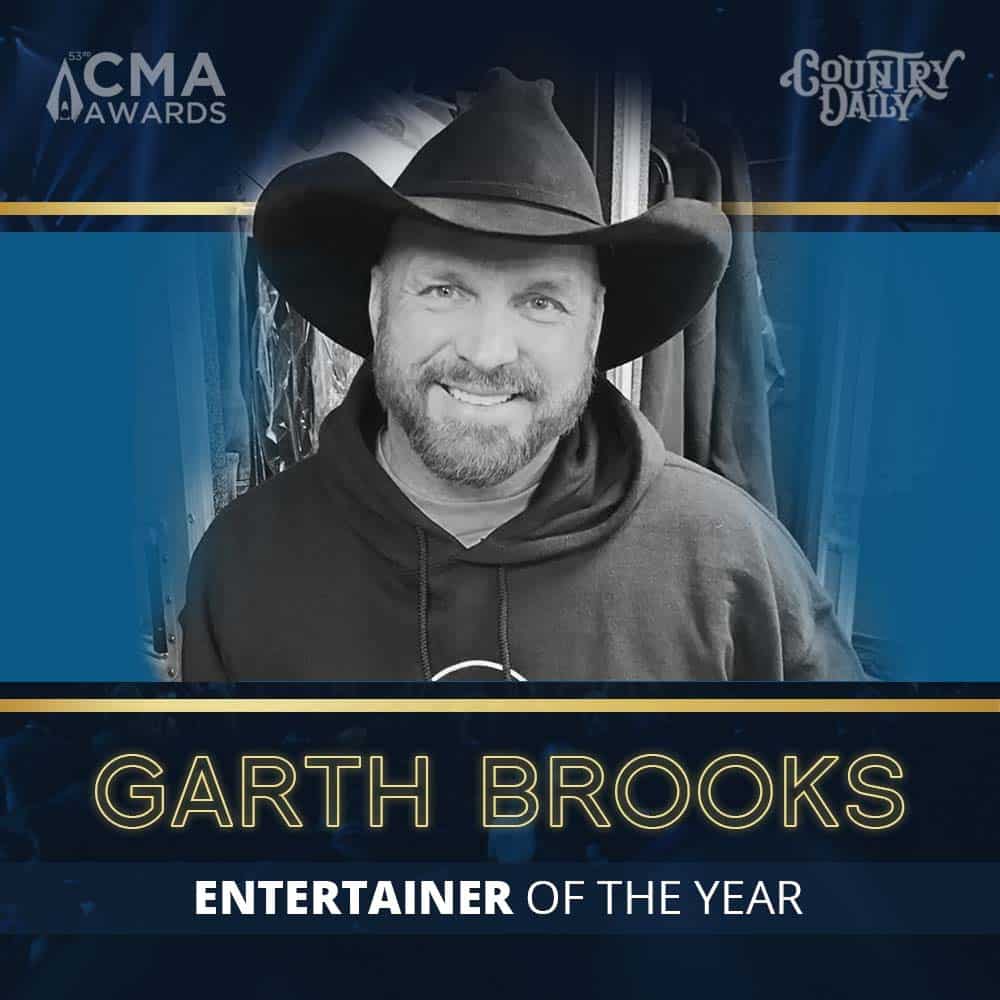 The 2019 CMA Awards Lied About Being About Women in Country
Well, country music is a male-dominated genre, and it wasn't a surprise that Garth Brooks was crowned the Entertainer of the Year. It was as if the whole night was full of tokenistic movements to "celebrate" women, only to not have the crown sitting on top of a woman's head.
Indeed, 2019 felt like Underwood's year to win CMA Entertainer of the Year, a victory that would have been her first in the category and the first for a female artist since 2011. Miranda Lambert and Runaway June, among others, were stumping for her.
CMA Awards, both the nominees and the winners, are determined by a group of 7,400 or so members of the country music industry: artists and musicians, engineers and producers, publicists and record company employees, and many others.
It's not a mysterious committee that makes the picks; it's the nominated artists' peers, co-workers, employees, and bosses. It's, in large part, the people who organizations such as Change the Conversation and WOMAN Nashville are speaking to as they push to correct the gender imbalance within the genre.
User @LiveASong4 writes succinctly in a tweet, explaining the issue
"@CarrieUnderwood not winning Entertainer of the Year last night was not only a huge DISRESPECT to her but also a big 'f–k you' to all female artists sitting in that audience who are left wondering 'If Carrie couldn't do it, how am I supposed to?'" 
Brooks sells out stadiums and is a country music icon — but in the last year alone, Underwood has released an acclaimed album and launched a buzzed-about tour, had a second child, hosted the CMA Awards for the 12th consecutive year and worked on outside endeavors (her athletic wear line and a forthcoming book).
We could only hope country music would stop sleeping on powerful women just to stroke their fragile ideas of masculinity.
---
---