Randy Travis will once again hit the road with a brand new tour. The timeless hits of the famed singer-songwriter will be celebrated in the Music of Randy Travis, featuring the Country Music Hall of Fame member and The Voice season 9 contestant James Dupré. The Music of Randy Travis Tour will get underway October 16th in Indianapolis.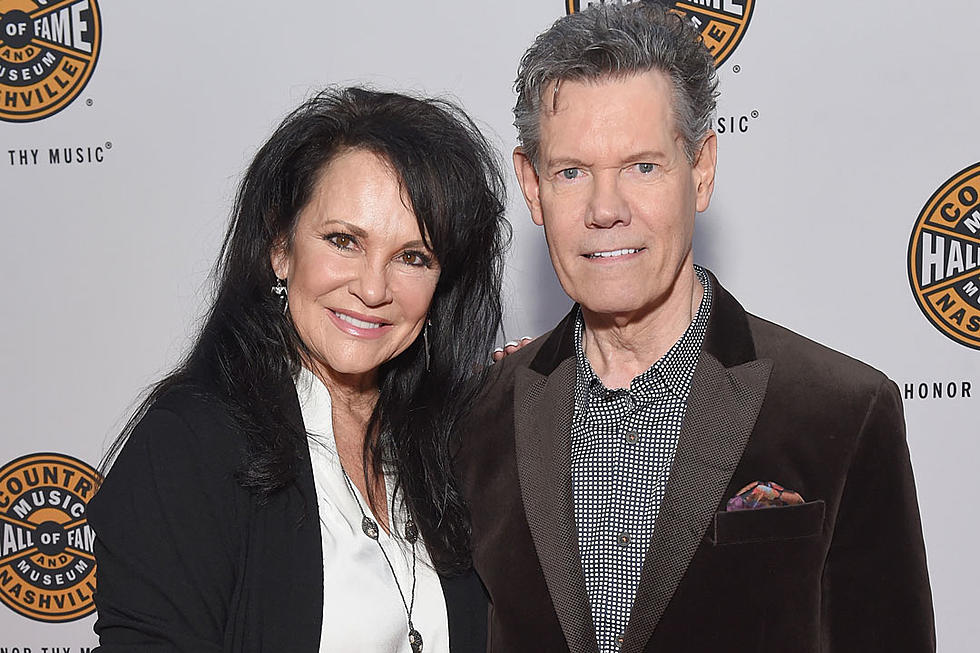 The original Randy Travis Band will be on the tour, and this is something that Travis is particularly excited about. During a press conference announcing the tour on Wednesday, the 4th of September, Mary Travis remarked how they all used to call each other "Hoss" while on the road, a name her husband is eager to hear once again. She also reflected on Travis' longing to travel every time they'd see a tour bus rolling down the highway.
Dupré is a Louisiana native who initially gained recognition for his appearance on season 9 of The Voice under the guidance of coach Adam Levin. Soon, he became acquainted with Travis on the set of the film The Price, which was filmed prior to Travis' stroke, and the two fostered a great friendship and remained close through Travis' long recovery.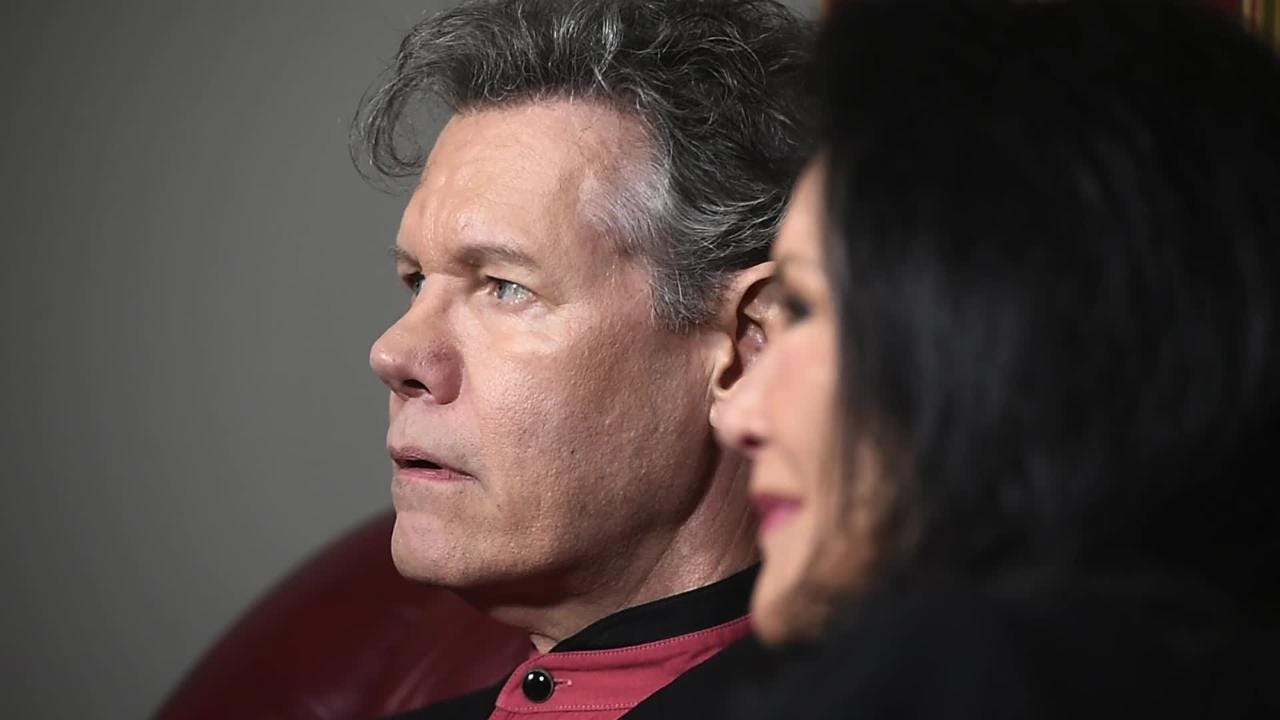 Travis has been busy with his career as well. He recently released a song dedicated to his wife called "Lead Me Home," singing about the saving power and grace of the love his wife showered him in his brand new song entitled "Lead Me Home." The country trailblazer reached deep into his archive and pulled out a never-before-heard song.
Tickets are already on sale for some concerts.
The Music of Randy Travis 2019 Tour Dates: 
Oct. 16 — Indianapolis, Ind. @ The Murat
Oct. 17 — Evansville, Ind. @ Victory Theatre
Oct. 18 — Macon, Ga. @ Macon Auditorium
Oct. 19 — Gulfport, Miss. @ Island View Casino
Oct. 23 — Augusta, Ga. @ The Bell
Oct. 24 — Spartanburg, S.C. @ Memorial Auditorium
Oct. 25 — Knoxville, Tenn. @ Knoxville Auditorium
Oct. 26 — North Little Rock, Ark. @ Verizon Arena
Oct. 28 — Nashville, Tenn. @ Ryman Auditorium
Oct. 29 — Atlanta, Ga. @ Symphony Hall
Nov. 1 — Minneapolis, Minn. @ TBA
Nov. 2 — Green Bay, Wisc. @ Weidner Center
---
Randy Travis, Tour Updates
---