Miranda Lambert teases us with a new single via her Instagram!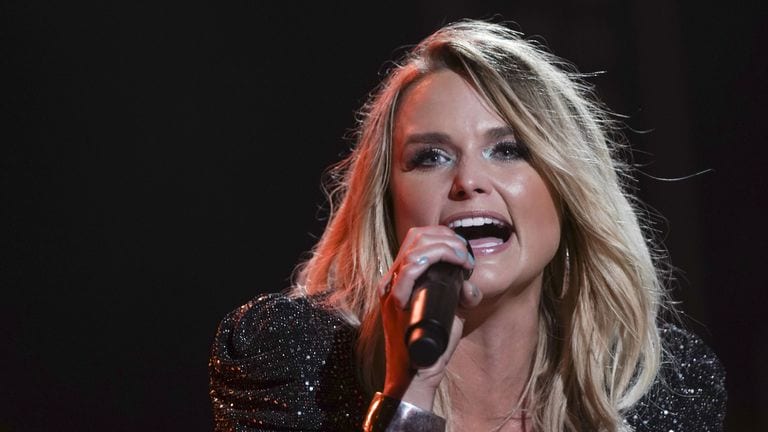 Miranda Lambert's Newest Single
Lambert is on a roll with her newest music. She will be releasing a new song entitled "Mess With My Head" this Friday, the 9th of August and she gave us fans a cool sample teaser in advance for her newest track.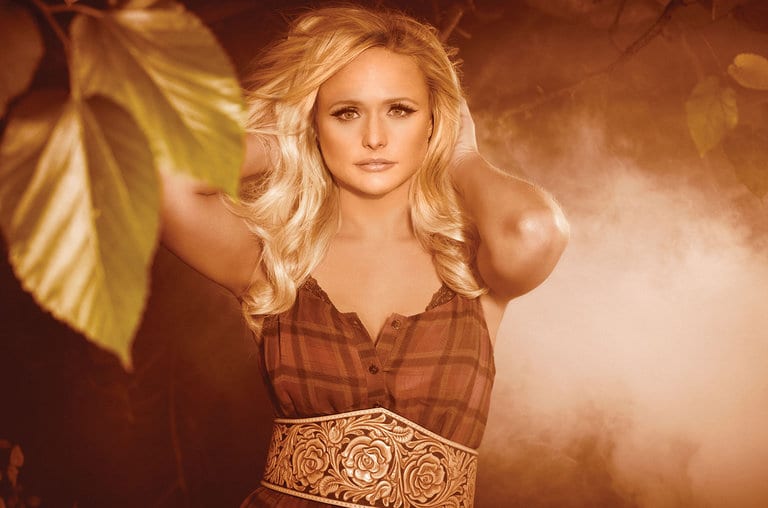 The country superstar turned to social media on the 7th of August, Wednesday, to post a snippet of the song.
Listen to the teaser here!
Meanwhile, there is much success in her newest single "It All Comes Out In The Wash" which quickly ascended to the number 1 spot as the most added single on country radio for the week.
The accolade is a huge milestone for Lambert, 25, as she achieved the best opening week in her career since starting out in the industry in the early 2000s.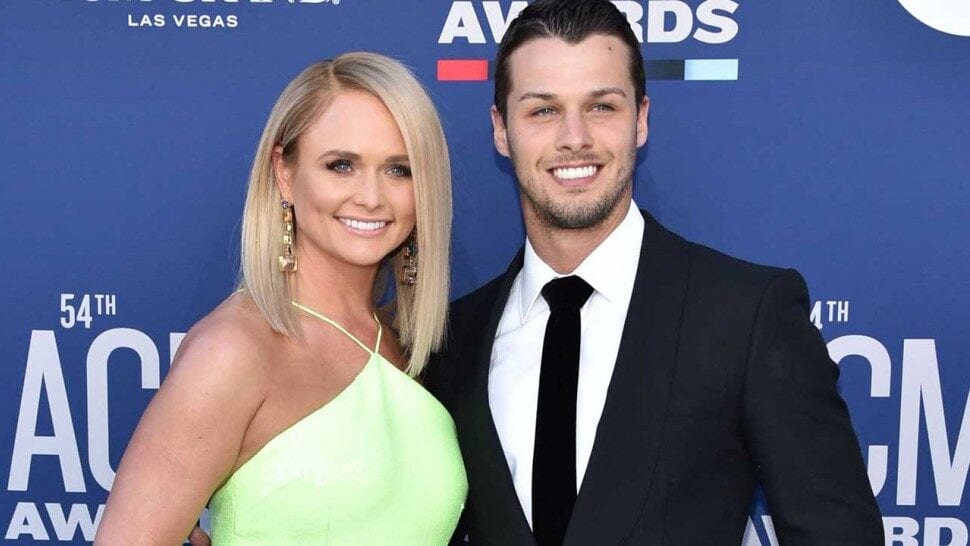 In an interview, she opened up about the whole journey that she's currently basking in.
"It has been a crazy ride. Some days I feel like I've been doing it forever and some days I feel like I'm just getting started. But I love what I do and I'm so blessed to get to do music for a living."
When she talked about the inspiration behind her single, she just chalked it up to life itself.
"It's a song about things you go through that might not be so pretty but you come out clean on the other side!"
What else can we expect from her newest album? Apparently, a duet!
"A duet! One of my favorite songs on the record. And some little hidden messages."
Make your day a little bit more country by following us at our official Facebook page!
---
---