Randy Travis is one of the best American and Christian country artists. Travis, a 60-year-old man, has recorded 20 studio albums with more than 50 singles that peaked on the Billboard Hot Country charts. Sixteen of his songs has reached number 1 on the country charts as most played songs of all time. Travis has sold over 25 million records and has won seven major Grammy Awards, six CMA Awards, eleven ACM Awards, ten AMA Awards, eight Dove Awards. He is also one of the stars on the Hollywood Walk of Fame. He is also an inductee of the Country Music Hall of Fame.
Having those achievements in life, Travis has also proven that above all of his great success in life, there is our dearest God beside him. Travis is not only known for singing great songs to his fans but he also fully dedicates his life singing praises to God. Check out his one great gospel song called "He Walked On Water" and be inspired.
Randy Travis' Song "He Walked On Water"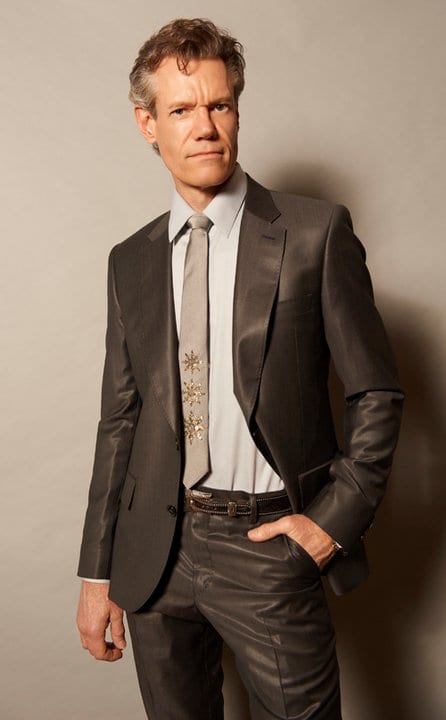 It is a song written by Country music songwriter Allen Shamblin. The song was recorded by Randy Travis. His version of the song was released on April 1990 as a single from his album No Holdin' Back. This album was Travis' fourth studio album released under Warner Records. Three hit singles were released from this album. These songs are "It's Just a Matter of Time," "Hard Rock Bottom of Your Heart," and "He Walked On Water."
The song "He Walked On Water" entered into country charts and peaked at number 2 on the Billboard Hot Country Singles & Tracks chart.
About the Song
"He Walked On Water" portrays the narrator's grandfather who had probably left a footprint in the narrator's heart. The lyrics of the song have shown the great memory he had with his grandfather. The memories shared will not be replaced by anybody. But, one day his grandfather passed away, he cried to God and asked Him to be healed.
The most painful day we encounter in our life is the death of our loved ones. Sometimes we ask God, why he allowed that to happen? First, He will leave us clueless, but as the days pass, we would suddenly realize his purpose. Remember, the person is not owned by us, but by God. God only sent them for us to learn from and to love as God loves him/her.
To read more articles about your favorite country stars and country songs, feel free to visit our website or follow us on Facebook, Twitter, and Instagram.
---
---