Martina Mariea Schiff, professionally known as Martina McBride, is celebrating her 53rd birthday today! Without further ado, let us greet one of our favorite female country singers of all time, a happy, happy birthday! Today, as we celebrate her birthday, let us look back on her first hit single "My Baby Loves Me."
Martina McBride: The Birthday Celebrant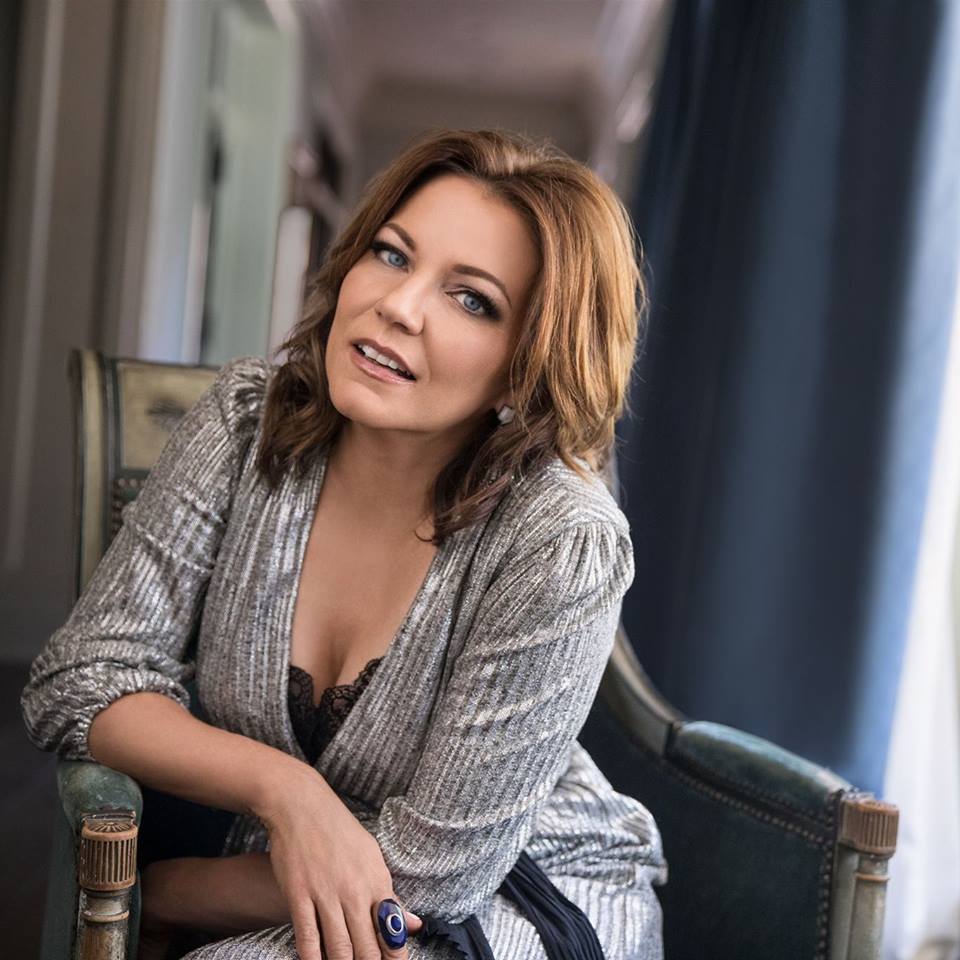 Born on July 29, 1966, at Sharon, Kansas. She has two brothers and a sister. Martina started loving country music through her father's local band, The Chiffers. After a while, she joined the band by playing keyboard and singing along with its members. They usually played at local gigs in their hometown.
Martina graduated from high school and later entered into college. She then realized that she is more passionate about music rather than studying. So, she dropped out to focus on her passion for music.  
In 1987, Schiff met John McBride. The couple got engaged shortly right after they met. Thus, on May 15, 1988, Martina tied the knot with John. They have three daughters: Delaney Katharine, Emma Justin, and Ava Rose Kathleen.  As of now, their marriage is still going strong and there is no news regarding any extramarital affairs between the couple.
Martina McBride's Career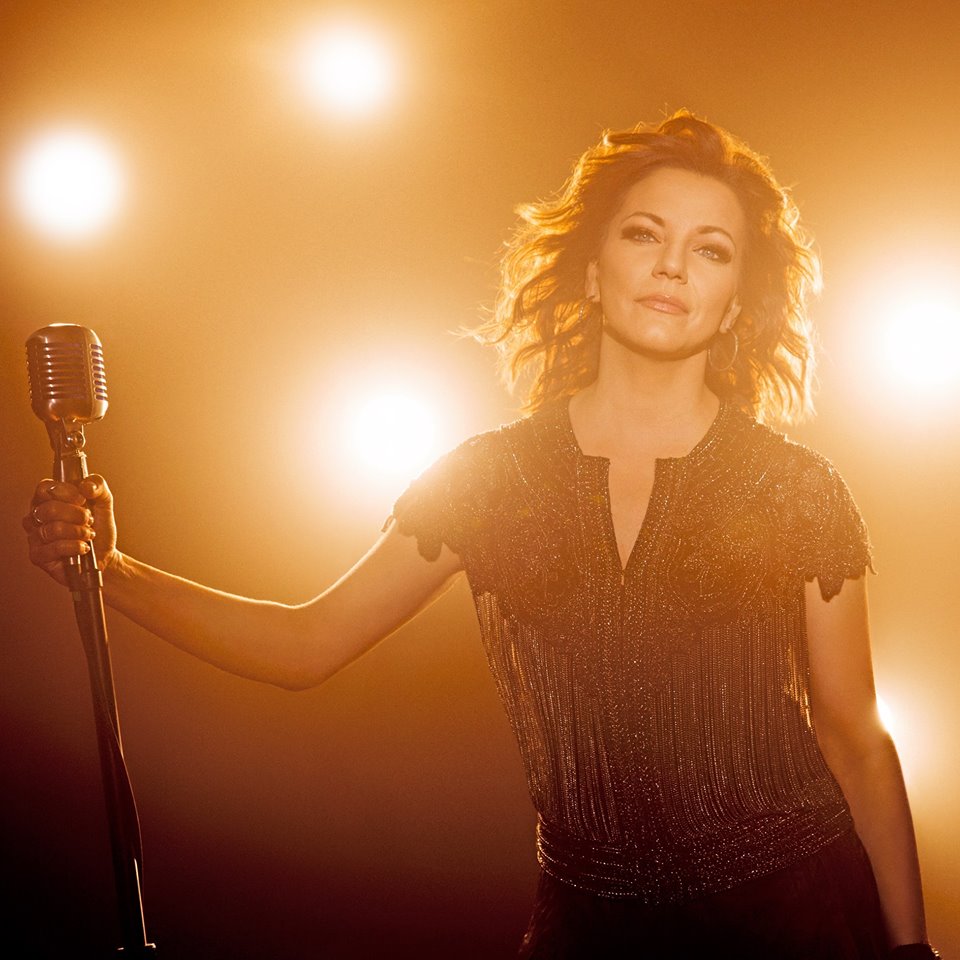 McBride is considered as the Celine Dion of Country Music due to her soprano singing range. In her career, she has already accomplished a total of 13 studio album, 1 greatest hits compilations, 1 live album, and 2 additional compilation album. Of course, being one of the most favorite female country singers of all time, she has received an RIAA Gold Certification with her albums, and songs she has released. Moreover, her albums have sold millions of copies worldwide.
In addition, she had gained 14 Grammy Award nominations, Country Music Association Awards for "Female Vocalist of the Year", Academy of Country Music Award for "Top Female Vocalist", and Flameworthy Awards.
She has not revealed her salary on any of her interviews. However, she has an estimated net worth of around $35 million. 
The song was released on July 1933 as the first single from her 1933 album, The Way That I Am. Upon its release, it eventually reached number 1 on the Canadian RPM Country Tracks chart while the song "My Baby Loves Me" reached number 2 on the Billboard Country Singles and Tracks chart. 
Watch Martina McBride's first hit single "My Baby Loves Me:"
To read more articles about your favorite country stars and country songs, feel free to visit our website or follow us on Facebook, Twitter, and Instagram.
---
---