Joe Stamm is a guitarist and lead vocalist in the band called Joe Stamm Band. Along with him are Jon Byler Dann on bass guitar and singing backup, Bruce Moser on drums, and Dave Glover on guitar.
The band's focus is to record great music for  people.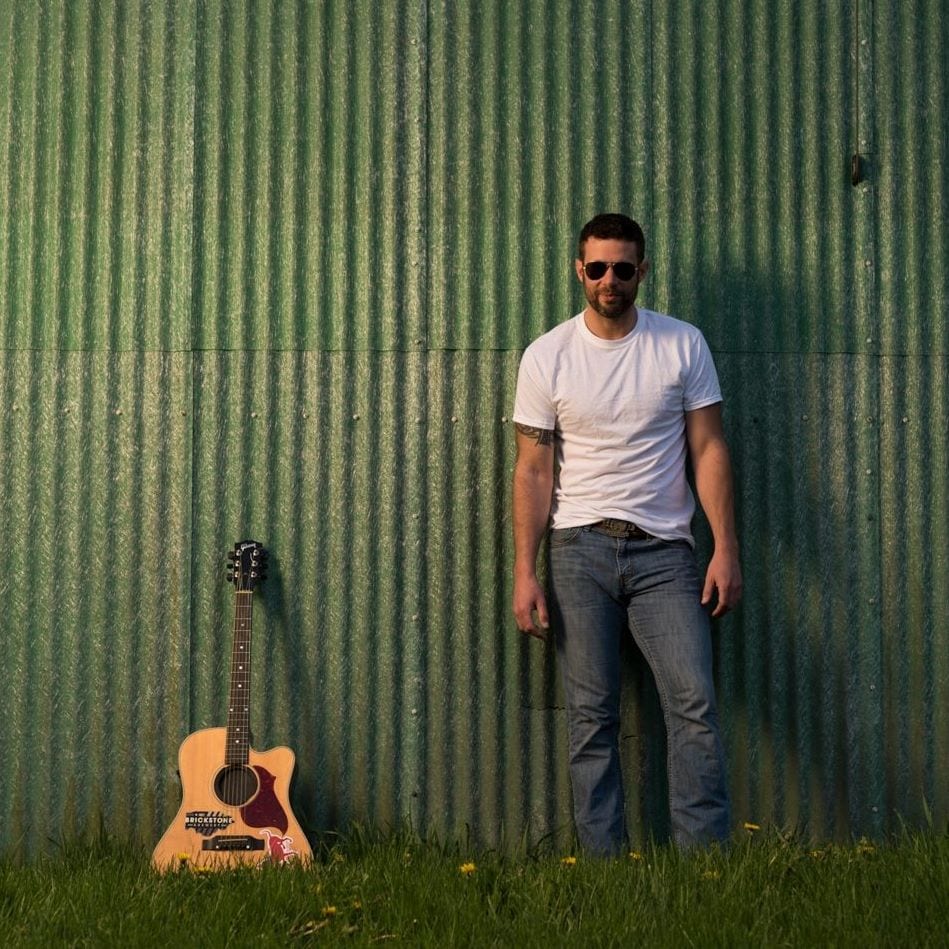 According to Joe,
"We started this thing in the grassroots of central Illinois. And we plan to stay firmly rooted. Roots and growth are dependent on one another. We trust our fans will keep us centered on both."
Recently, Joe released their song "Lay Down" last 12th of July. It is a single cut in Nashville and produced by Joe Carell whom he also worked with for the song "First Saw You." This track was released last year and included in their debut album "Dandelion Woman."
As for Joe's early life, it revolved primarily around football, which earned him a scholarship at Northern Illinois University. His football career was short lived when he got injured. That being the case, he searched for a new identity and hobby. He found interest in music and song writing.  Soon, a community of musicians began to emerge and the Joe Stamm Band came out.
Their fans and followers branded them as a great new country/rock/Americana band. Their songs invited listeners into a deep personal and authentic life experience.
"Lay You Down"
Recently released by the Joe Stamm band, let's hear Joe share the story behind this song:
"I don't write a lot of love songs. At least not like this. 'Lay Down' is vulnerable, intense, and probably one of the more provocative songs I've written.

It's easy to build up boundaries in life, specifically in relationships. But in the end, I think all we really want is a safe place to be ourselves. And maybe someone to share that place with.

'Lay Down' is about breaking down the walls we've built and allowing ourselves to draw closer to something authentic, intimate, and most importantly, safe. It's about finding a place, or a person, where we can rest, find some companionship, and find some peace."

Via www.joestammband.com
"Lay Down" is a song that we can relate into about finding peace and companionship in our lives. The group's song really tugs at everyone's hearts.
Now, let us show our support with this rising country rock group by listening to their singles! I heard they will be releasing their new song entitled "Song Without A Home" this 17th of October. Be sure to grab a copy of yours!
Listen to Joe Stamm's "Lay Down" below:
---
---