Kenny Rogers and the First Edition was a rock band formed in 1967 whose styles ranged from rock and roll to R&B, folk, and country songs. The band's members were Kenny Rogers, Mickey Jones, and Terry Williams. Their popularity spanned from the 1960s to the 1970s.
Now, let us talk about one of their classic hits, "But You Know I Love You."
"But You Know I Love You"
A ballad written by Mike Settle, Kenny Rogers, and the First Edition recorded and released the track in 1969 as a single from their album, The First Edition '69. Upon the release of the song, it immediately entered the country chart and peaked number 19 on the US Billboard Hot 100 chart.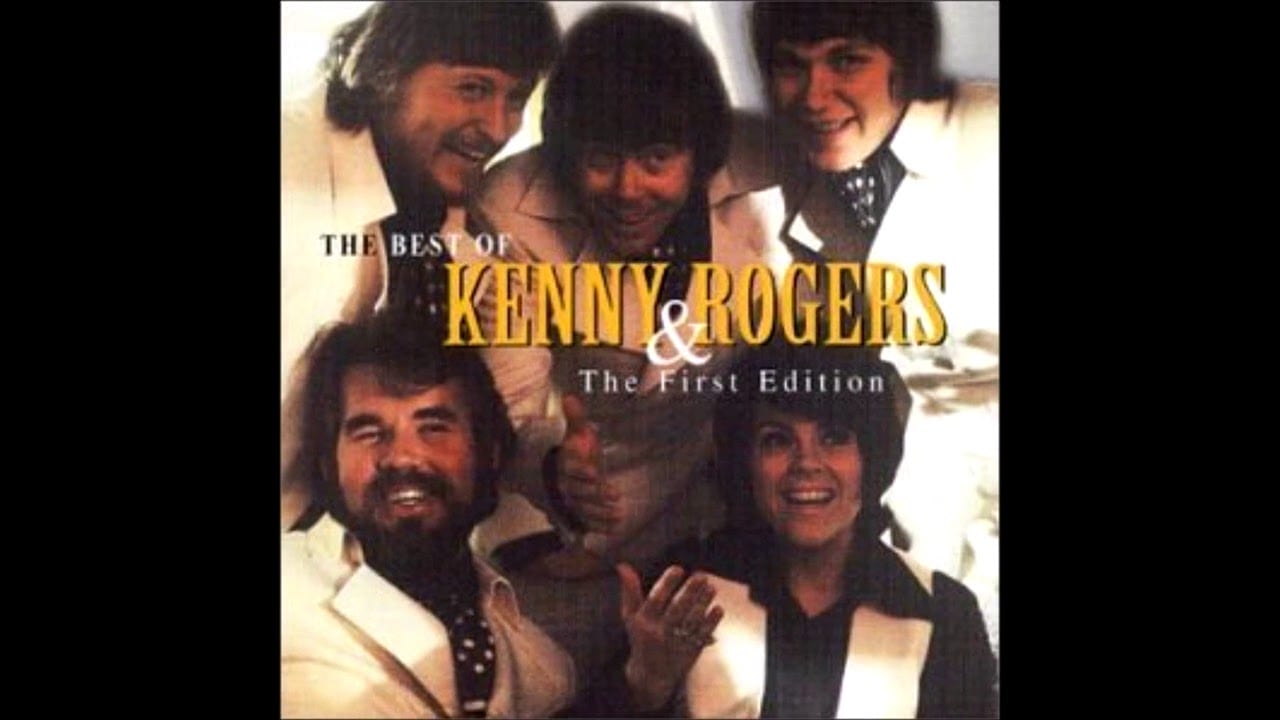 Because of its rise to fame, "But You Know I Love You" was covered by many music artists including Bill Anderson and Dolly Parton.
The Lyrics Breakdown
How I wish that love, is all we need to live
What a life we'd live, 'cause I've got so much to give
And it seems so wrong, deep inside my heart
That the dollar sign could be keeping us apart
When you know I love
Yes I love you
"But You Know I Love You" hugely expressed a man's torturous regret when he decided to choose his career over his beloved. Having gained a lot of fancy things in life, he still was not happy. The reason? He could not feel the joy brought by his beloved before with the kind of life he now has.
The moral in the track is simple: "Money could not buy happiness." Wealth is temporary, but a good person sticks with you for better or worse.
Listen to Kenny Rogers and the First Edition's 'But I Know I Love You' Rendition below:
---
---