Johnny Cash shared one of his country ballads in the '50s called "Give My Love to Rose."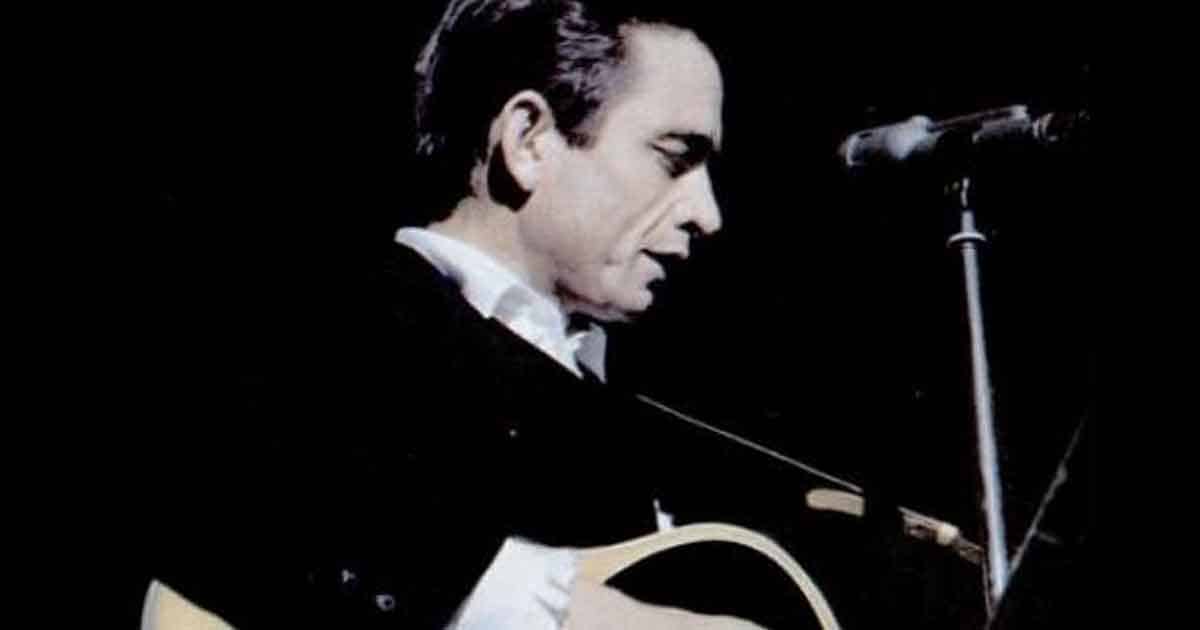 Being away from your beloved is not easy at all. Entering into a long-distance relationship requires you to have a strong heart and trusting your beloved wholeheartedly. They say that long-distance relationships won't work but did you know that there are a lot of relationships that have been there and have succeeded? The reason is if you are truly into your partner, you will not make anything that would destroy your relationship. In line with this is Johnny Cash's song "Give My Love to Rose."
Johnny Cash's classic "Give My Love to Rose"
"Give My Love to Rose" is a country ballad penned by Johnny Cash. This track was released in 1957 under the production of Sam Philips. Upon the release of the song, "Give My Love to Rose" entered into country charts.
"Give My Love to Rose" has been featured on his different albums like Sing of Hank Williams, All Aboard the Blue Train, I Walk the Line, At Folsom Prison, and American IV: The Man Comes Around. Since the song became popular, some music artists recorded it and one of them is Bruce Springsteen.
Springsteen's rendition was featured on a television show An All-Star Tribute to Johnny Cash. He even said that this song was one of our legendary country artist Johnny Cash's favorites.
About the Song
"Give My Love to Rose" is about a prisoner's love story. At first, the convict asked Cash to take a message to his wife whenever he will go to their hometown. Their conversation is inspired by the lyrics of the song which is about a dying convict who is released after 10 years of imprisonment.
Upon riding back home to see his wife and child, he collapses along the rails of the railway. In there, a stranger came to pick him up. The convict asked the man to give his wife the little money he has and the man agrees.  The most painful part of this song is when the convict died before telling his family how much he loves them. He had not even able to hug his wife and child after being in prison for over 10 years.
The moral lesson of the story is that the love of the family is unconditional. The love given by our family could not be replaced by anyone.
Listen to Johnny Cash's "Give My Love to Rose" here:
---
---