"I Don't Dance"
It is a romantic song from 2014 written by Lee Brice, Rob Hatch, and Dallas Davidson. The song was released on February 18, 2014, as a single from Brice's third album, I Don't Dance. This album was published under Curb Records and was produced by Brice along with Kyle Jacobs, Matt McClure, and Jon Stone.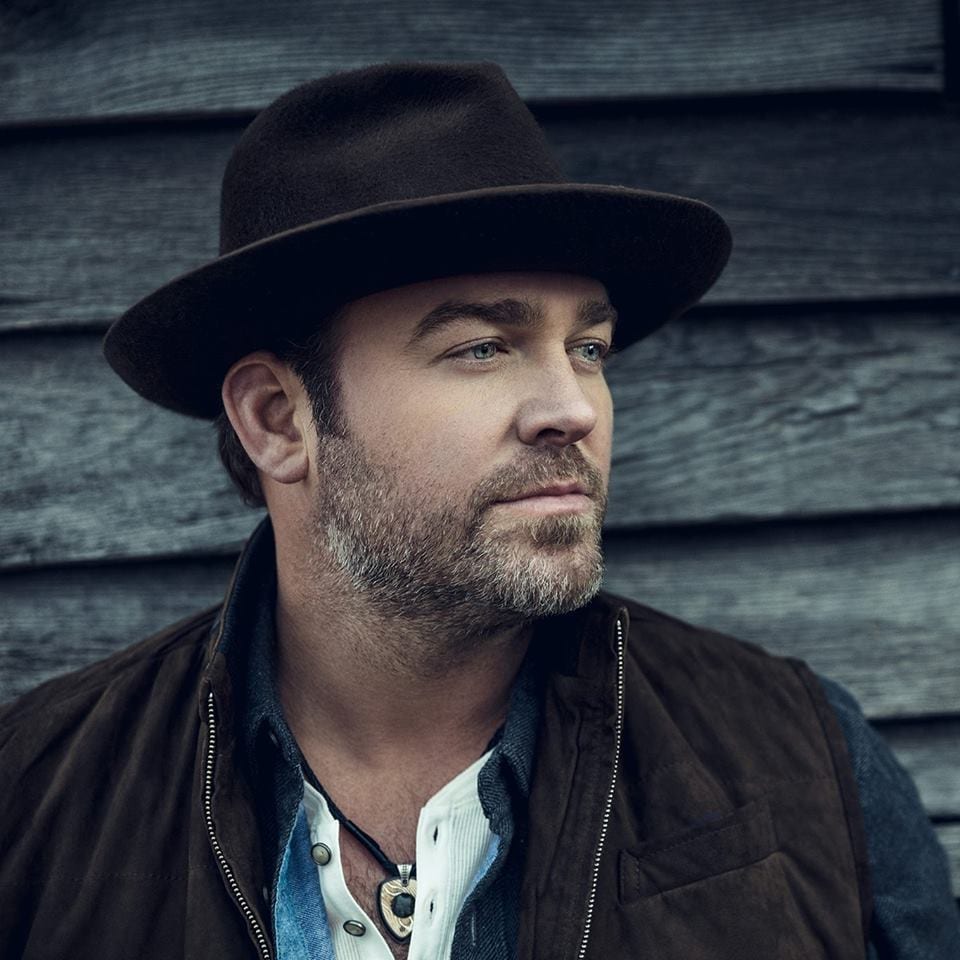 The song "I Don't Dance" became number one on Country Airplay in 2014. Thus, upon the release of the song, it received positive comments from music critics. They had described Brice's voice as spectacular.
While talking about the album, I Don't Dance, it reached number 5 on the Billboard 200 chart and number 1 on the Top Country Albums chart. In its first week of release, the album has already sold thousands of copies in the U.S. Moreover, it also received gold status by the RIAA.
About the Song
I don't dance, But here I am
Spinning you round and round in circles
It Ain't my style, but I don't care
I'd do anything with you anywhere
Guess you got me in the palm of your hand
Cause, I don't dance
According to one of Brice's interview, this song was dedicated to his wife Sara. Thus, this song was also played during their wedding day.
Those words put in the song is proof that love makes it all. It is true that if we are in love the things we cannot do before can be done now. Like in this song, the narrator of the song does not dance, but because of his love, he gives his best effort to dance with his partner.
Sometimes, giving our best effort to make people we love feel special is enough to bring them so much joy. Don't you agree?
To read more articles about your favorite country stars and country songs, feel free to visit our website or follow us on Facebook, Twitter, and Instagram.
---
---