Dwight Yoakam performed his love hit song entitled "Second Hand Heart."
Dwight David Yoakam professionally known as Dwight Yoakam is one of the most influential and successful country artists in the present. He is known for his pioneering style of country music. Throughout his years in the industry, he has already bagged more than 20 albums and charted more than 30 singles on the Country charts. He has also sold more than 25 million records nationwide.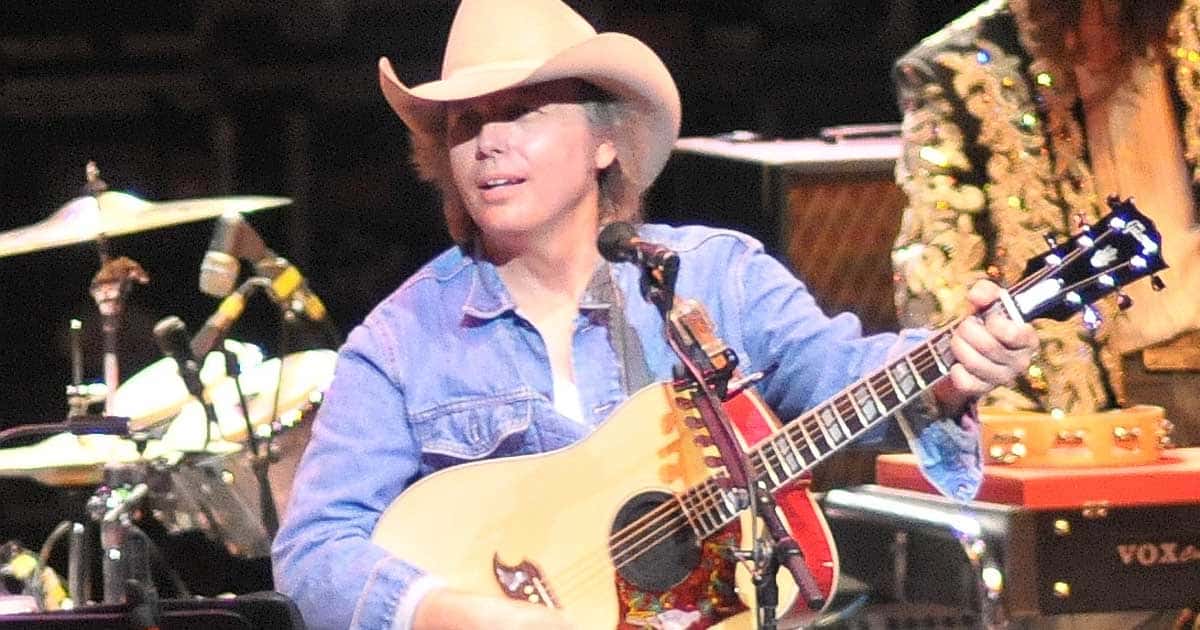 With this, he is also considered as the most frequent musical guest in the history of The Tonight Show. Today, let us witness as he gives us a love hit song "Second Hand Heart."
"Second Hand Heart"
It is a country ballad love song penned and popularized by Dwight Yoakam. This song finds Yoakam singing about a woman who wishes she had never started a relationship. At first he was planning to include this track on his 2012's album Tree Pears but by that time he hasn't finished the song yet.
He said,
"It wasn't meant to be a part of that record and now I know why. It's its own statement, and it led this collection of songs in a way."
Lyrics Breakdown
I said if you could count up memories but only keep the best
You may not see how good they were without the rest
She said look I tried a lot
But I guess love it don't like me
Oh and  by the way, all those tries?
Sure didn't come for free
Are you already sure to spend the rest of your life with the person you are in love with right now? When it comes to love, there are no exact words on expressing what love does until you experienced it.
There are a lot of people who think that they already know what love is and eventually fails. The reason behind this is that they are too self-centered, which may be one cause of breakups. But did you know that some people who have been in a breakup becomes wiser and braver than ever?
Remember that there a lot of people who will come along your way and their purpose may be to stay on your life for a lifetime or that person would only give you a lesson.
Listen to Dwight Yoakam's Rendition of "Second Hand Heart" below:
---
---