Donnie Fritts is one of the best musicians in the industry. He helped shaped both soul music in Alabama in the 1960s and helped the outlaw country sensibility that took Nashville by storm in the 1970s. He died on Tuesday at a hospital in Birmingham, Alabama. He was 76 years old.
Donnie Fritts and his Legacy
The music legend's death was confirmed by his friend and musical collaborator Andreas Werner, who said that Fritts' health has been in a steady decline and had recently undergone heart surgery.
Fritts is best known for his work as Kris Kristofferson's pianist in his band than as a performer in his own right. Fritts was a creator and a powerful force in Southern popular music for more than two decades.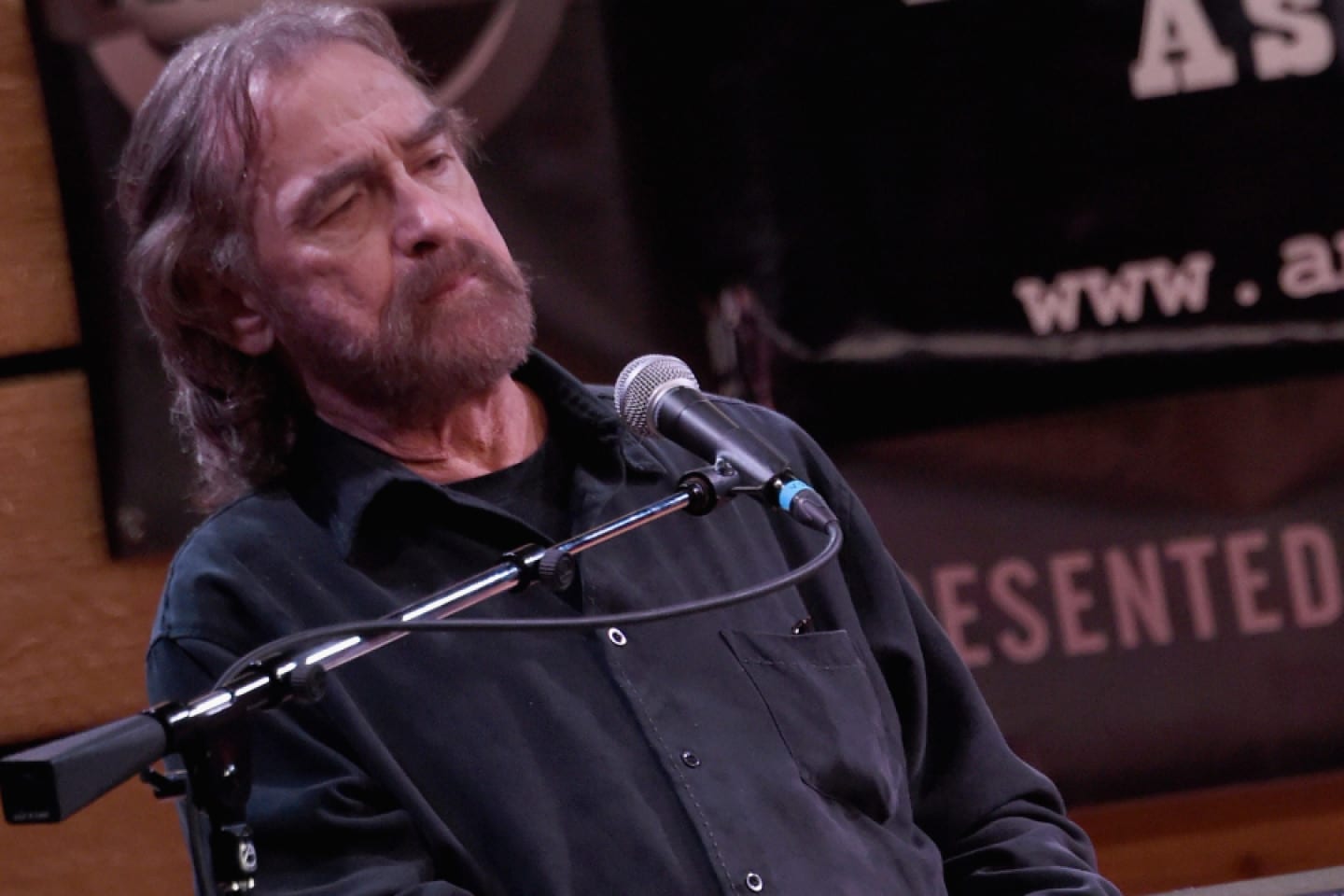 His hand was in numerous films, including the Sam Peckinpah-directed Pat Garrett & Billy the Kid, Bring Me the Head of Alfredo Garcia, and Convoy. He also made an appearance in the 1976 version of A Star is Born.
But it was his early involvement in the Muscle Shoals music industry and his iconic songs like "We Had It All," "Breakfast in Bed," and "You're Gonna Love Yourself in the Morning" for which he is best known.
Fritts' friend and fellow songwriter Gary Nicholson posted a heartfelt tribute to Fritts on his Facebook early Wednesday morning, saying:
"There aren't words to describe what his loving friendship has meant to me through the years, so many songs and stories, it's gonna take awhile to process this one."
Fritts was inducted into the Alabama Music Hall of Fame in 2008. He is survived by his wife of 53 years, Donna Fritts. His brother, Luther, died in 2014.
---
---