Dolly: My Opry Memories is opening at the Grand Ole Opry! Dolly Parton is celebrating her golden anniversary, a whopping 50 years, as a member of the Grand Ole Opry this 2019. In honor of this prestigious moment, the Opry is hosting a new exhibit for the country icon.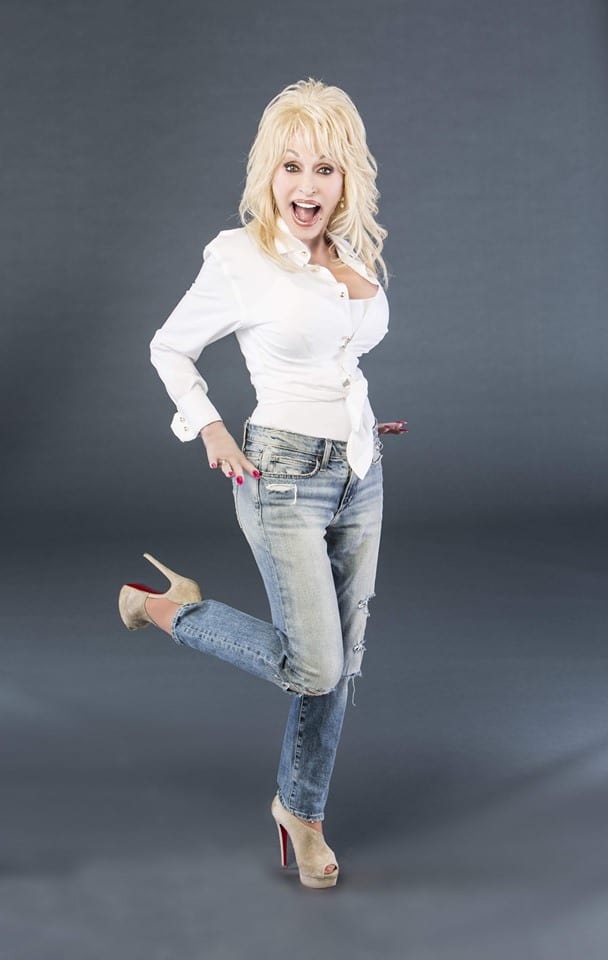 Dolly Parton's Dolly: My Opry Memories
Parton has some grateful words with regard to her celebration.
"It was always my dream to be on the Opry," says Dolly. "I actually got to sing on the Grand Ole Opry when I was about 10 years old. I officially became a member back in 1969 and I cannot believe [I'm celebrating] 50 proud years of being a member of the Grand Ole Opry! They call it the 'Mother Church' because the old Ryman was a church, but it's sacred to me, wherever it goes—the church of my heart. For me, the Opry is like the song 'New York, New York'—if you can make it there, you can make it anywhere. I am excited to be coming back home to celebrate 50 years of membership."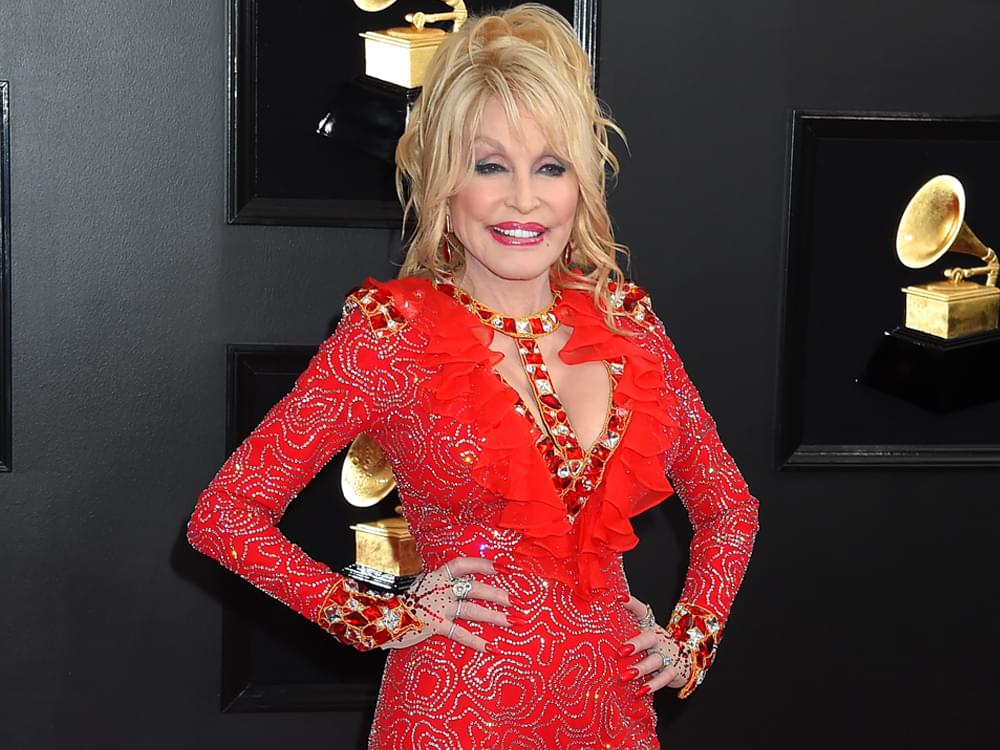 The Opry is slated to celebrate its amazing Dolly Week in October with a number of Dolly-themed performances from the 10th of October to the 12th of October. Performances include: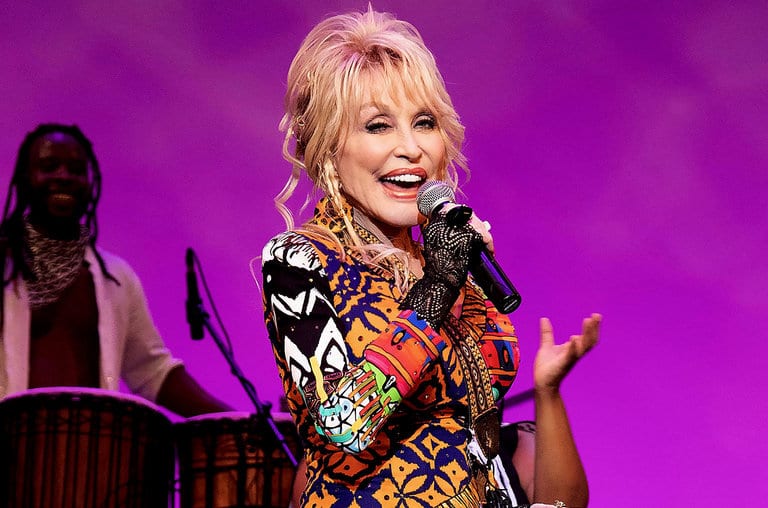 Garments feature in the exhibit include:
Dress worn on the evening of her Opry induction (1969)
Gown worn for a duet with fellow Opry member Vince Gill while singing "I Will Always Love You" (1995)
Ensemble worn during a surprise Opry appearance to celebrate the 40th anniversary of Reba McEntire's Opry debut (2017)
Tickets for the exhibit are priced at $17. The exhibit will run from the 3rd of September to the 31st of October.
---
---