Ken Burns' "Country Music" definitely delivered its promise on being both an explosive documentary as well as a very enlightening one. It is an epic film about Country's origins, and it sets its spotlight on diversity, and Country's women.
Ken Burns Spotlights on Women
In an interview with  PBS NewsHour, Burns talked about the film's emphasis on women:
"[W]omen are central to this story in a way they aren't in jazz or other forms, which are fraternities. … When you get through Patsy [Cline] to Loretta [Lynn], we're in the mid-'60s. Nobody in rock 'n' roll is singing, "Don't come home a drinking with loving on your mind."
He also talks about how cultural and societal those values are at that time.
"Think about what we're talking about — spousal abuse, spousal rape, a woman's right to her own body, even in marriage, women's rights in general. Now, this is the same year that the National Organization for Women is founded [1966]. … For me, all of these things, race or creativity or commerce or women, are all trumped by how powerful this music is. … I mean, when Hank Williams says, "I'm so lonesome, I could cry," there's nobody that doesn't know what he's talking about. "The silence of a falling star lights up a purple sky, and as I wonder where you are, I'm so lonesome, I could cry."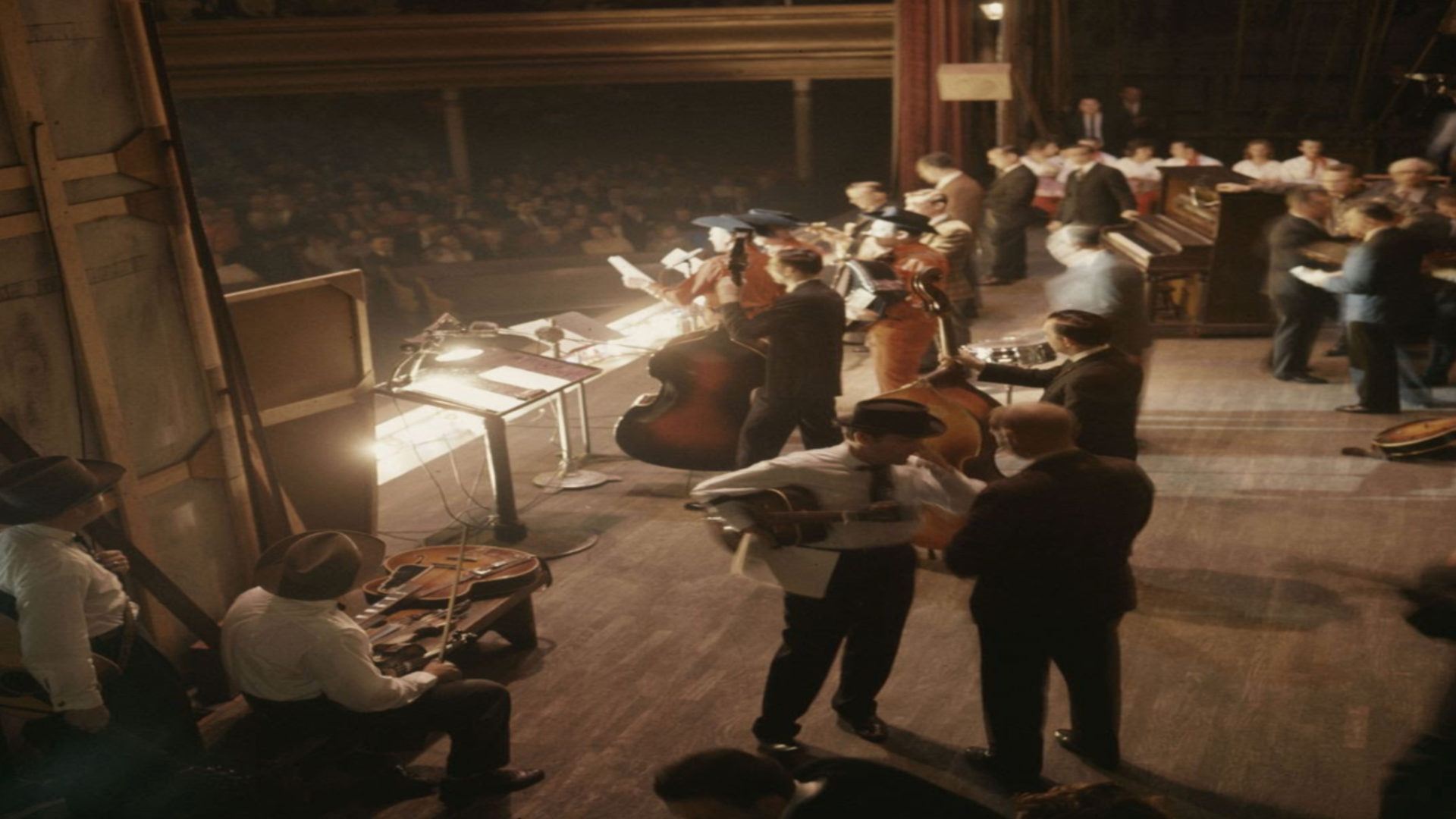 "Country Music" is set to unpack the history of the glitz and the music in which it is named after. It dives deep into its origins and how it evolved into what it is today.
The series is set to tell the story from the very beginning. Drawing its starting point in early 1920, it traces country music history from the first recordings of what was then known as "hillbilly music" to what it is today.
"Country Music" will be an 8-part, 16-hour journey that will dive deep into the genre's fascinating history. It includes the biographies of country heavy hitters, like Hank Williams, the Carter Family, and more.
---
---