Country icon Dolly Parton admitted that she was very touched when she first headed the Grammy-winning duo for KING & COUNTRY's "God Only Knows."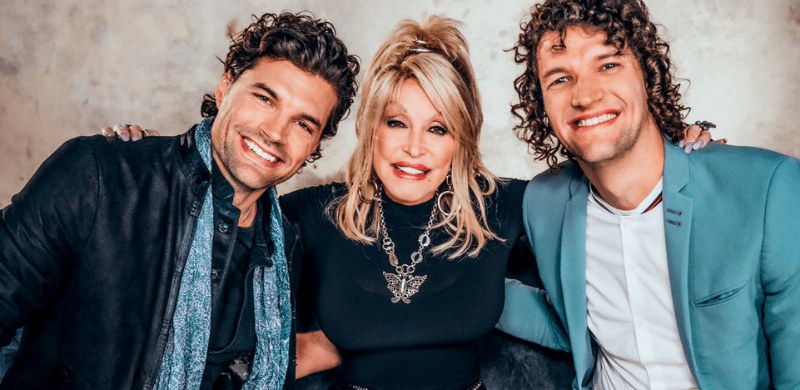 Dolly Parton and For KING & COUNTRY
Parton spoke highly of the song, saying that "God Only Knows" is a song that a lot of people need to hear at the moment.
"It was like God spoke. I thought so many people with all their problems … I just felt like this song touched everything people struggle with. There's just such a peace and love and sweetness about it, and I really think this song says what we need to be hearing right now."
The country legend joined brothers Luke and Joel Smallbone for a special remix of "God Only Knows," as well as a new music video. Both will be available at 11 PM CT on Thursday.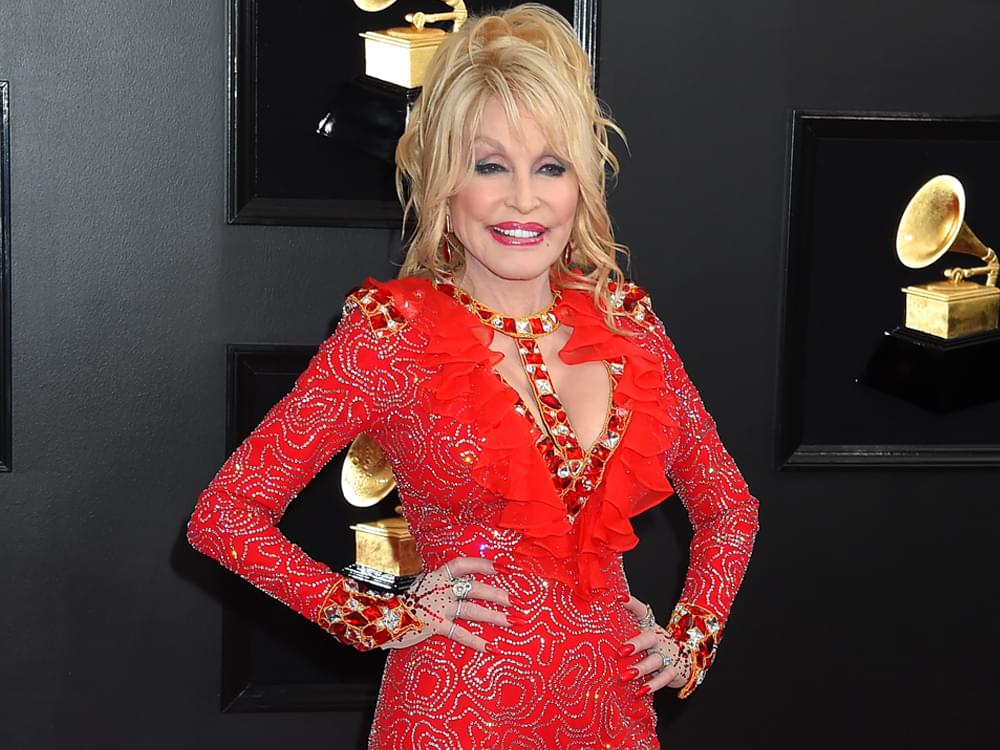 Joel Smallbone shared how surreal the experience was for them.
"Hearing her sing that chorus and those words, it's a little bit out-of-body as both artists and writers. It's that rare moment when you're like, 'That's always how it was meant to be.' It's pretty remarkable."
Luke Smallbone narrates that the song was different when Parton was singing it.
"When you hear her sing the song, there's a weight to the way she sings it that few people could actually do."
The connection, in fact, started when the Smallbone brothers watched Parton's movie "Dumplin," and just decided to reach out to the artist. The country diva says she's thankful for the opportunity.
"I feel really blessed for 'God Only Knows' to have landed in my lap like it did. It's like it fell from the sky. When I heard it, I thought, 'Oh my goodness, this is so good.' When we got to singing it, oh it just sounded so good. And just working with them was such a blessing."
The Christian group's single is already an 11-week number 1 hit on Christian music radio.
---
Dolly Parton, for KING & COUNTRY
---