We all have our own childhood stories and experiences to share. This could have influenced us in some aspects of our lives. The same is true with country singer and songwriter Dierks Bentley. Spending most of his time growing up in Arizona, it wouldn't be surprising why he brought some of the southwestern flairs to his mansion in Nashville.
With his career on the rise, following the release of his first solo album in 2003, Bentley was an undeniable success as an artist. He took home the CMA Award for the Horizon Award (now known as Best New Artist Award) just two years after his debut single solidified his status in the industry. As his popularity and fame rose, so did his properties and other engagements. Bentley and his wife bought the $1.425 million Green Hills area mansion in Nashville in 2009.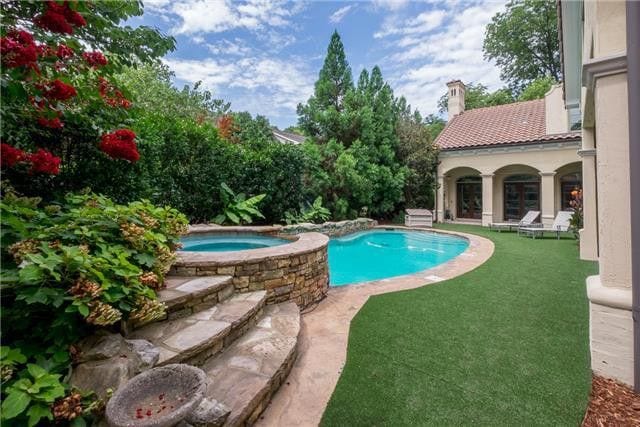 A 79 Year-old Structure Turned to a Southern and Modern Mansion
Bentley acquired a property with a 4,428 square foot structure built 79 years ago. After some renovations, the marks of a 1930 structure are nowhere to be seen. It has four-bedrooms, four bathrooms, an eat-in kitchen, a full formal dining room, a fireplace, and a finished basement highlight the modernized home. Not just that, it also features a lushly landscaped pool with an oversized garage that could fit 2 cars.
Not like any other mansion, Bentley has brought a multi-dimensional feel to his Nashville home. The Mission Style stucco house exterior would give you the southwestern feel from Bentley's hometown. Once you go inside, its interior would give a much modern feel than the southwestern exterior. Clean, modern lines and open areas would definitely give you a much luxurious feel.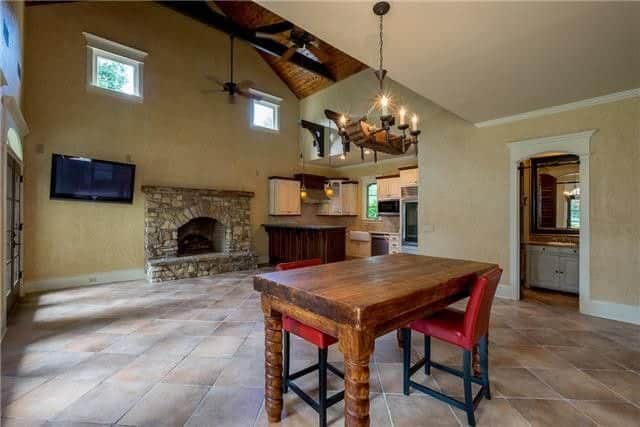 How Much is Dierks Bentley's Southern-themed mansion?
A unique and renovated home, this is what you'll see in Bentley's modern and southern home in Nashville. In 2015, Bentley and his wife sold the property for $1.45 million. Now the house is said to raise it's worth to $1,911,218 today.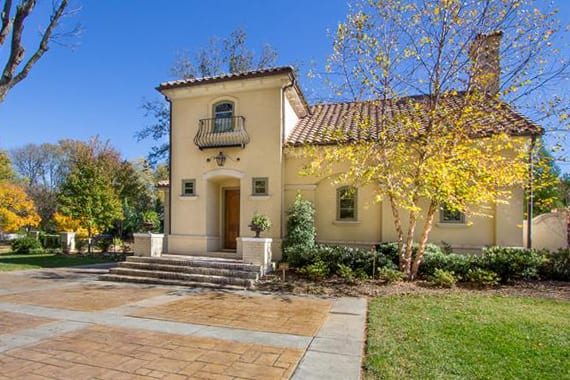 The Mountains
Today, Dierks Bentley has continued to his commercial success with the release of his latest studio album in 2018 "The Mountains." This marks the 9th studio album for Bentley.
Most of the mountain pictures were shot personally by Bentley. The mountains also were his personal metaphor for tenacity and determination. These reflected the times when he was trying to reach his goal and those around him were only crushing on his dreams. But with those times buried in the past, Bentley is undoubtedly on top of the mountain now.
---
---