Felony rape accusations were made against a Cincinnati Catholic priest last Monday.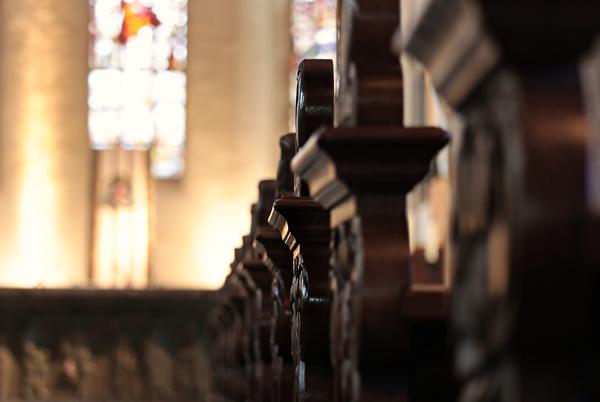 Cincinnati Catholic Priest Charged with Rape
The indictment came Monday that describes Geoffrey Drew allegedly raped a young boy at St. Jude School 15 years before he became a priest. At that time, it was reported that the boy was working as an altar boy.
According to the nine counts of the indictment, the offenses took place in Drew's office, where he was a music minister, either during or right after the school day.
Prosecutor Joe Deters described the victim as courageous and credible.
"It was a very emotional piece of testimony. And he deserves a lot of credit for coming forward, as difficult as it is. He could have just said, you know, 'I'm moving on with my life.' But he wanted to stop this behavior and he's going to."
Investigators have a strong belief that there could be more victims that one who has come forward.
"It's very rare that we uncover this type of activity and it's their first and only one."
According to the reports, Drew's alleged behavior involved a pattern of inappropriate behavior such as shoulder massages, inappropriate sexual comments about one's body or appearance, and patting of the leg above the knee, directed at teenage boys.
In a written statement, the Archdiocese of Cincinnati says that they are cooperating fully.
"The protection of young people is of paramount importance and can never be compromised. We urge anyone who has any information regarding the accusations against Fr. Geoff Drew to please report it to Cincinnati Police Detective Dana Jones in the Personal Crimes Unit at 513-352-6947 or [email protected] Let us continue to pray for the healing of all victims of the horrific sin of sexual abuse."
Deters did mention that the Archdiocese was supposed to ship Drew in a specialized program in Washington, D.C., but stopped them because investigators wanted to affect an arrest.
Drew faces a possible life sentence if convicted.
---
---