Husband and wife duo Caleb and Kelsey Grimm performed an incredible rendition of "You Raise Me Up."
"You Raise Me Up" is a timeless song that has been recorded by numerous music artists. The song was popularized by Josh Groban and his sweet rendition became remarkable. The powerful lyrics resonate with the hearts of many people all over the world. Knowing the message of the song is really uplifting. The song is even considered a classic one as it still rings today.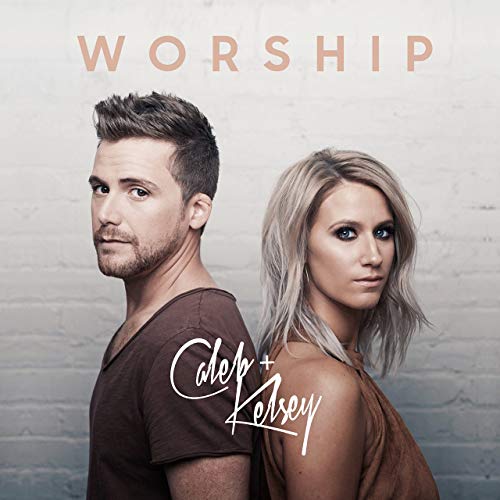 Today, a new version is again on the rise. "You Raise Me Up" has been recorded by a Christian music couple, Caleb and Kelsey and their rendition is really amazing. The couple performed numerous hymns and covers of our favorite songs. Recently, they took on "You Raise Me Up" and all I can say is that their rendition is really stunning.
Hearing their voices blend t0gether beautifully makes you think that the song was made yesterday. Many versions were made by solo artists, but this couple's rendition makes us think that the song is meant for a duet. Their rendition will really touch your hearts.
Lyrics Breakdown
You raise me up, so I can stand on mountains
You raise me  up to walk on stormy seas
I am strong when I am on your shoulders
You raise me up to more than I can be
From the title alone, "You Raise Me Up," the first person that comes into our mind is Jesus. He is the only one whom we can ask from help during our lowest times. Know that the struggles we face right now are just temporary since He is the master of everything.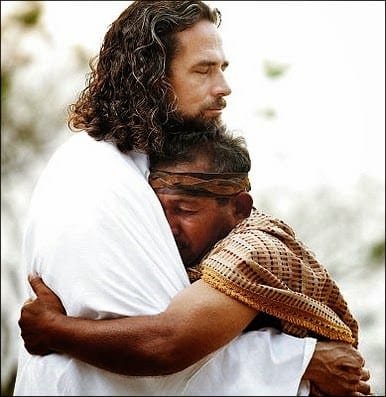 "You Raise Me Up" teaches us to strengthen our hope and faith in Jesus. If we let Him enter our lives that means that we want to have a brighter life. With this, we must not forget to praise and glorify Him every day of our life.
Watch Caleb and Kelsey's performance below:
---
---