In times of downfall, the person who can raise us up is God. He stands by His promise to never leave and abandon us. In line with this is a very special song called "You Raise Me Up" from the Children's choir of Color Music.
Today, I will show you an amazing performance from the group.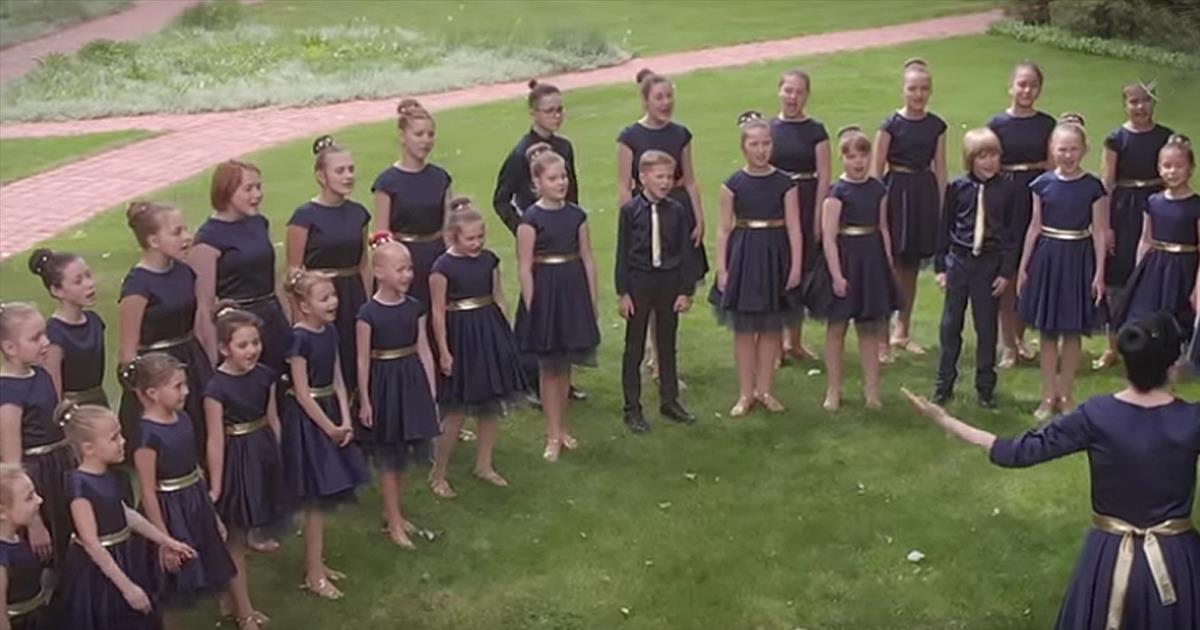 "You Raise Me Up" is one of the uplifting songs of today. It was made popular by opera voice of Josh Groban and the song has been recorded by many artists over the years.
The Lyrics Breakdown
When I am down, and, oh, my soul, so weary
When troubles come, and my heart burdened be
Then, I am still and wait here in the silence
Until you come and sit awhile with me
"You Raise Me Up" is a timeless ballad that resonates in the hearts of many people. Every word in it still rings true today. Most think that once a song ages, others will no longer appreciate it. Not with "You Raise Me Up." A lot of folks still loves and appreciates it as if it is new. In addition, this song is sometimes used in funerals.
Hearing this song will literally bring you to tears. You can feel the passion behind each utterance. Indeed, this song is really loved by multitudes for its inspirational and hope-giving message.
We've experienced tearing up upon hearing an uplifting song especially when we're the emotional type. Nevertheless, it's worth hearing this choir of Children with their flawless delivery.
I think this song is what our world needs to hear right now. We must not be afraid where life may take us from now on. Let's continue being strong and conquering those fears, for we are with God.
Watch the Children's Choir Performance below:
---
---