Buck Owens was one of the popular American musicians, singer, songwriter, and bandleader in the 1940s to 2006. During his musical career, he had 21 number 1 hits on the Billboard country music charts. His signature style was based on simple storylines, infectious choruses, twangy electric guitar, insistent rhythm, and two-part harmonies featuring him and his guitarist. In addition, he was a member of the Country Music Hall of Fame and Nashville Songwriters Hall of Fame.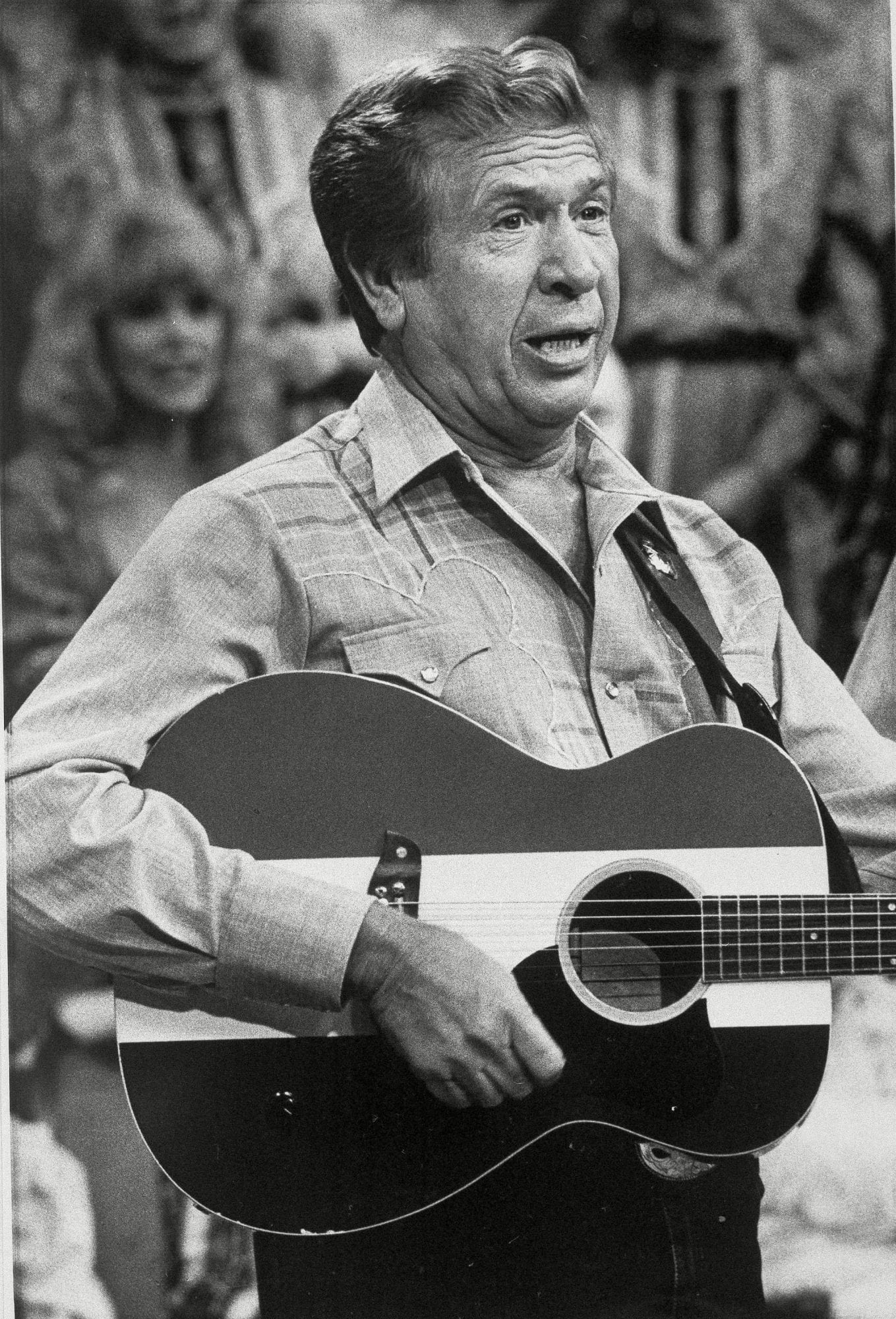 However, Owen died on March 25, 2006, because of a heart attack only hours after performing at his Crystal Place restaurant in Bakersfield. Back then, he had suffered from oral cancer, pneumonia, and minor stroke. The health problems had forced him to curtail his regular weekly performance at his Crystal Palace.
He was indeed a great friend and leader to his bandmates and friends. Now, as we remember Buck Owens, let us look back on one of his greatest hits in the '60s, "Love's Gonna Live Here."
Buck Owens' "Love's Gonna Live Here"
It is a classic love song penned and popularized by Buck Owens. Ken Nelson produced this song under Capitol Nashville.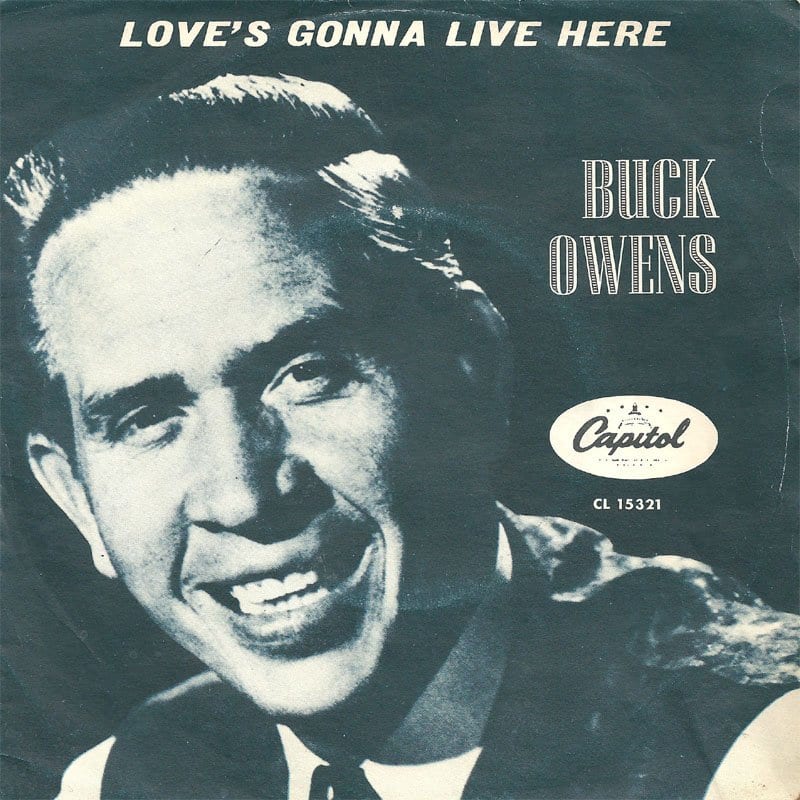 "Love's Gonna Live Here" was released on August 19, 1963, from his album The Best of Buck Owens. Upon the release of the song, it immediately peaked at number 1 on the country charts and spent 30 weeks on the chart. Since it became popular, the song has been recorded by other music artists.
Lyrics Breakdown
Oh, the sun's gonna shine in my life once more
Love's gonna live here again
Things are gonna be the way they were before
When it comes to love, many people are very attentive to tell their different stories about it. Talking about love, what is love for you? Many people were already questioned about it, but every one of us have different answers. Some people say that you only know the meaning of love if you have already experienced it. Have you already experienced falling in love?
Fall in love with Buck Owens' song "Love's Gonna Live Here" below:
---
---