"Austin"
It is a country hit song written by David Kent and Kirsti Manna. It was popularized by American country music artist Blake Shelton. The song was then released on April 2001 from Blake Shelton's self-titled album. Upon the release of the song, it peaked at number 1 on the U.S. Billboard Hot Country Songs chart, and at number 18 on the U.S. Billboard Hot 100 chart.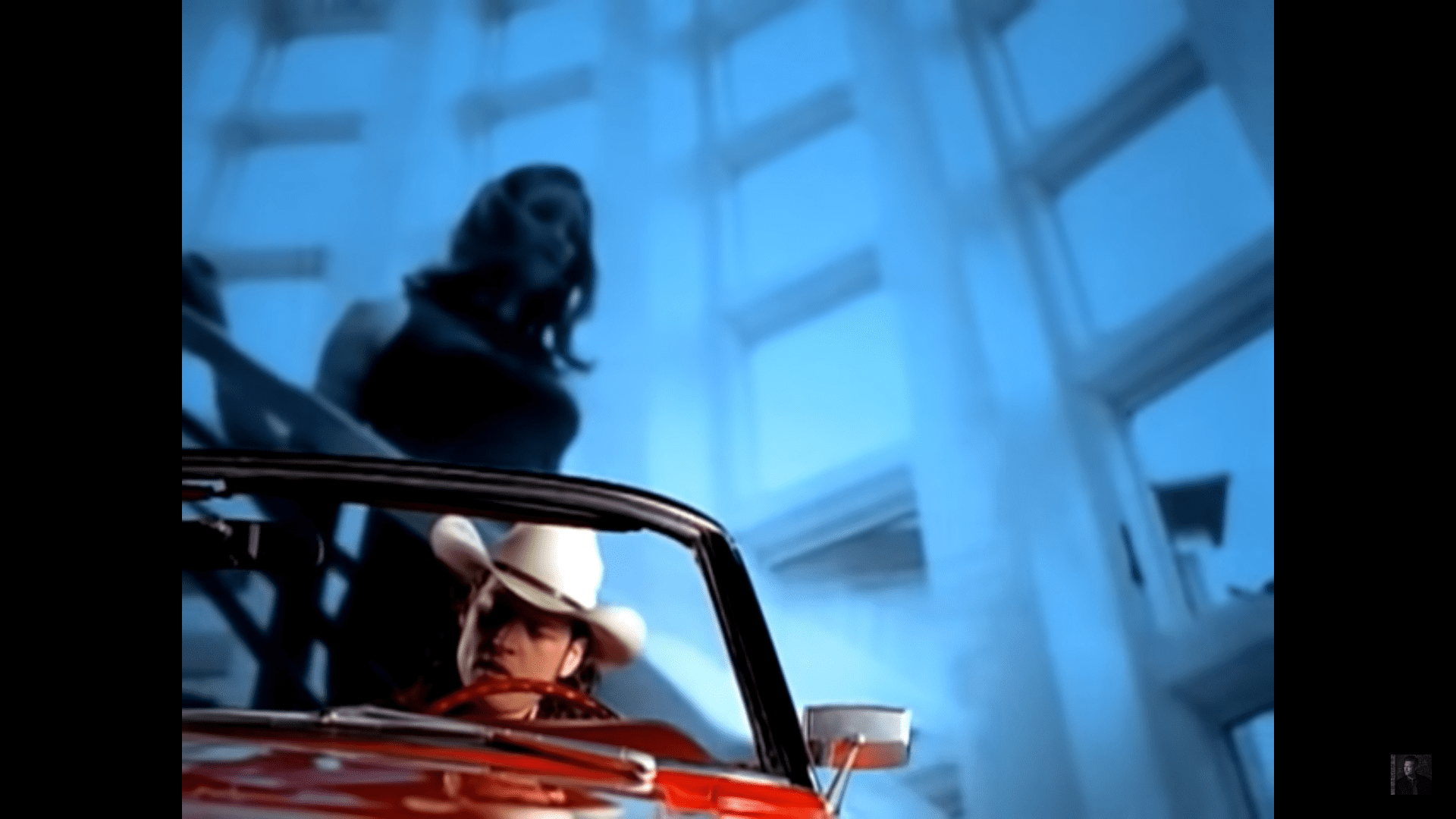 "Austin" has sold over 929,000 copies in the  U.S. Thus, it became a certified Gold and went up to Platinum in 2015 awarded by the RIAA. Shelton's self-titled album was his first studio album released. Thus, it produced 3 hit singles: "Austin", "All Over Me", and "Ol' Red."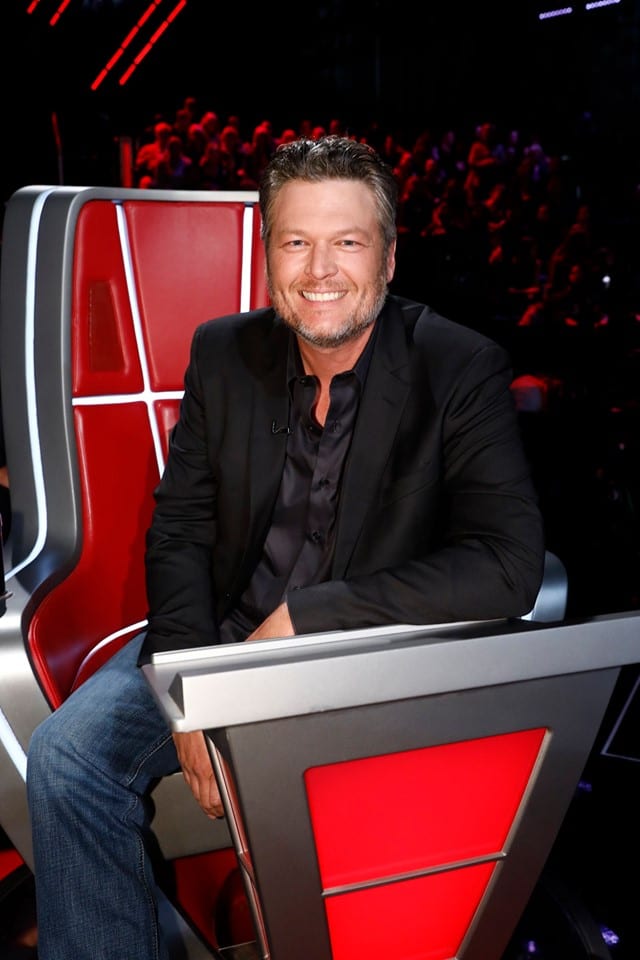 Talking about Shelton's musical career, the song "Austin" was his most remarkable hit single. In addition, he achieved 9 Country Music Association Awards, 5 Academy of Country Music Awards, 1 CMT Artist of the Year Award, and 7 CMT Music Awards. He has charted 24 hit songs that became number 1.
Shelton is not only a well-known singer but also a television personality. He is also one of the popular judges in singing competitions like Nashville Star, Clash of the Choirs, and The Voice.
Story Behind the Song
The story behind the song "Austin" is about a broken relationship. It tells about a man's realization after breaking up with his girlfriend. One of which is his realization that leaving the person he loves was the most terrible mistake he has ever made in his life. After a long time of not being together,  they called each other over the phone one day and talked about the happy memories they shared when they were still together.
If your callin' 'bout my heart it's still yours
I should have listened to it a little more
Then it wouldn't have taken me so long
To know where I belong
And by the way boy, this is no machine your talkin' to
Can't you tell this is Austin and I still love you
This stanza uplifts the hearts of the broken ones. Thus, it inspires couples across the country to give their own broken romances a second chance. Although in this song, the couple being talked about never got back together.
Watch Blake Shelton's Song "Austin" Below:
---
austin, Blake Shelton, Country Hit
---