Classic country songs are known to be songs that tell stories about family, romance, and God. However, at some point in the past, the following country songs were banned. The ironic thing is that these songs actually became chart-toppers.
 Banned But Chart Topper
#5 Kitty Wells' "It Wasn't God Who Made Honky Tonk Angels" (1952)
The song was an answer to Hank Thompson's "The Wild Side Of Life." Wells have given the voice to the married women who were tired of being victims of infidelity. The song was banned by NBC radio and the Grand Ole Opry for being "suggestive" because, at the time of its release, males dominated. However, the song was able to reach No. 1, making Wells the first successful female country music artist.
#4 Garth Brooks' "The Thunder Rolls" (1991)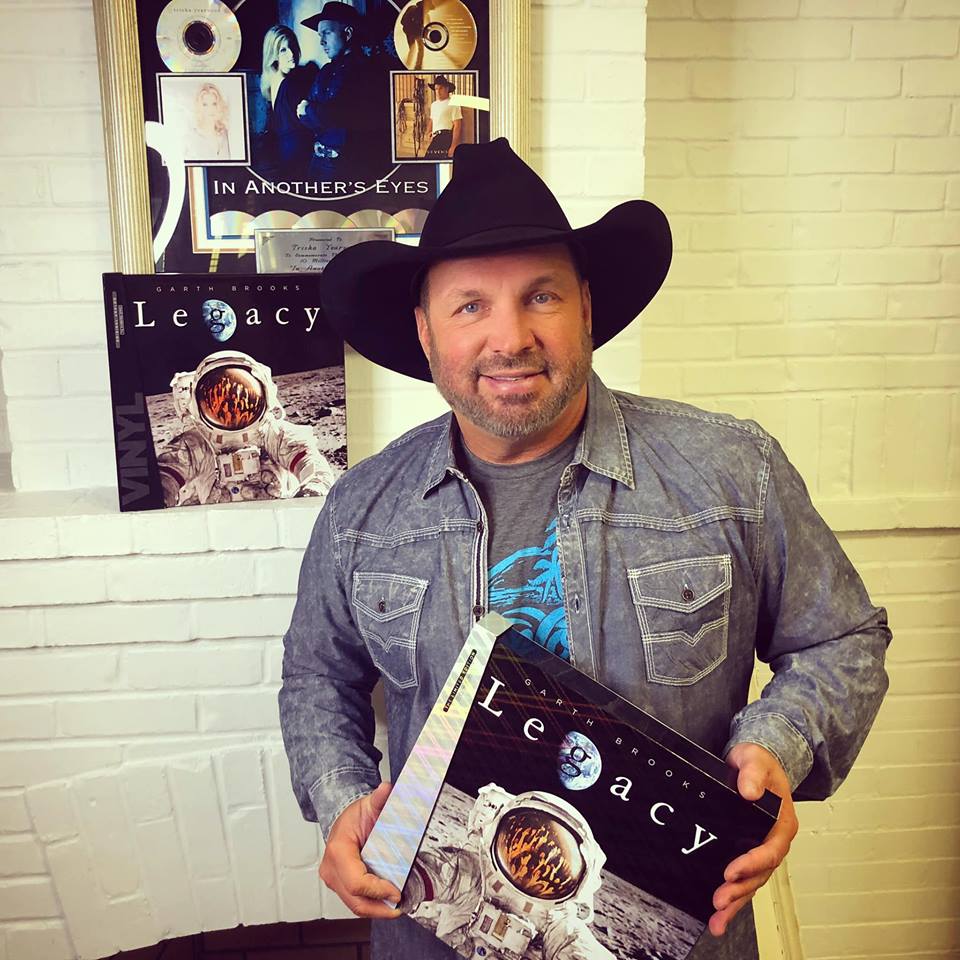 This No.1 hit song was banned due to the video content that depicted domestic violence. Nashville Network and Country Music Television's public statement that they are here to entertain and not to condone nor promote violence. Numerous women shelters showed support by signing petitions to save the song because they believe that the song brought attention to such social issue.
The song celebrates the use of birth control pill which upset conservative country music fans. It became a Top 5 in 1975, ironically, because it was banned. At least 60 music stations refused to play the track which piqued people's interest.
#2 Conway Twitty's "You've Never Been This Far Before" (1973)
Country songs are also known for sharing stories of love. However, the song of Twitty kind of got too far with the lines
I don't know what I'm saying
As my trembling fingers touch forbidden places
And as I taste your tender kisses
I can tell you've never been this far before
Despite the song being banned by some radio stations, the song became a hit with the top spot in 1973.
#1 Tanya Tucker's "Would You Lay With Me in a Field of Stone" (1974)
Looking at the title itself, it was not the reason why this song was banned. Tanya Tucker, 15 at the time of the recording had the suggestive lines:
Would you lay with me, in a field of stone
Should my lips grow dry, should you wet them, dear
To the surprise of the country music fans, caused its ban.  The song still topped the charts after Tucker took part in the cover of "Rolling Stone."
For more country reads you can follow us on Facebook, Instagram, and Twitter.
---
conway twitty, Garth Brooks, kitty wells, Loretta Lynn, Tanya Tucker
---