The 2019 Americana Honors & Awards has a star-studded lineup. Gracing their stage will be John Prine, Brandi Carlile, Rhiannon Giddens, Mavis Staples, and more.
Festivities at the 2019 Americana Honors & Awards
The festivities will surely be jam-packed with superstar power as legends and talents alike will take the stage to perform and to be honored.  The Americana Honors & Awards will be taped for an Austin City Limits special scheduled to air on PBS on the 23rd of November.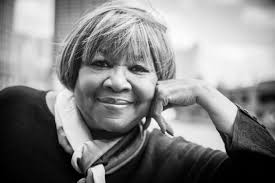 Carlile, Giddens, Kacey Musgraves, and Staples are up for Artist of the Year. To the Sunset (Amanda Shires), The Tree (Lori McKenna), The Tree of Forgiveness (John Prine), and Walk Through Fire (Yola) compete for Album of the Year.
In addition to the nominations in the show's award categories, Giddens will also receive the Inaugural Legacy of Americana Award that is presented by a new partnership between the AMA and the National Museum of African American Music.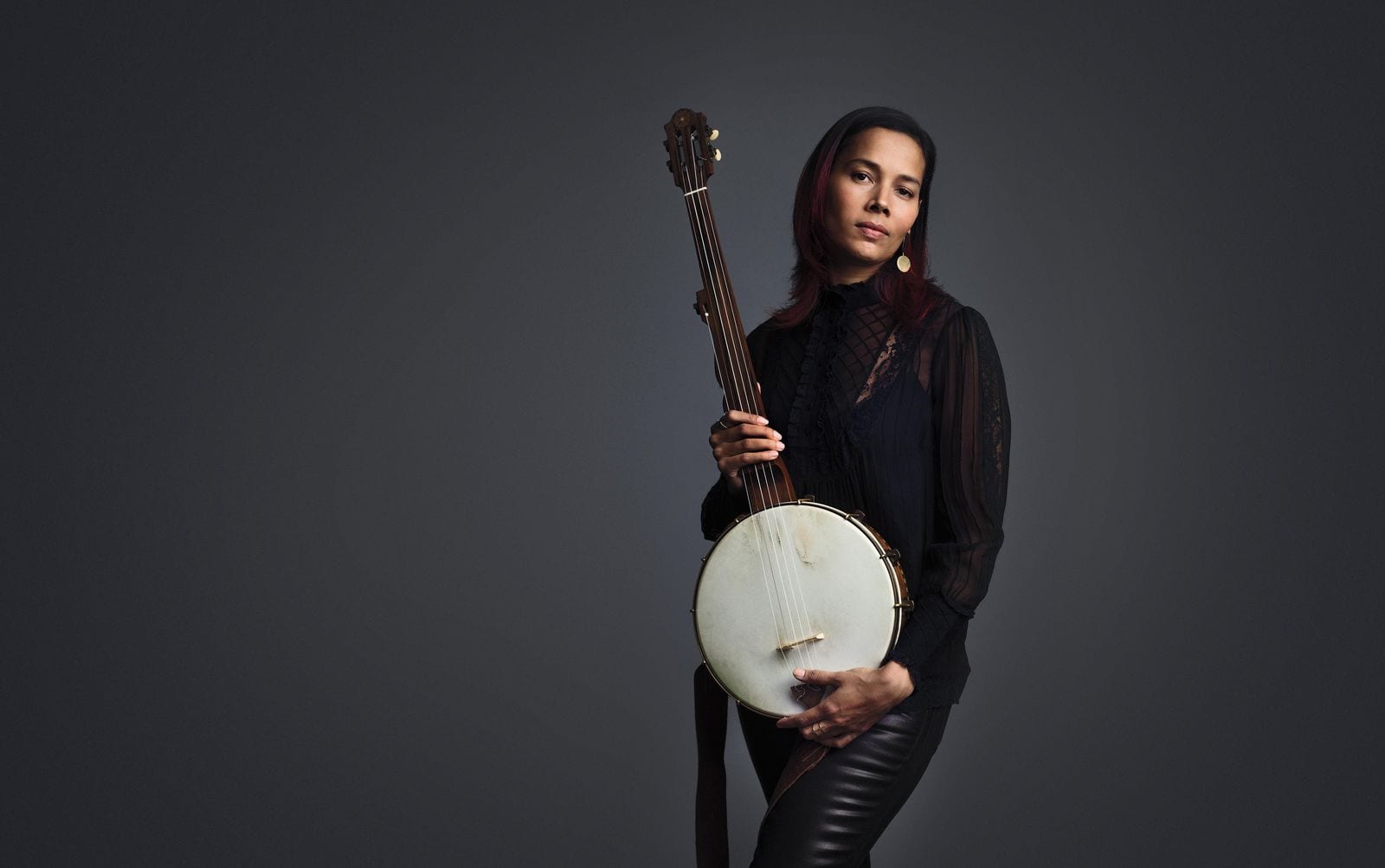 The award is intended to celebrate Giddens' continuous innovation in music as well as her intuitive and sharp appreciation of its history. Trailblazer folk musician and composer Frank Johnson will be honored alongside her.
2019 Americana Honors & Awards Nominees
Album of the Year
To the Sunset, Amanda Shires
The Tree, Lori McKenna
The Tree of Forgiveness, John Prine
Walk Through Fire, Yola
Artist of the Year
Brandi Carlile
Rhiannon Giddens
Kacey Musgraves
Mavis Staples
Song of the Year
"By Degrees," Mark Erelli, Rosanne Cash, Sheryl Crow, Lori McKenna, Anais Mitchell, Josh Ritter (written by Erelli)
"Mockingbird," Ruston Kelly (written by Kelly)
"People Get Old," Lori McKenna (written by McKenna)
"Summer's End," John Prine (written by Prine and Pat McLaughlin)
Duo / Group of the Year
I'm With Her
Our Native Daughters
Tedeschi Trucks Band
The War and Treaty
Instrumentalist of the Year
Chris Eldridge
Eamon McLoughlin
Chris Powell
Michael Rinne
Emerging Artist of the Year
Jade Bird
J.S. Ondara
Erin Rae
The War and Treaty
Yola
---
Brandi Carlile, John Prine, Mavis Staples, Rhiannon Giddens
---