"You Are My Sunshine" is so deeply embedded in the popular culture that most people can't even remember when they first heard it. They've simply lived with it from the time they developed a memory," (Deusner, 2013).
"You Are My Sunshine"
It is a song popularized by Jimmie Davis and Charles Mitchell in 1939. It has been declared one of the state songs of Louisiana because of its association with Davis who served as a Governor of the state from 1944–1948 and 1960–1964. He sang the song at all his campaign rallies while riding on a horse named "Sunshine" when he was running for governor of Louisiana in 1944. Thus the name " Sunshine Governor."
There are various accounts about who originally wrote the song "You Are My Sunshine." Paul Rice copyrighted the song in 1937. However, the family of musician Oliver Hood, a colleague of Rice's, has claimed that Hood actually wrote the song.
In 1939 Rice sold the rights to the song to Charlie Mitchell and Jimmie Davis (a common practice in the music business in pre World War 2 ).
The song has been covered numerous times and it is one of the most commercially programmed numbers in American popular music.
In 1941, it was covered by Gene Autry, Bing Crosby, Mississippi John Hurt, Wayne King and Lawrence Welk, Doris Day (1951), Nat King Cole (1955), The Marcels (1961), Ray Charles (1962), Ike & Tina Turner, The Rivingtons (1962), Andy Williams (1963), Burl Ives (1968), Frank Turner, The Beach Boys, Aretha Franklin, Anne Murray (1979), Chuck Berry, Jerry Lee Lewis, Johnny Cash, Norman Blake, Brian Wilson, Mouse and the Traps, Gene Vincent, Jamey Johnson, Low, Mose Allison, Bryan Ferry, Carly Simon, Yusuf Islam, Copeland, Johnny and the Hurricanes, Barbra Lica and many others.
Music Therapy and "You Are My Sunshine"
Music Therapy is an established health practice in which music is used within a therapeutic relationship to address physical, emotional, cognitive, and social needs of individuals.
"You Are My Sunshine" transcended many generations, it is stored in our long-term memory and is easily recalled. This is why it is as effective with a 100-year-old Alzheimer's patient as with a 3-year-old on the autistic spectrum. Its simplicity, familiarity, plus the upbeat rhythm makes it very useful in helping the patient accomplish their tasks.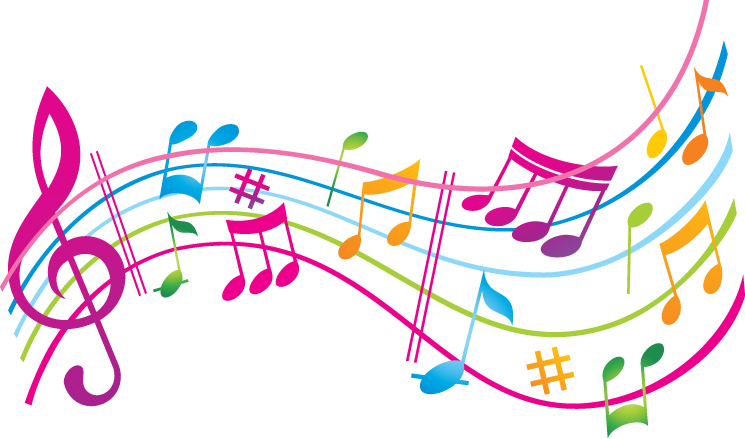 New York Post shared a video of a grandma singing the song with her granddaughter.
Amanda Lee Gray posted a video of her daughter singing a song to her brother with down syndrome.
I never thought that the simple song I heard when I was a kid is a powerful song that has touched many lives. It was a great song left by a  great singer who lived by faith.  Thank you so much for sharing this song with the world!
Let us listen to the original upbeat song here:
---
---