Sad news, country fans. Willie Nelson will be canceling one of his upcoming tours because of breathing problems. The 86-year- old country legend has been at it with his tours all around the country and he might be needing some rest to regain his health.
It is still unsure when the rescheduled tour dates will be. We could only hope that things go well as he takes his well-deserved rest.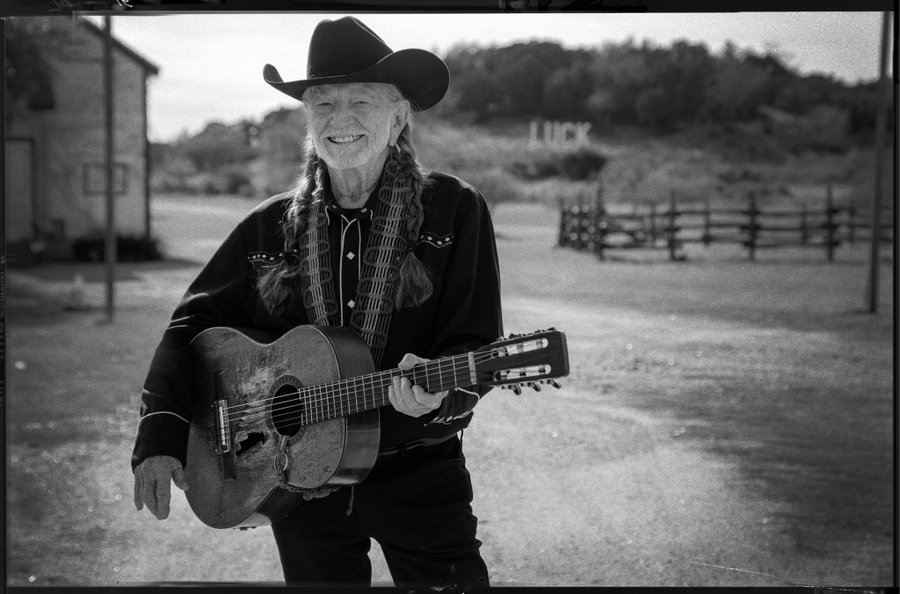 Willie Nelson Announces Breathing Problem
The singer first announced the big news through his official twitter page. Willie explained:
"To my fans, I'm sorry to cancel my tour, but I have a breathing problem that I need to have my doctor check out. I'll be back Love, Willie."
His tweet was immediately met by warm responses from his devoted fans. A few of them even shared the experiences that they remember from the singer's tour back in the days. A few also noticed that Willie has already done this in his past tours. Back in 2017, he stopped his concert in Salt Lake and took on to his twitter account to explain what happened. With all the plane rides and bus rides, the altitude got to Willie and he suffered bad colds.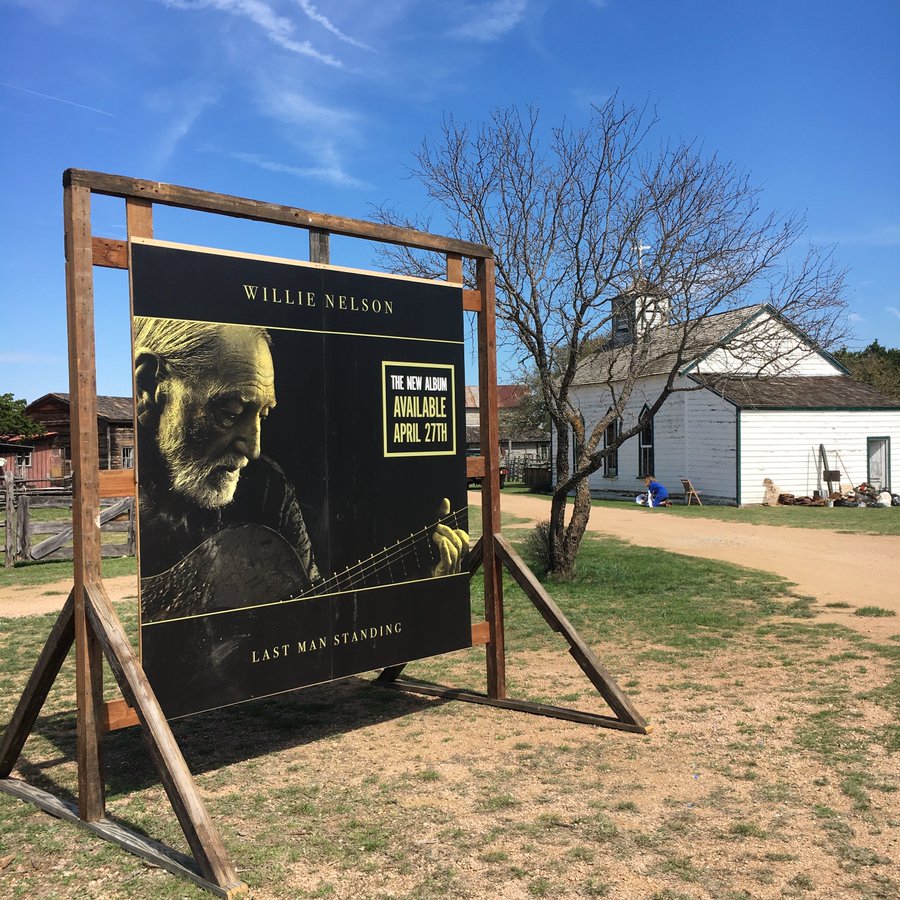 Tour Dates
The singer recently released his album "Ride me back home" with tracks involving his passion for horses and a few collaboration with his sons. His tour's goal is to promote his new album so this was an unfortunate thing that happened to the singer. His upcoming tours will be mostly with Alison Krauss and a lot of his fans were excited to see their collaboration tour.
We could only hope that Nelson will have sufficient rest and could still continue his tours as a lot of his fans are excited to watch him. Maybe, he can also try to slow down a bit and focus more on resting and enjoying his life with his family.
Check out Willie Nelson's official website for more information about his tour.
For your daily dose of country music stories, check our Facebook page. 
---
Tour Updates, Willie Nelson
---