Shania Twain is turning 54 today and here are some of our favorite things about her. Often called as the Queen of Country Pop, the singer has some of the most notable hits in the '90s such as "You're Still the One," "Man, I Feel Like a Woman" and "From This Moment On."
Her hits in the '90s made her one of the biggest female country artists of this generation. Let us take a look back at her journey and how she became our favorite Canadian country singer.
Shania Twain's Tragic Beginning
Little did we know that Shania was an adopted child of an Ojibway Indian named Jerry Twain. After being adopted, she was raised in the Ojibway culture and she was fine with it. She grew up being very poor having to eat what they called "goulash," which was boiled milk on dry bread topped with brown sugar. When she was 22, her parents died due to a car accident which left her to raise her siblings.
This has caused the singer to be more responsible for the sake of her siblings. She sang at the Deerhurst Resort in Huntsville, Ontario to earn extra money. She also shared about the domestic violence that she has witnessed on her book From This Moment On. With all of her experiences, Shania Twain used them as a motivation to break through poverty and become a successful artist.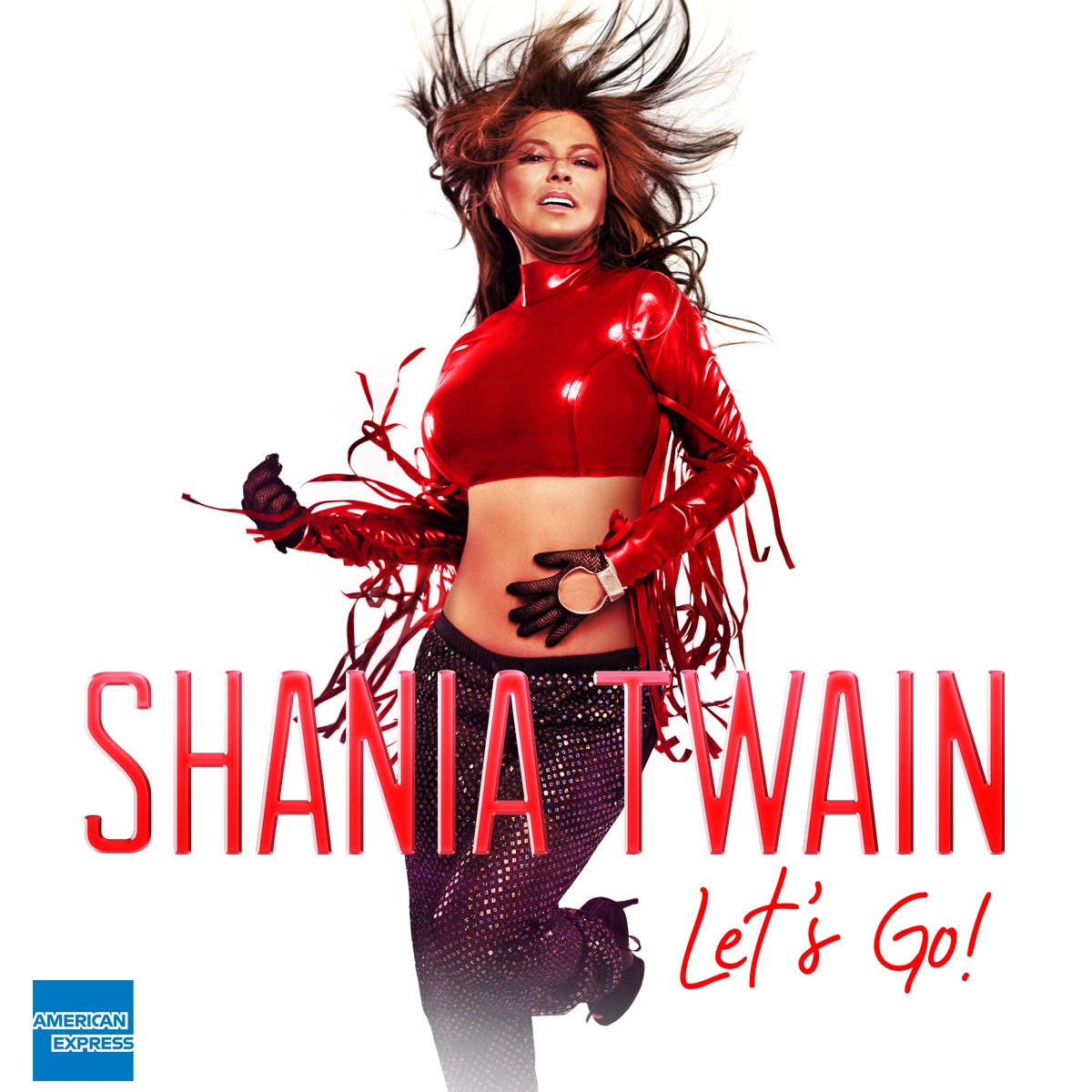 Her Music and Legacy
At the beginning of her career, the singer was not happy that she was singing songs that she did not write. This may have caused her debut album to fail. Shania knew that she could only be happy if she writes her own song, so she did it with the help of her producer Lange. She wrote 10 out of 12 songs from her album and all these became hits.
Shania Twain is also a six-time Grammy-winning country artist, proving that she is one of the best country female singers out there. She broke into the mainstream music because of her relatable songs and fans loved her for that.
From all of us at Country Daily: Happy Birthday, Shania!
Listen to Shania Twain's track here:
---
---