If you are looking for a new country artist to listen to, Curt Chambers is the one for you. The rising country singer recently released a song called "Up in the Air" and it is something new to the country music industry. Curt has worked with some of hip-hop's greatest artists and he wishes that he can apply the thing he has learned from them in the industry.
Luckily, here at Country Thang Daily, we were able to get an exclusive interview with the singer and we found out some things that you might want to know about him.
Getting to Know Curt Chambers
Curt Chambers shares that he grew up listening to Dixie Chicks and Alan Jackson. They were his inspiration for wanting to do country music. At the start of his career, he worked with some of the biggest names in the Hip Hop industry like Eminem, Jay-z, Rihanna, and others. They reminded him to work hard for what he loves and pursue his career in music.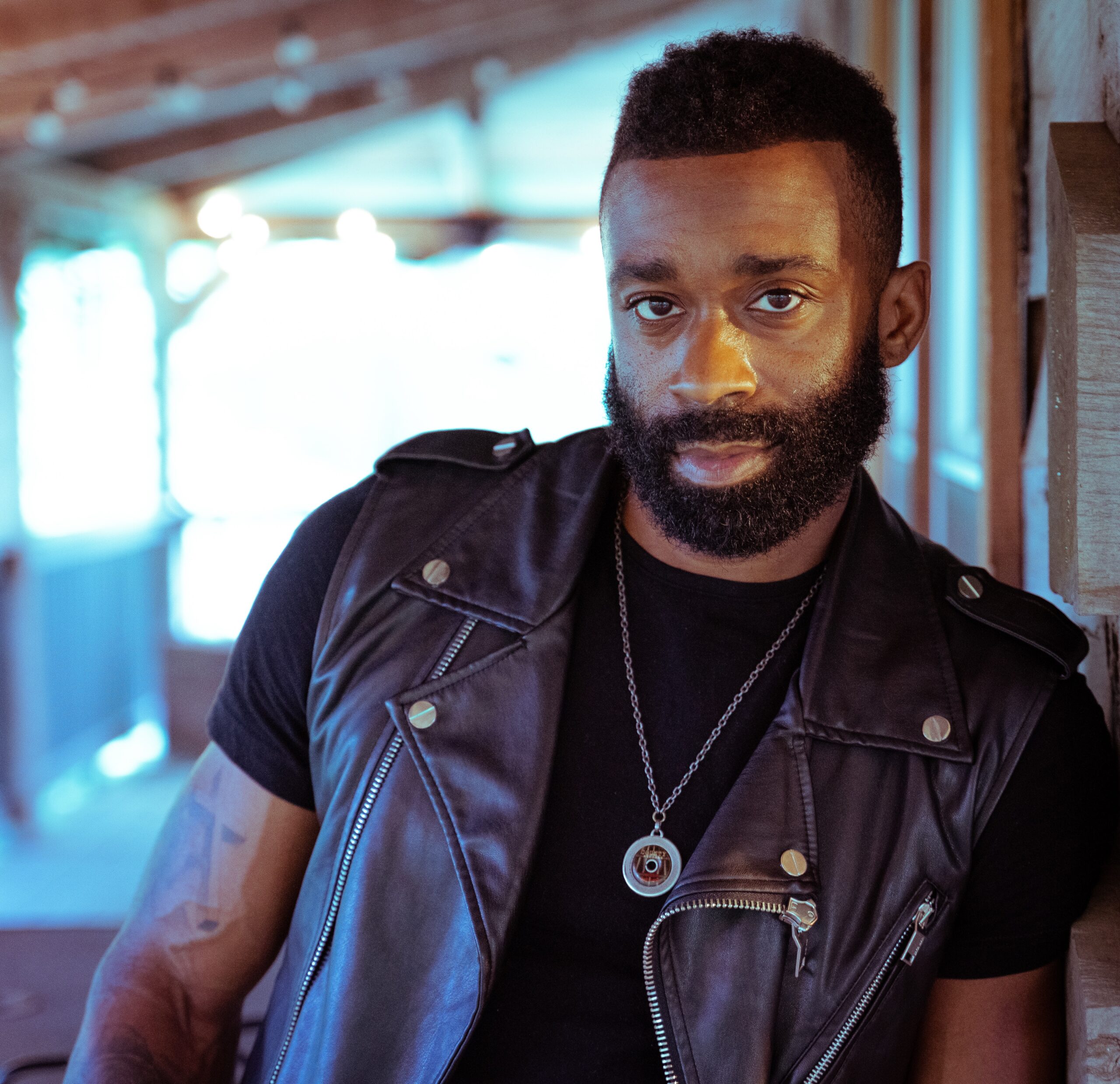 The recent release of his song "Up in the Air" is his official entry to country music. We asked the country singer everything about his music.
Read the interview down below:
Country Thang Daily: Your song "Up in the Air," is it something that you have personally experienced? Or is it just your general take on love?
Curt Chambers: It's personal. It was my offer to a girl that I kept running into. We would always lock eyes.
CTD: What do you wish people would learn from this song that you have released and the other tracks you will be releasing in the future?
CC: Go get yours and live life to the fullest.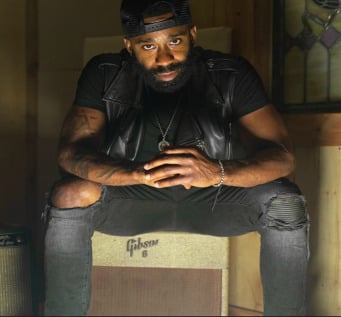 CTD: You have won a Grammy award for Best Music Film in the documentary The Defiant Ones. What other things do you wish to accomplish in your career?
CC: I want to take my solo show overseas, play the Ryman, play the Grammy's.
CTD: You have toured with some of the country stars today like Tyler Rich, Dustin Lynch, Georgia Florida Line, Chris Young, and Jake Owen. Are there any other country artists that you want to work with in the future?
CC: I'd love to tour opening up for Keith Urban, he's my favorite country artist.
The future is bright for this young country singer and we are expecting more country music from him.
Support Curt by checking out his newest song here:
---
---