Garth Brooks and Blake Shelton are added to the all-star roster of the 2019 CMA Awards performers. They joined a packed lineup that already included some of the biggest names in contemporary country music.
Brooks and Shelton will perform their collaboration, "Dive Bar," on the broadcast and Shelton will also perform his recent No. 1 hit, "God's Country," separately.
Others who will be joining them are Kacey Musgraves, Willie Nelson, Lady Antebellum and Halsey, Brooks  & Dunn, and Thomas Rhett. Dan + Shay are set to perform "Speechless," and Musgraves will join Nelson for a collaboration that has been "decades in the making," according to a press release.
Halsey is set to make her CMA Awards debut in a "genre-defying mashup" with Lady Antebellum. Old Dominion will perform "One Man Band," and Rhett is slated to perform "Remember You Young."
Previously, it was announced that Eric Church, Luke Combs, Miranda Lambert, Reba McEntire, Maren Morris, Dolly Parton with For King & Country and Zach Williams, Pink and Chris Stapleton, Carrie Underwood, and Keith Urban as the first performers for the 53rd annual CMA Awards in a press release on the morning of Oct 23, Wednesday.
Parton made a big splash by announcing her performance with For King & Country for an exciting gospel medley of "God Only Knows," "There Was Jesus," and a new song called "Faith," a collaboration between the country queen and EDM giants Galantis.
Underwood is officially back in the wagon as one of the hosts of "Country Music's Biggest Night," and she's not the only female powerhouse who's going to be joining her! This will be her 12th year in a row hosting the prestigious award show.
On the stage will be two legendary icons in the country music genre! Apart from performing, Parton and McEntire will also serve as Underwood's co-hosts.
The 53rd Annual CMA Awards will air live on ABC on Wednesday, November 13 at 8:00 p.m. ET.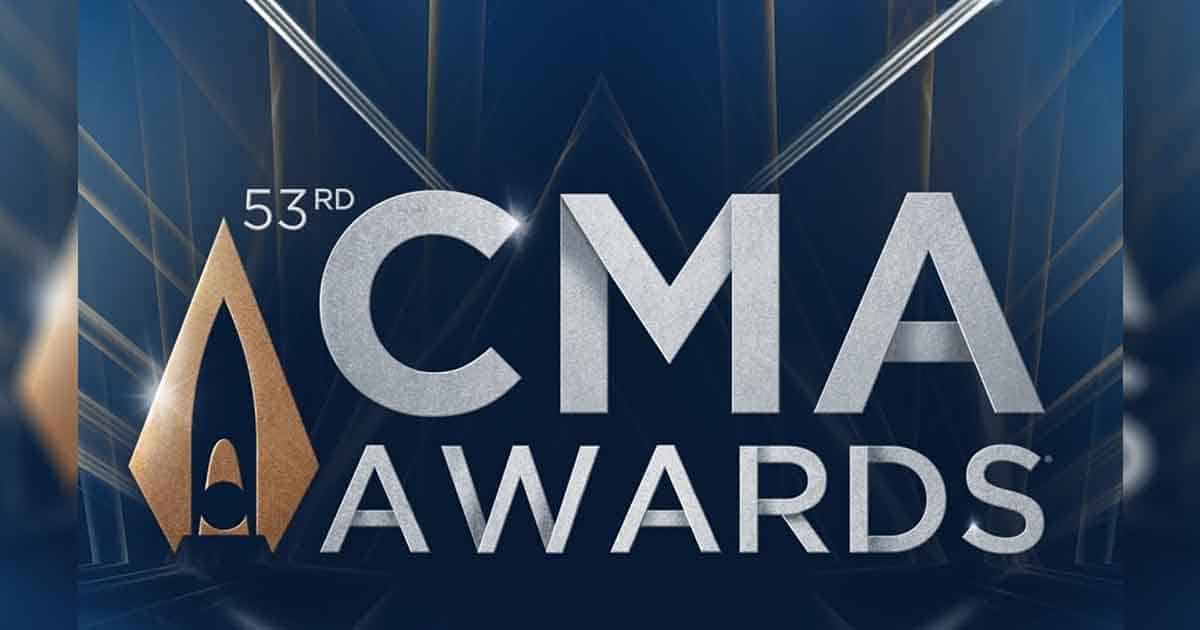 2019 CMA Awards Performers:
Kelsea Ballerini
Brooks & Dunn with Brothers Osborne
Garth Brooks with Blake Shelton
Eric Church
Luke Combs
Dan + Shay
Lady Antebellum with Halsey
Miranda Lambert
Reba McEntire
Maren Morris
Kacey Musgraves with Willie Nelson
Old Dominion
Dolly Parton with For King & Country and Zach Williams
Thomas Rhett
Blake Shelton
Chris Stapleton and Pink
Carrie Underwood
Keith Urban
---
Brooks & Dunn, CMA Awards, Dan + Shay, Dolly Parton, Eric church, kacey musgraves, Lady Antebellum, Luke Combs, Maren Morris, Miranda Lambert, Reba McEntire, thomas rhett, Willie Nelson
---