"The Best Little Whorehouse in Texas" is a well-known American musical comedy film back in the '80s. Have you watched it? Well, if not, this article will be tackling something about the movie.
Below is the list of persons who worked hard to make the movie relevant and true. Plus, without the help of these people, the movie would not have been popular.
"The Best Little Whorehouse in Texas"
CAST:
Burt Reynolds as Sheriff Ed Earl Dodd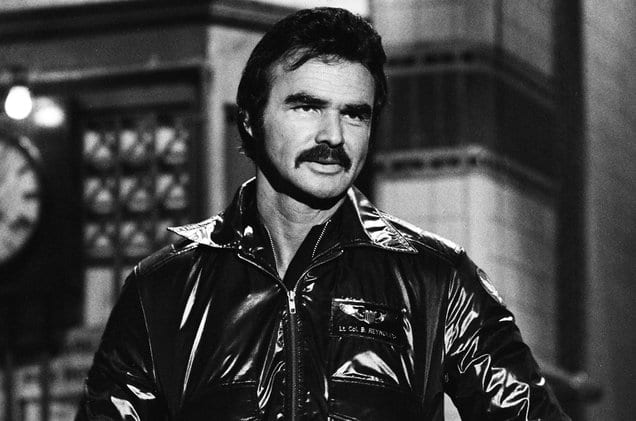 Dolly Parton as Mona Stangley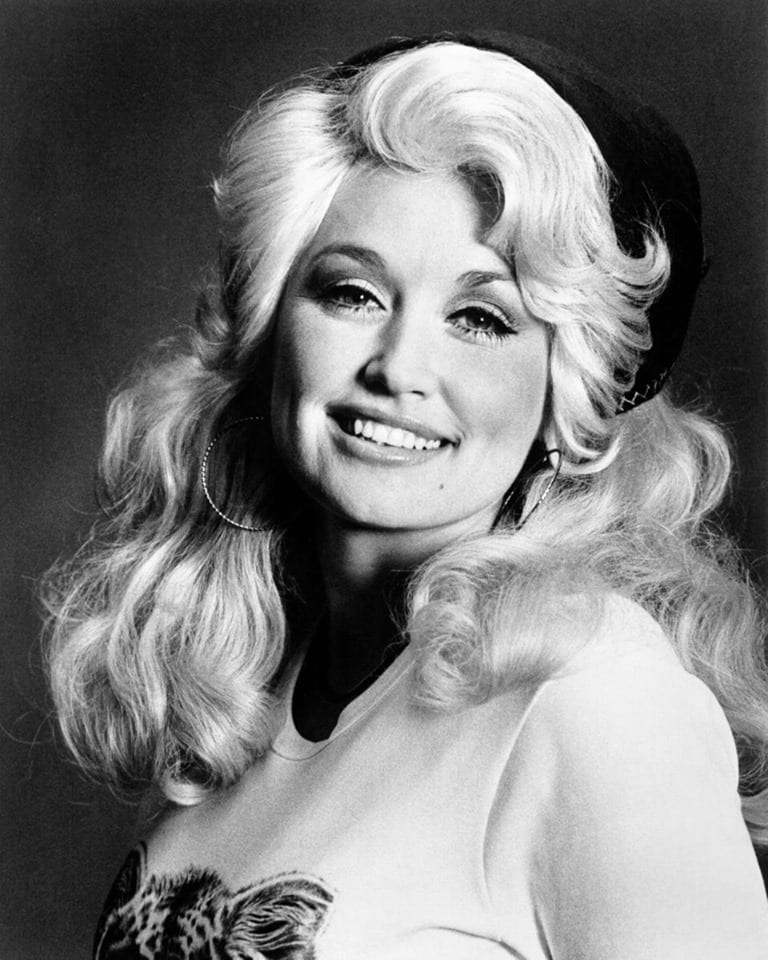 Dom DeLuise as Melvin P. Thorpe
Charles Durning as The Governor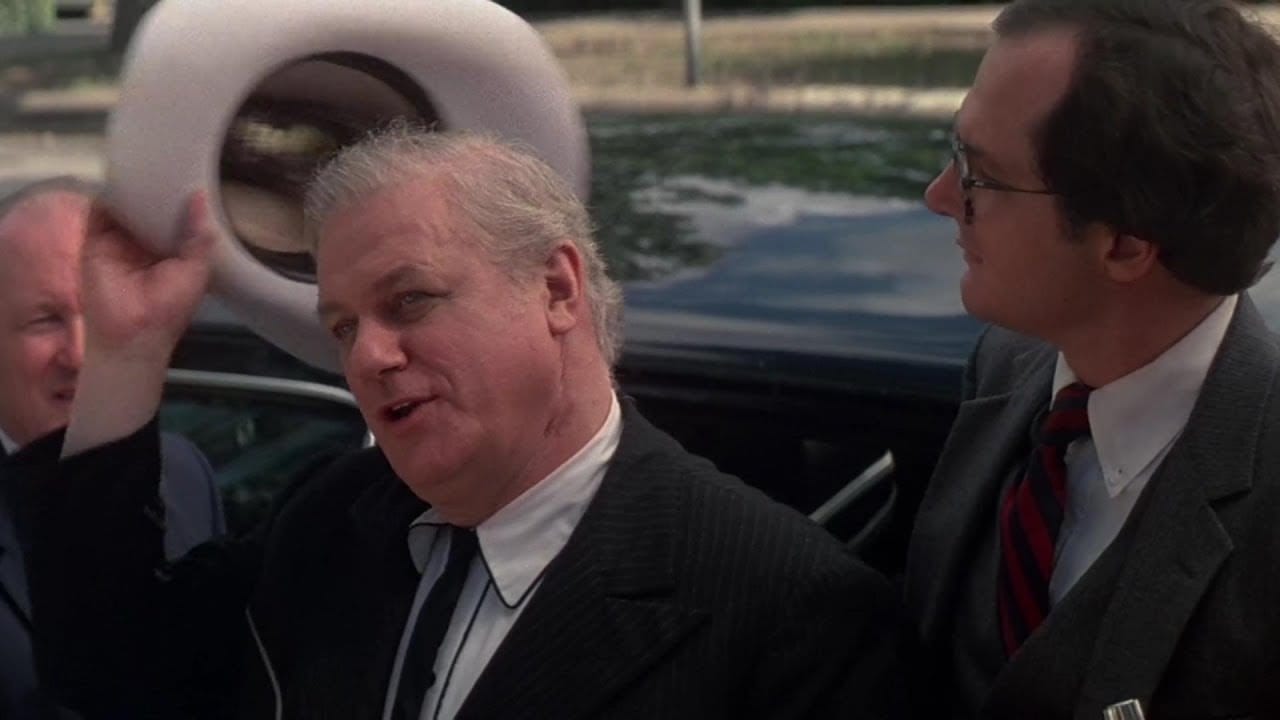 Jim Nabors as Deputy Fred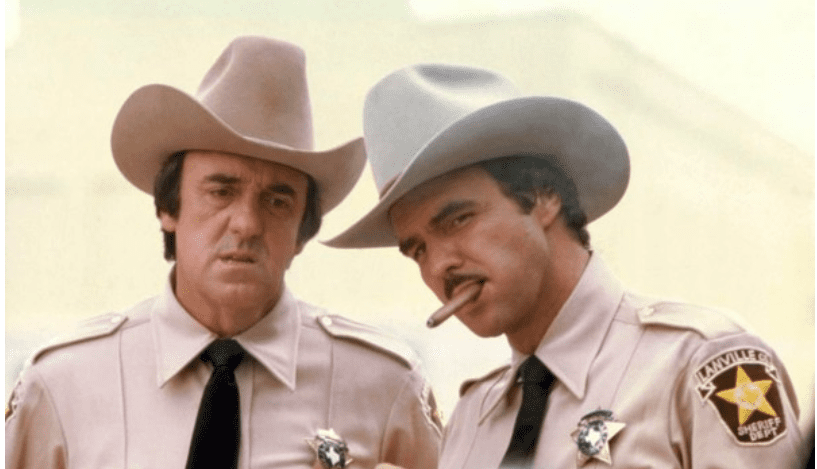 WRITER:
Colin Higgins
Larry King
Peter Masterson
PRODUCER:
Robert Boyett
Colon Higgins
DIRECTOR:
Colin Higgins
The Movie's Plot
Folks, let me give you a brief summary of the movie. Sheriff Ed Earl Dodd has a secret affair with Mona Stangley. Mona runs a brothel called the "Chicken Ranch." This business was located outside of town because it is illegal but Sheriff Earl does not interfere with her business even if it is illegal.
Whenever Earl and Mona are having a great time together, they are usually interrupted by Deputy Fred. He either has good or bad news to Earl. Of course, Earl should hear it. Both Fred and Earl were the sheriffs who protect Mona's business.
Miss Mona's profession or business is contrary to her personality. Her profession may be considered illegal, but her personality is clean and loved. She regularly donates to charity and helps those people who are in need.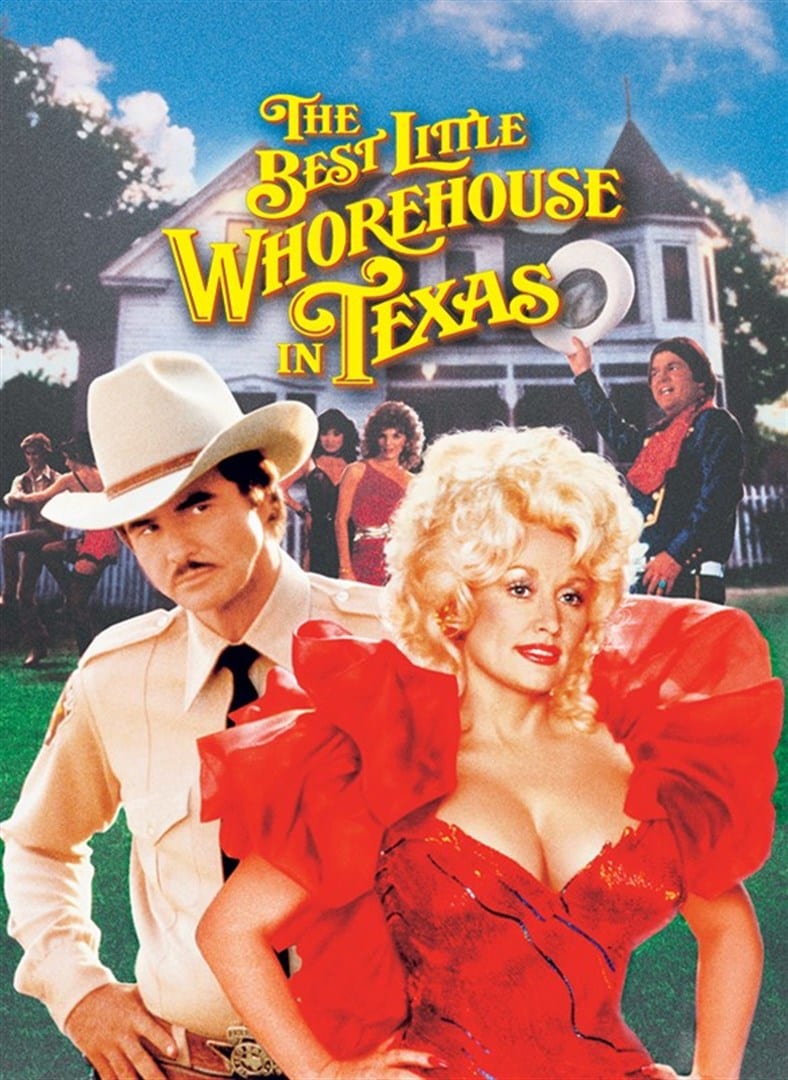 A popular TV personality from New Jersey, Melvin Thorpe, came to Texas to do a segment about Texas. So, Sheriff Earl travels to Thorpe's location to introduce himself to Thorpe. Upon entering into Thorpe's room, he greeted the star warmly. However, Sheriff Earl was shocked about Thorpe's revelation during his live telecast. He told the audience about his discovery that Texas has a whorehouse in it.
Many people were shocked by the revelation. So, Sheriff Earl immediately tells the news to Miss Mona. He told her to at least close the business temporarily until the issue goes away. From there, she had not accepted any customers not until the football players came.
The winning team from the football game in the University of Texas Longhorns and Texas A&M Aggies was usually brought to the Chicken Ranch to celebrate its victory. Thus, Mona opened her door to the players for the celebration as agreed. However, the said victory turns into a disaster. Thorpe and his team sneaked into the place to raid and ambush them all.
Earl went to the place and have witnessed the disaster that happened. He and Mona fought. They said foul words to each other which lead them to a bitter breakup. He even told Miss Mona that she is a whore. Of course, none of us wants to be called a whore, right?
The Governor of Texas cannot make a decision to let the business operate or stop. He also wants to get the opinion of the people so he conducted a poll to get the people's votes. Even if he got the opinion of Sheriff Earl that appeals to keep the Chicken Ranch open, the polls show that people are more favorable to temporarily closing the business.
He followed the people's vote and orders Sheriff  Earl to close down the Chicken Ranch. The working girls residing at that place left the Chicken Ranch for good.
Mona is really down until she finds out the effort made by Sheriff Earl on her behalf. But then again, the ordinance of the Governor remains. Miss Mona should also leave the place.
Upon leaving, Sheriff Earl went to the place to stop her. She even proposed to Miss Mona. However, Mona turns him down. She told about Earl's dream to run the legislature. Her past work cannot help him reach that dream.
But, Earl insists that he still wants to marry Miss Mona no matter what other people think or say about their relationship. In a voice-over, Deputy Fred states that Earl and Mona got married. Also, Earl successfully runs the legislature.
Movie Review
If I am asked what image dominates the movie "The Best Little Whorehouse In Texas," my honest answer will be Dolly Parton's plunging neckline. The awesome swell of her wondrous bosom dominates every scene that Dolly appears in, and that includes just about every scene in the movie.
I have noticed sizzling chemistry between Parton and Reynolds. Both were indeed a good looking man and woman. The dialogues were great and the characters delivered it very well. It was also very comedic.
However, some of the scenes show that they got a little bored with each other's company.
The moral lesson of the story is that love does not define who you are, where you came from, and what your profession is because what really defines is how you love, trust, and accept your beloved. In the movie, Parton still chose to be with Reynold even if she knows that he has a wife. The wife being talked about already knows the affair between the two. However, she sent Reynolds free because she knows that he finds more happiness with Parton. You will only know that love is true if you choose other's happiness more than yours. 
Talking about Reynold's side, he takes the risk of encountering the conditions of love. First, he fought for the relationship he had with Parton and he chose the person who made his life complete. He fought for the relationship he had with Parton even if people judged Parton and the relationship they had.
Second, he wanted to spend his life with Parton more than his wife. But wait, are they married?
Well, after the tragedies and challenges that happened in their lives and relationship, in the end, they still ended up having a happy and loving relationship. They proved to the people that they are strong enough to face difficulties or criticisms together.
Movie Facts
Did you know that the movie was adapted from a Broadway Musical? Well, if we watched movies, one of the typical questions that are mostly asked is where the movie originates. Talking about "The Best Little Whorehouse in Texas" it was not an original film. It was adapted in the 1978 musical of the same title.
The movie is based on a real-life story. Dom DeLuise is an actual television personality. His real-life counterpart was a newsman named Marvin Zindler. He was then responsible for bringing about the closure of the real-life Chicken Ranch brothel in Texas. The report was published in 1973 Texas Monthly Magazine. His report caused the brothel to permanently close after 70 years of operation.
Burt Reynolds was injured from lifting Dolly Parton from one of their scenes. In a typical love scene, we usually notice that a man carries his woman for romance. Like in this movie, Reynolds lifts up Parton. But, suddenly it turns out that Reynolds suffered a pretty painful injury.
Dolly Parton wrote songs for the film, but sadly, they were not used. Everyone knows Dolly's hit "I Will Always Love You," which has been featured in this movie. Her version was released in 1974. She again recorded the song for the sake of this movie.
Actually, the song "I Will Always Love You" was not written for the sake of the movie. Parton wrote two songs to include it in the film these were "Where Stallions Run," and "A Gamble Either Way." "Where Stallions Run," was only featured in the movie.
Even if the song "A Gamble Either Way" was not used in the movie, Parton released the song 1983 from her album, Burlap & Satin. Well, Parton's works were really amazing. Don't you agree?
Watch "The Best Little Whorehouse in Texas" trailer below:
---
---