Taylor Swift has already lifted her silence when it comes to her political beliefs, and it seems that she continues to share her ideas to her large platform as a whole to "do everything she can for 2020."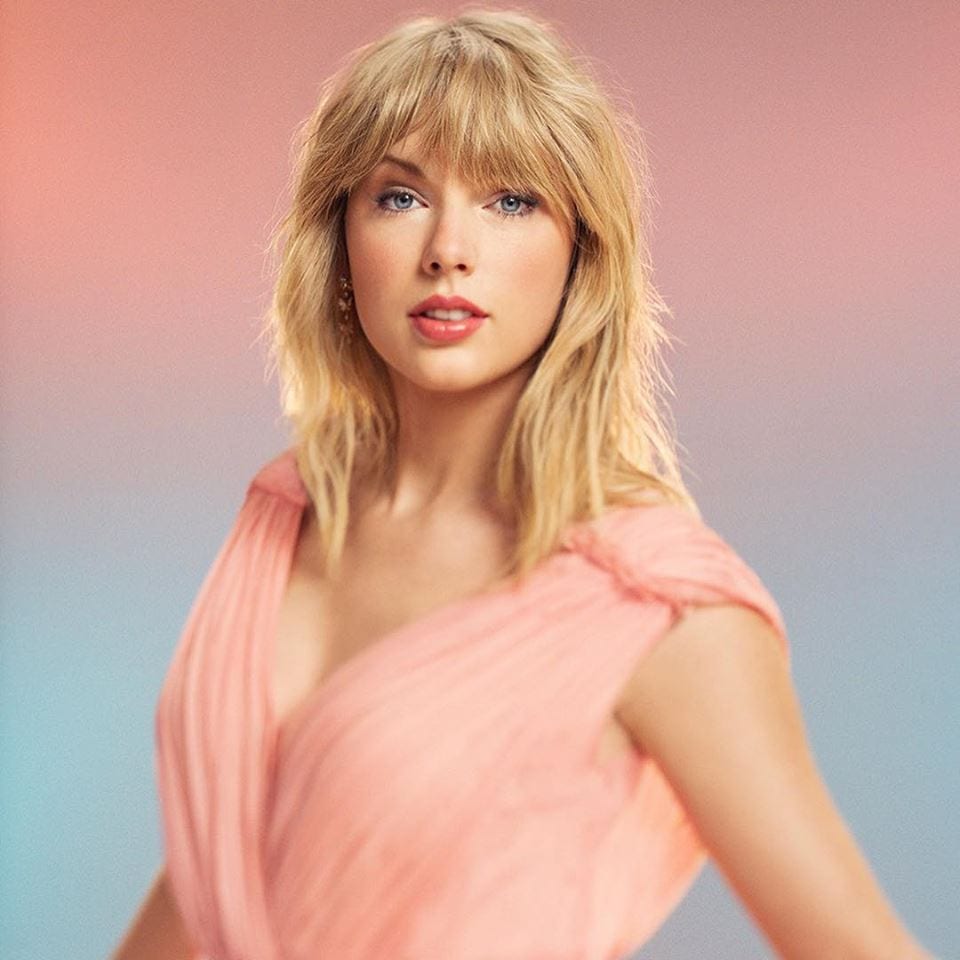 Taylor Swift Regrets Remaining Quiet
In an interview with British newspaper The Guardian, Swift gets candid about her displeasure with how the American values have evolved under the tutelage of the 45th president, Donald J. Trump. She even described the atmosphere in America as "gaslighting the American public into being like, 'If you hate the president, you hate America.'"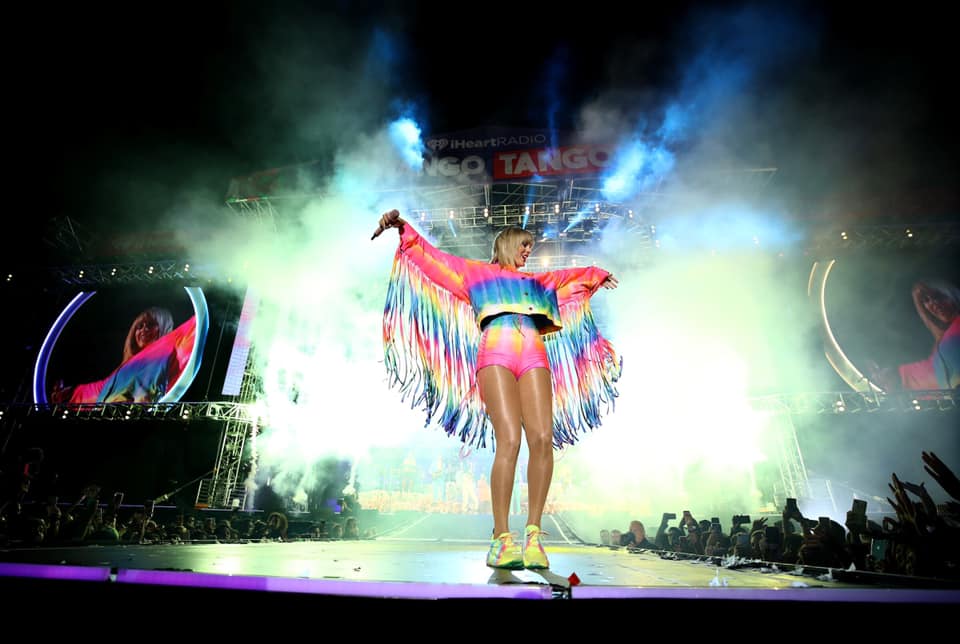 Of Donald Trump's presidency, this is what she had to say:
"We're a democracy – at least, we're supposed to be – where you're allowed to disagree, dissent, debate. I really think that he thinks this is an autocracy."
Despite this not being the "You Need to Calm Down" singer's first time speaking out, it did take her a while to come out and speak out how she was in favor of the Democratic party. In fact, she expressed that she regretted remaining quiet during the 2016 presidential election where she could have backed ex-Democratic Presidential candidate Hilary Clinton.
"The things that happen to you in your life are what develop your political opinions. I was living in this Obama eight-year paradise of, you go, you cast your vote, the person you vote for wins, everyone's happy! This whole thing, the last three, four years, it completely blindsided a lot of us, me included."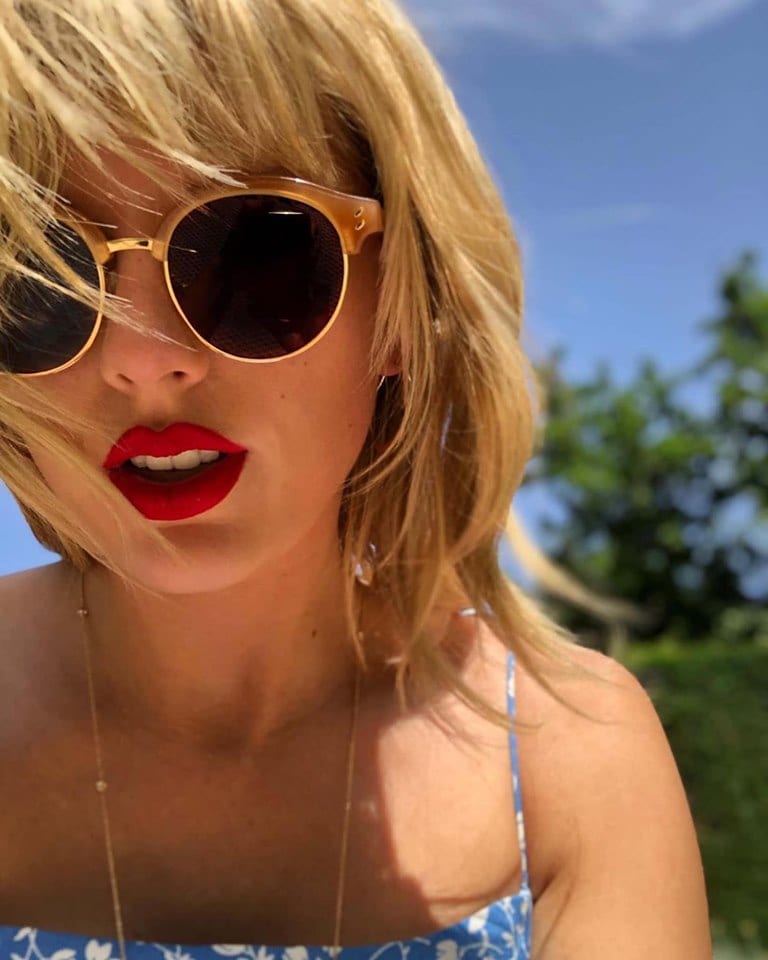 At that time, the Pennsylvania-born singer believed that her image and platform would be a hindrance for the message she was trying to convey, but she's over that now.
"I can't believe we're here. It's really shocking and awful. And I just wanna do everything I can for 2020. I wanna figure out exactly how I can help, what are the most effective ways to help."
---
Donald Trump, taylor swift
---