This day marks the 78th birthday of one of the legendary country artists Guy Clark. It's been 3 years since he celebrated his birthday with us but I know that he is now happily celebrating his birthday in heaven. Guy Clark, please remember that you are always in our hearts and we wish you a happy birthday!
Guy Charles Clark was the most influential folk artists back in the '70s. He spent 46 years in the country music industry. With this, he has released more than twenty albums and hit singles. He also recorded different songs with some of the biggest country artists such as Jerry Jeff Walker, Jimmy Buffett, Lyle Lovett, Ricky Skaggs, Steve Wariner, Rodney Crowell, Steve Earle, and Willie Nelson.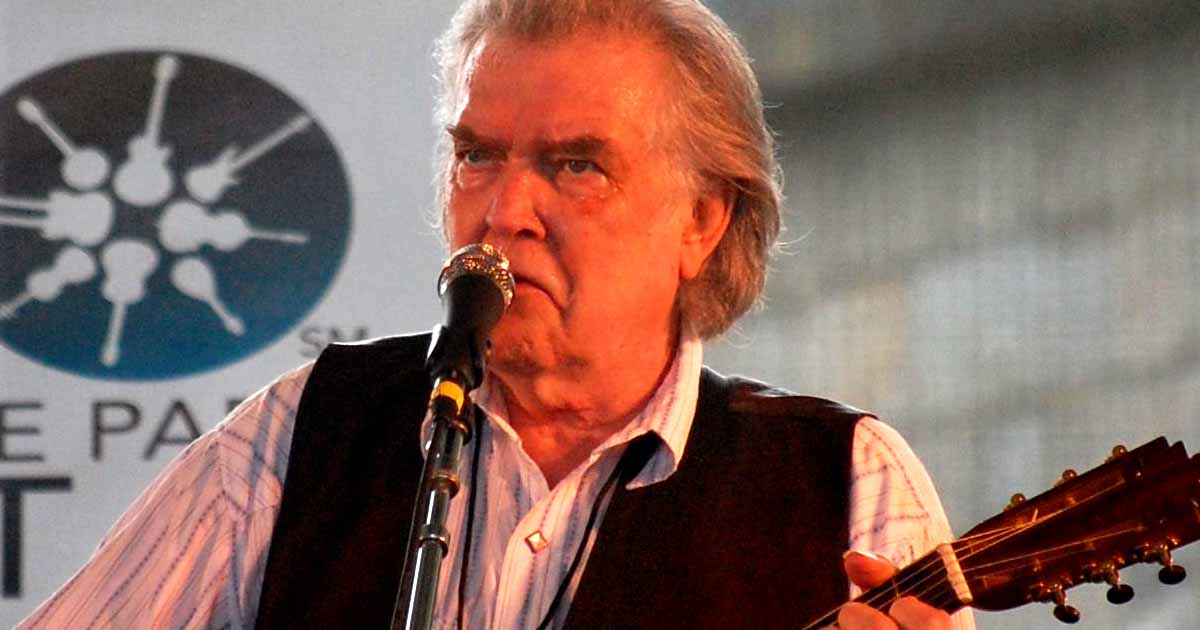 In 2014, he won a Grammy Award for Best Folk Album: My Favorite Picture of You.
Guy Clark passed away in 2016 but his influence lives on. His incredible songwriting talent has inspired Nashville performers. In honor of this American treasure, we will give you some of his hit singles.
Guy Clark's Top 3 Best Songs
 1. My Favorite Picture of You
The title track from this Grammy-winning album centers on an old photo of Clark's wife who passed away after battling cancer. It is a sweet ballad love song that tells us about the story of the life they have shared together.
2. Desperados Waiting for a Train
It is a classic song written by Guy Clark. The song was popularized by Jerry Walker. This track describes a Gulf Oil employee who was a visitor at the narrator's grandmother's hotel. Since this song became popular, "Desperados Waiting for a Train" became one of the greatest western songs of all time.
3. L.A. Freeway
This track was written by Jerry Jeff Walker. Clark released his own version of the song in 1975. This song gave a huge success on Clarks' career wherein he became popular. After finishing the song, it has absolutely caught the listeners' attention.
Once again, Happy Birthday, Guy Clark!
---
---