Tanya Tucker has paved the way for the next generation and is now guiding the next generation of country artists to success.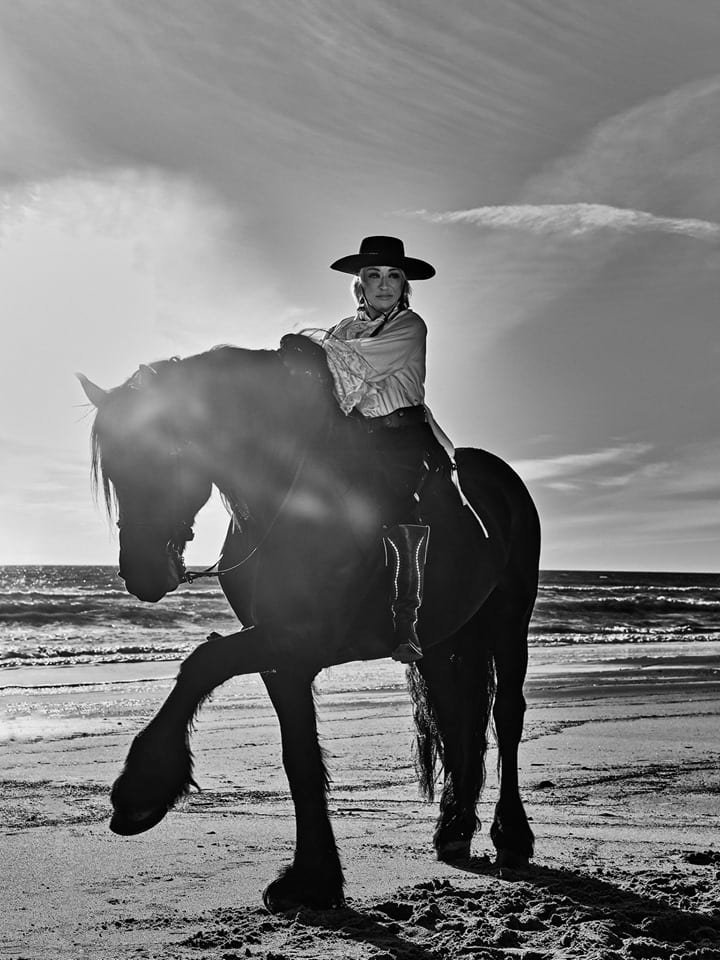 Tucker is one of the artists who are in Cracker Barrel's "Five Decades, One Voice" program where iconic singers have teamed up with emerging female artists to celebrate, support, and empower women in the genre through an exclusive compilation album.
Karen Fairchild and Kimberly Schlapman of Little Big Town have partnered with Ingrid Andress; Brandi Carlile and Tanya Tucker will mentor Tenille Townes; Lady Antebellum's Hillary Scott is pairing up with Bailey Bryan, and Trisha Yearwood is teaming up with songwriters Caitlyn Smith, Connie Harrington, and Erik Dylan.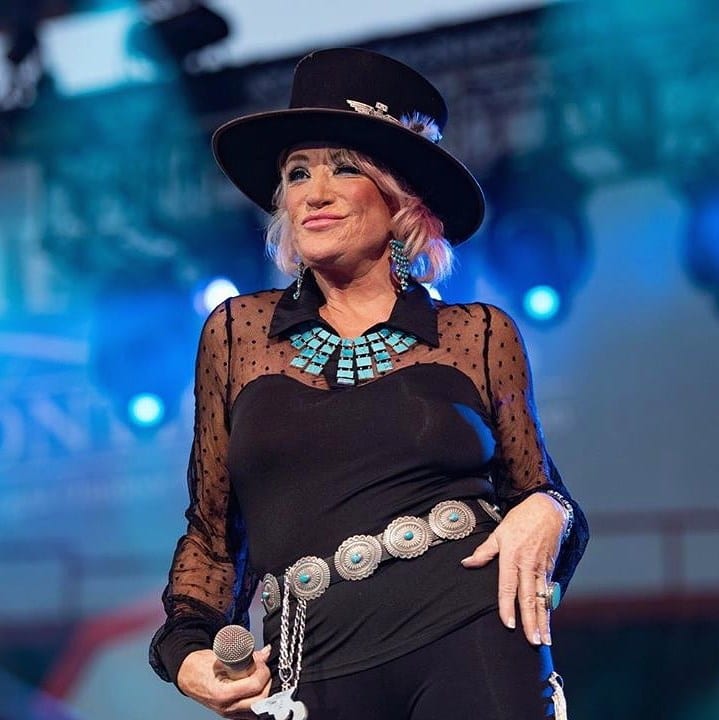 Fox News has gotten a quick minute with Tucker and interviewed her with regards to the project, and what advice she would give to aspiring artists.
Tanya Tucker's Advice
Fox News talked about the trials that Tucker had to undergo when she was a teenager growing up and was asked if there were any times that she was ready to give up, to which she replied with a resounding no.
"I've never given up on anything my entire life. Even when I didn't want to or felt like hell, I pulled up my bootstraps and did it. Sure, there were times I was stubborn when I was younger, but my dad always believed in me. When I was a kid, he would ask me "Tanya, do you to be like everyone else or be a star?" Of course, I said I want to be a star and the rest is history. I feel a responsibility to the fans who've supported me, for what seems like, my entire life."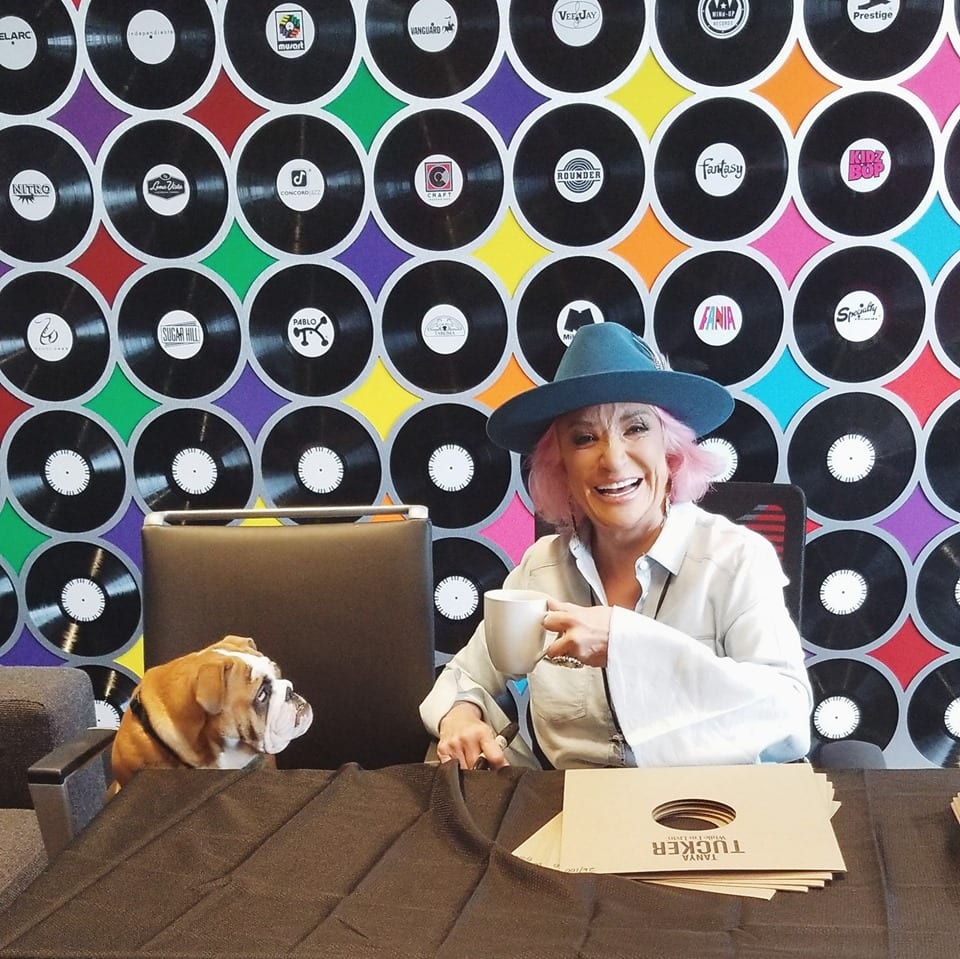 She was then asked what she would say to any would-be aspiring artists.
"There are so many voices out there but there are only a few stylists. You have to be yourself and ignore all the noise. When I was getting into this business, we had to play, be heard and be seen everywhere we possibly could. I think that's still important. You have to get out there and play every gig you can. Practice makes perfect. Plus, social media has changed everything, so get on there and sing, perform and connect with those fans."
Want to make your day more country? Follow us at our official Facebook page!
---
---