Richard Lynch has long been an ambassador for traditional country music. From his chart-topping songs and albums to his induction into the Ohio Country Music Hall of Fame, Lynch has never strayed from the sound that his fans have come to expect: real and honest country.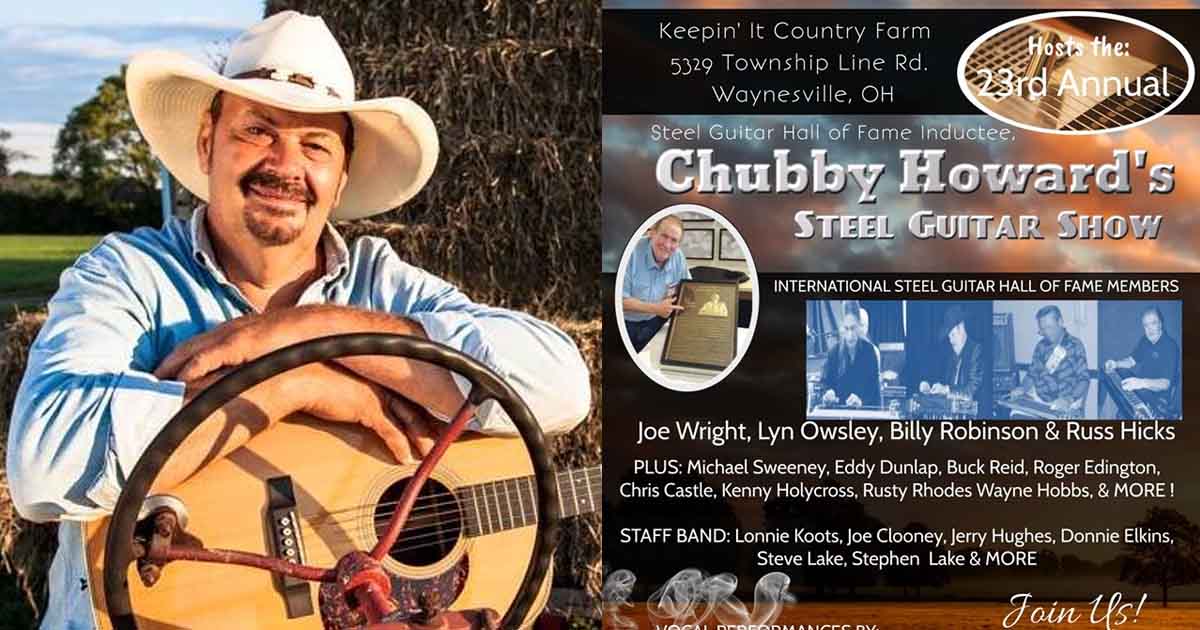 That love and respect for the music also carry over into Lynch's television program, "Traditionally Lynch."
Filmed at his own "Keepin' It Country Farm" in Waynesville, OH, "Traditionally Lynch" features performances by Lynch and some of his well-known friends.
Until now, the show has been airing locally on WSTR Star 64 in Cincinnati, OH, as well as on streaming channels like Apple TV and Global Music Video Hits (ROKU), where it has been one of the channel's most-watched programs.
Richard Lynch's New Show "Traditionally Lynch"
Now, Lynch is happy to announce that "Traditionally Lynch" will be broadcast via satellite to 36 European countries on Euro Indie Music TV. The show will reach a potential viewing audience of over 100 million viewers. The show will also be available via the channel's streaming apps on Amazon, Android, and Google Play.
"We must say a huge thank you to Euro Indie Music TV for accepting our Traditionally Lynch Show to their huge network. We are all thrilled with this opportunity and sure excited to share our traditional country music in a large part of the world that still loves and appreciates real country music.We truly look forward to this partnership."
Lynch is a Waynesville, Ohio-based country music artist, who has compiled a long list of country hits and chart-toppers in the world of traditional country music.
His last single, "Pray on the Radio" received Christian radio airplay and charting, also reaching the US iTunes Single Sales chart. Lynch has appeared on WSM Radio Nashville, RFD TV, Fox TV, and countless other media outlets. Richard is a member of the Ohio Country Music Hall of Fame, The Independent Country Music Hall of Fame, and he is a Billboard Magazine Emerging Artist. He is also the founder of the Love Tattoo Foundation for veterans.
---
---