RVS III
RVS III was Ricky Van Shelton's third album released in January 1990. The album featured some of his hit singles, "Statue of a Fool" which peaked at the number 2, "I've Cried My Last Tear For You" at number 1, "I Meant Every Word He Said" at number 2, and "Life's Little Ups and Downs" at number 4. The album was also certified platinum by the RIAA a year after its release.
"I've Cried My Last Tear For You"
"I've Cried My Last Tear For You" was the only song that was a number one hit on Shelton's album RVS III. The song was written by Chris Waters and Tony King and was released in February 1990.
The song highlights the narrator's agonizing experience after separating from his significant other. It describes the long and painful process of letting go that broken-hearted people had to go through after a break-up.
It may have felt like the emptiness and sadness in his heart have no end, but over time, that pain became a thing of his past. After accepting that she's gone for good and shedding his last tear, he's finally able to say that he no longer hurt.
"Statue of a Fool"
Aside from Ricky Van Shelton, Statue of the Fool is a song that was covered by several country artists including Jack Greene, Brian Collins, and Billy Medley who was a former member of the Righteous Brothers.
Ricky Van Shelton's cover of the song was one of the singles that was recorded for RVS III which peaked at number 2 on the charts. The song used an illustration of a fool in reference to a man who let the love of his life slipped away.
The song was centered around the emotion of regret for wasting his chance of spending the rest of his life with his love one. Along with regret was a deep sadness that the man felt which caused him to cry buckets of tears.
The song concludes on a statue erected to stand high for everyone to know and be reminded not to imitate the "fool."
 "I Meant Every Word He Said"
"I Meant Every Word She Said" was also one of the top-charting singles that was included in Ricky Van Shelton's RVS III album. The song peaked at number 2 for Shelton.
Like most of the songs from the album, I Meant Every Word He Said theme is on romantic love. It's a narration of how a man's love confession affected his woman. Hearing her lover's words, she noted the sincerity in it which led her to love him more as they exchanged their marital vows.
I Meant Every Word He Said is also a great message to remind listeners who are in relationships about the vital role of verbalizing their love for their significant other.
"Life's Little Ups and Downs"
Life's Little Ups and Downs was also one of RVS's top-charting songs in his third album RVS III.
This song reflects on moments of insecurities that a married man experiences. but would be eventually be laid to rest because of the mature love he had with his wife.
He loves to see the smile in her wife's face when he is able to buy the things she wants but it hurts him to think that when rough times come, he won't be able to provide the best for her. Nonetheless, his fears were
laid to rest because of the mature love he has with his wife. She would stick with him no matter their circumstance in life.
About Ricky Van Shelton
Starting a career after high school, Shelton began performing in different local clubs. He would eventually move to Nashville where he worked his way to a recording deal. This was made possible by Jerry Thompson who gave him the chance to audition for Columbia records. Eventually, Shelton was offered a recording contract with CBS with Jerry Thompson serving as his manager.
Success came quickly for Shelton as he was able to release his first album a year after signing a recording contract with CBS. All throughout Shelton's career, his albums brought in good successes producing several country hits.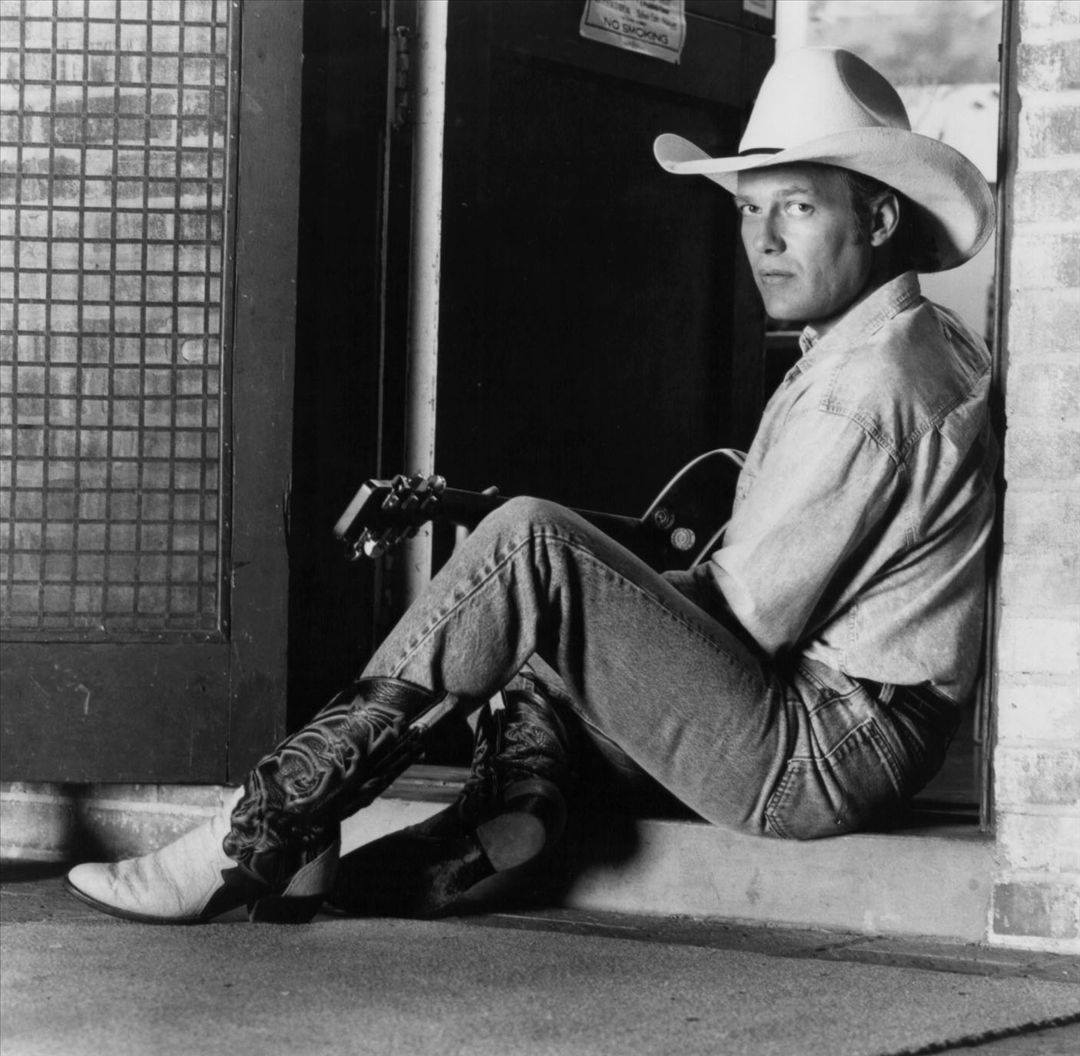 ---
---