Family is where every person gets inspiration. It is where a person gets strength to go on in life. They are the ones who will stay beside us no matter what happens. They will always love us no matter how hard-headed and stubborn you are. With this kind of traits, why do some people do not still see the true value of a family?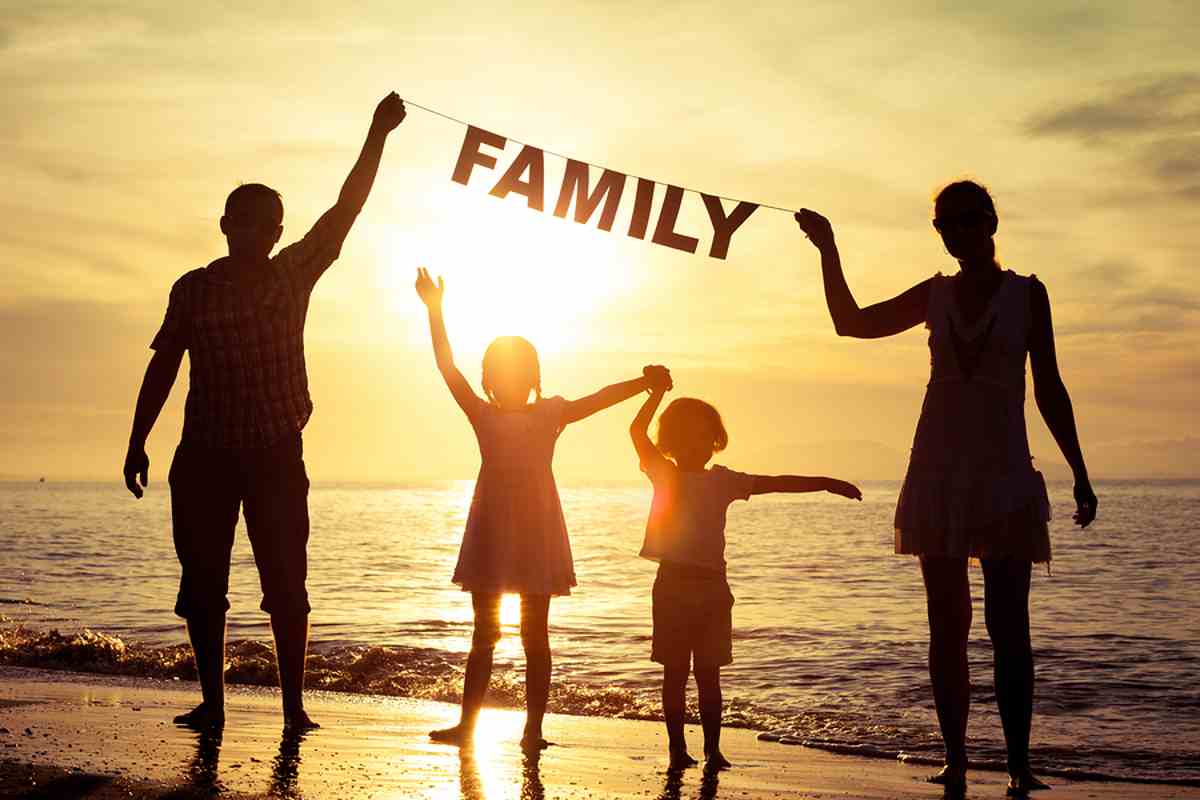 We all know that every family has its own imperfections. Some children grow up without knowing his/her father or mother and others grow up in with a single parent. But whatever stories we have in your family, let us always remind ourselves that everything happens for a reason. Every heartbreak happens to open brighter doors for us.
Some children grow up without knowing his/her parents, but God has sent someone who can love them more than their true parents. In addition,  being raised by a single parent is not bad at all. Be thankful for still having a mother or a father who chose to stay despite the problems he/she has in life. If you are raised without knowing either your mother or father, surely, you can relate to Eric Clapton's song "My Father's Eyes."
"My Father's Eyes"
It is a deep ballad song written and performed by Eric Clapton. The song was then released in 1998 as a single from Clapton's album, Pilgrim.
Upon the release of the song, it immediately reached number 40 on the Billboard Hot 100 Airplay chart and has spent 5 weeks on the chart. A year after the song was released, "My Father's Eyes" won BMI Award for Song of the year. With this song, Clapton won a Grammy award for Best Pop Vocal Male.
Eric Clapton's Inspiring Story
Clapton was raised by his grandparents, whom he thought was his real parents until he was in his teens. As he grew older, he never knew his father. His father has only contacted him after he became famous. The heartbreaking part of the song is how a son and father have not shared good memories together. The saddest part of a son's life is to grow old without knowing his real father.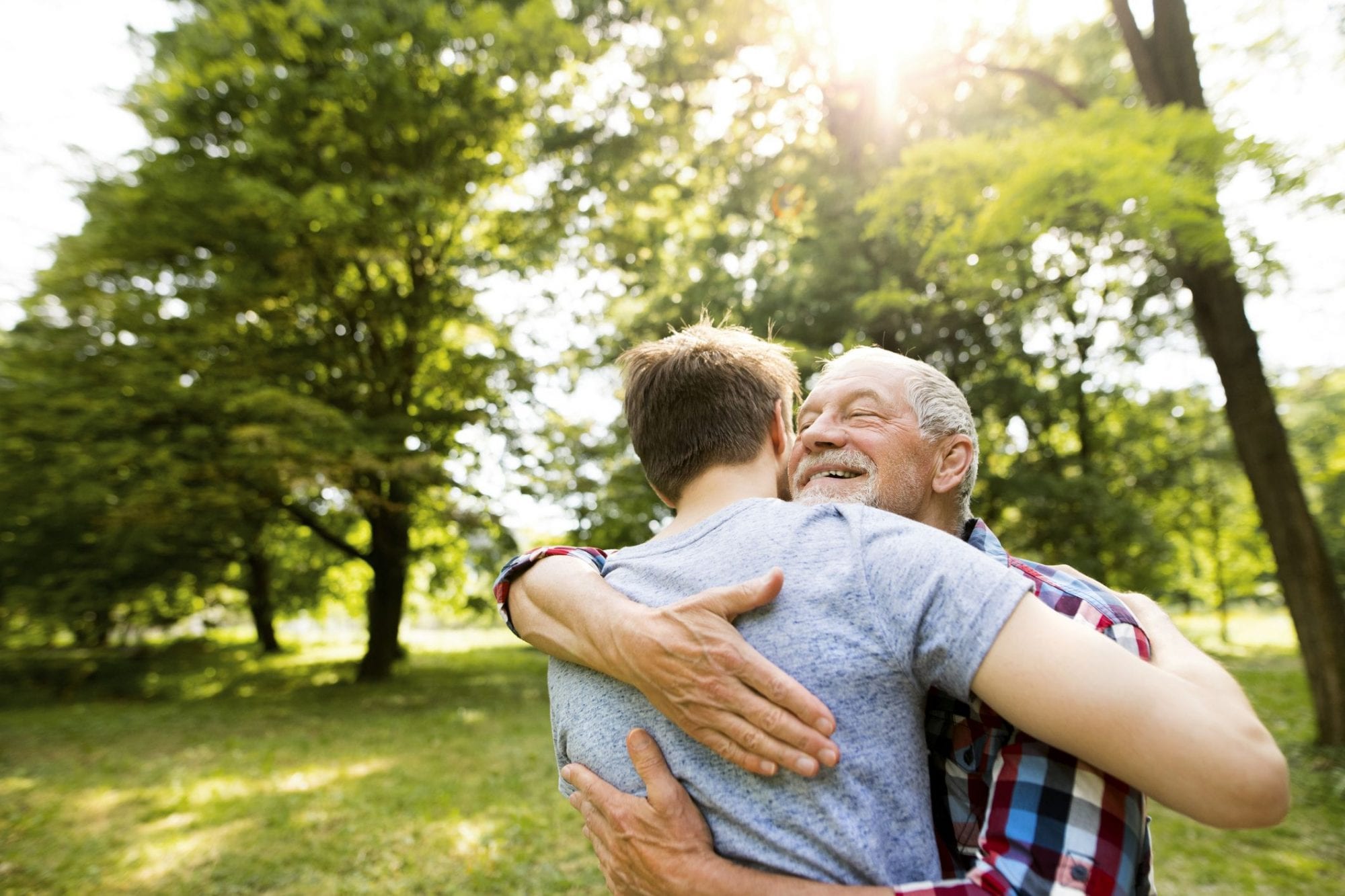 "My Father's Eyes" is inspired by Clapton and his father's story. The song is described on how Clapton grows up without knowing who was his father until he became popular and also refers to Clapton's son. According to him, he only knew his father when he looked in his son's eyes and realized they were his father's eyes.
"In [the song] I tried to describe the parallel between looking in the eyes of my son, and the eyes of the father that I never met, through the chain of our blood."
Listen to Eric Clapton's "My Father's Eyes" below:
---
---