Martina McBride covered one of the Train's hit love songs "Marry Me."
Martina Mariea McBride professionally known as Martina McBride is one of the popular country artists in the '80s up to the present. She is known for her soprano singing range and her country pop material. With this, she has been recognized as the "Celine Dion of Country Music."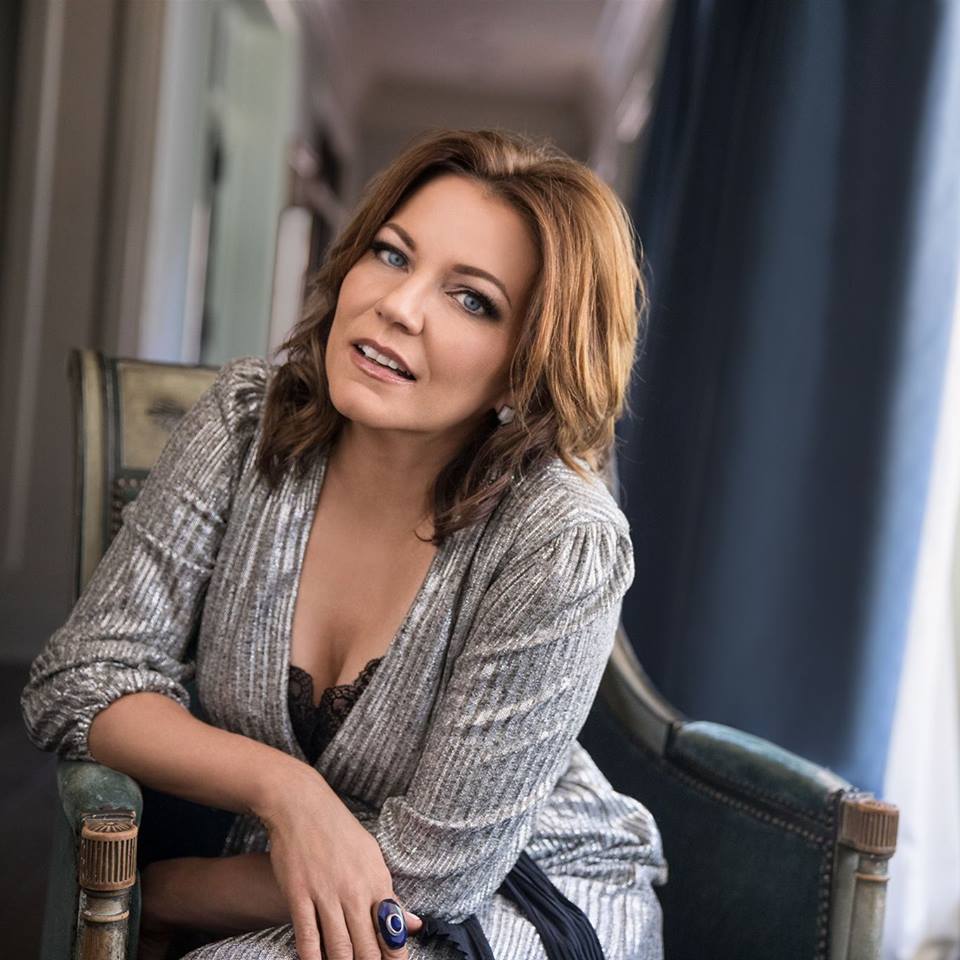 Martina's hit singles and albums have caught the attention of the people and were truly appreciated. In addition, she became a 14 time Grammy Award nominee. Today, let us talk about her hit version of "Marry Me."
"Marry Me"
It is a love hit penned by Pat Monahan, a member of the band Train and it was produced by a popular Swedish record producer Martin Terefe. The group Train recorded the song and it was released in October 2010 as a single from his album Save Me, San Francisco.
Upon the release of the song, "Marry Me" entered multiple country charts and peaked at number 34 on the US Billboard 100 chart. This track became the band's first hit single.
According to Pat, the song is very simple having a very short tune but contains beautiful lyrics.
Since the song became popular, numerous versions came out and one of them was Martina McBride's.
Martina McBride covered this track as a duet with Pat Monahan. Her rendition was released in March 2012 as a single from her album Eleven. Upon the song's release, McBride's rendition peaked at number 45 on the US Billboard Hot Country Songs chart.
Lyrics Breakdown
Together can never be close enough for me
Feel like I am close enough to you
You wear white and I'll wear out the words I love you
And you're beautiful
Now that the wait is over
And love and has finally shown her my way
Marry me
I believe that a happy marriage is not only based on the number of days, months, or years you have been together but it also determines the love given to each other every day. Marriage is a lifetime commitment not only to your partner but also to God.
Marriage is a thing that does not guarantee you to be together forever because the secret to make the marriage last is how you love, respect, trust, and understand your partner.
Listen to Martina McBride's Rendition here:
---
---