It is best to bring back those happy memories we had in the past especially those days when we have no idea that we will meet someone who would teach us to love. Well, talking about commitment, every woman's dream is to walk down the aisle, wearing a fabulous white gown while her groom is waiting for her at the altar. After the wedding, the couple has to be together no matter what life may take.
 Do you want to be inspired by the story of a couple who showed the true meaning of love? 
"Love, Me"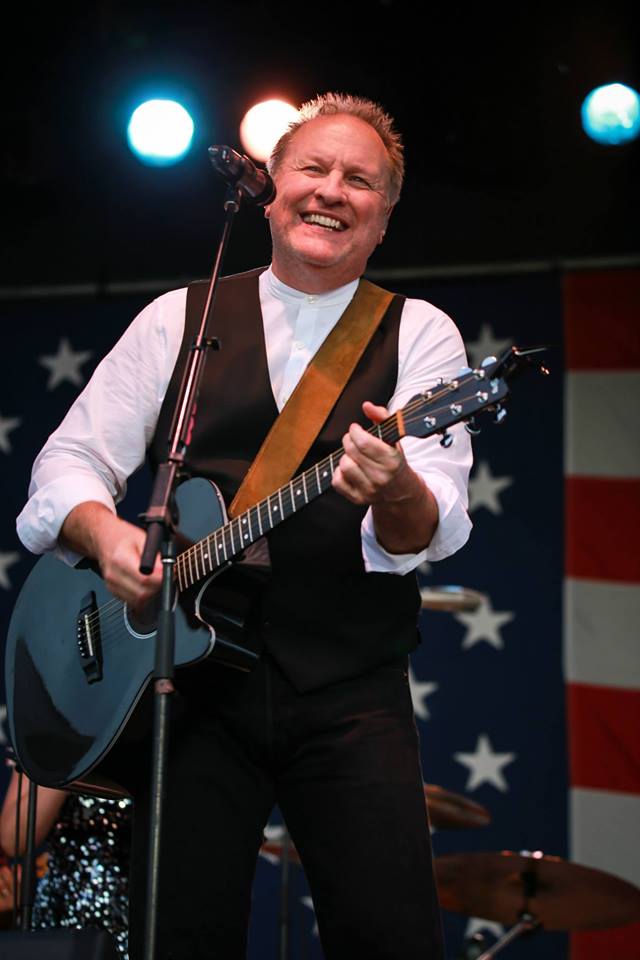 "Love, Me" is a ballad written by American songwriters Skip Ewing and Max Barnes. American country music artist Collin Raye recorded the song and released it on October 1991. "Love, Me" is one of the singles from Raye's album, All I Can Be. The song became Raye's first number-one single on the Billboard Hot Country Singles & Tracks chart. It was also nominated as Song of the Year by the Country Music Association.
Raye's album All I Can Be is a debut studio album released under Epic Records. This album produced 3 hit singles: "All I Can Be," "Love Me," and "Every Second."
About the Song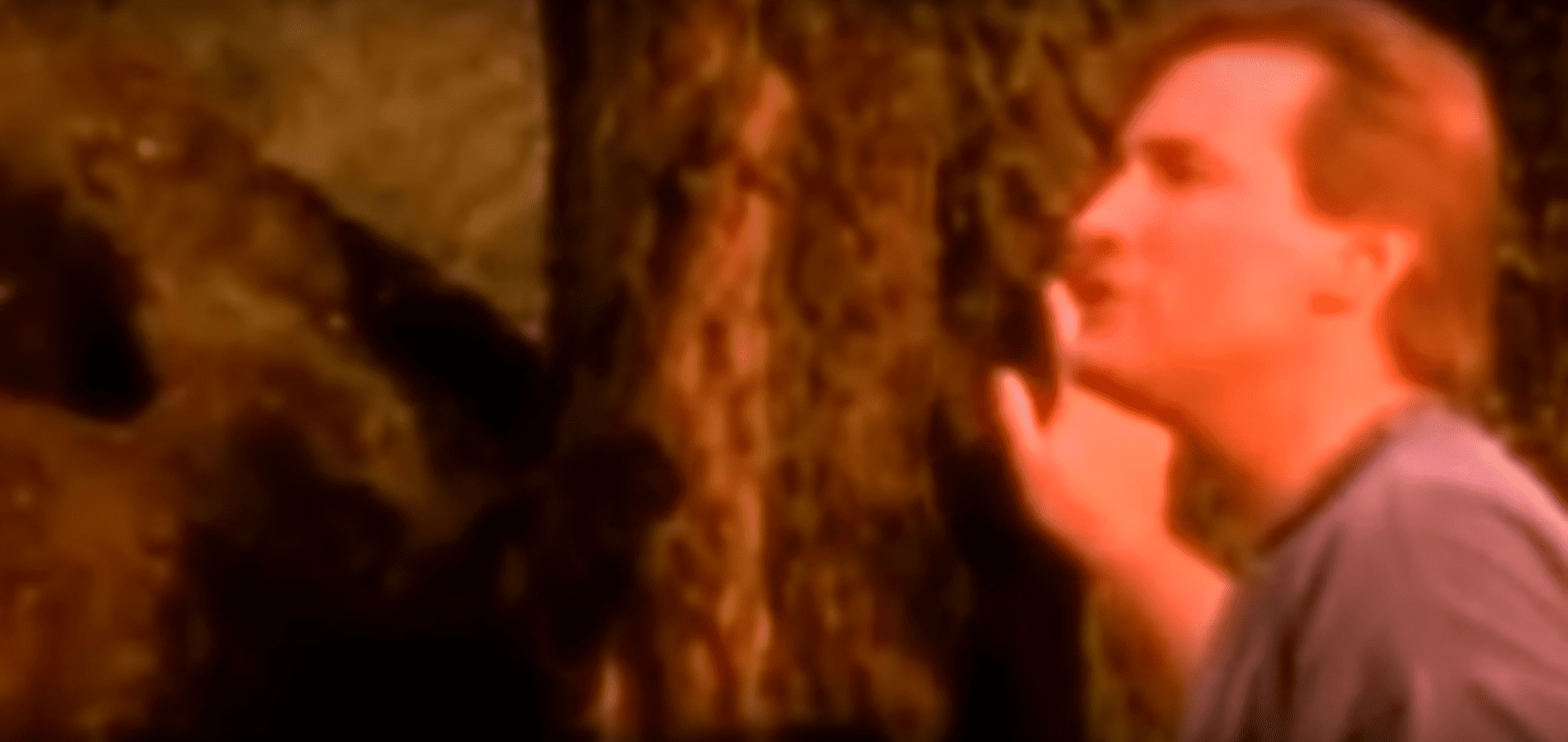 The song "Love, Me" is about the narrator's grandfather and grandmother's love story. The narrator showed a note to his grandfather. This note consists of his late grandmother's handwritten love letter back when they were young. Upon reading the note, his grandfather began to cry. That was the very first time he saw his grandfather cried.
If you get there before I do, don't give up on me.
I'll meet you when my chores are through;
I don't know how long I'll be.
But I'm not gonna let you down, darling wait and see.
And between now and then, till I see you again,
I'll be loving you. Love, me.
The chorus of the song tells how his grandparents met. The second verse highlights both the narrator and grandfather stopping to pray for the repose grandmother.
To read more articles about your favorite country stars and country songs, feel free to visit our website or follow us on Facebook, Twitter, and Instagram.
---
---