When Clint Black and Lisa Hartman collaborated for their touching song "When I Said I Do," it turned out to be one of the greatest country duets of all time. The song was a No. 1 hit on the country charts and was also a crossover success. Later, the song went on to win the award for Vocal Event of the Year at the 1999 Academy of Country Music Awards. Two years after the release of "When I Said I Do," Clint and Lisa welcomed their greatest collaboration – their daughter, Lily Pearl Black.
Clint and Lisa waited ten years to have a child together ever since they got married in 1991. Finally, Lily arrived on May 8, 2001.
"We always loved kids, but they just weren't in the plan," Lisa remembered. But having a child later in life was pretty difficult that when they decided to have one, they can't have one fast enough. "When we finally got lucky and were blessed with a pregnancy, there was bed rest at the end, and it was touch and go. But it was all worth it because having Lily in our lives has just been amazing."
Lily's birth inspired her father to write and release a new song titled "Little Pearl and Lily's Lullaby.
It the sweetest lyrics with "There's only one other who can love this girl like me/The mother of the finest little pearl in any sea/That is what she is to me."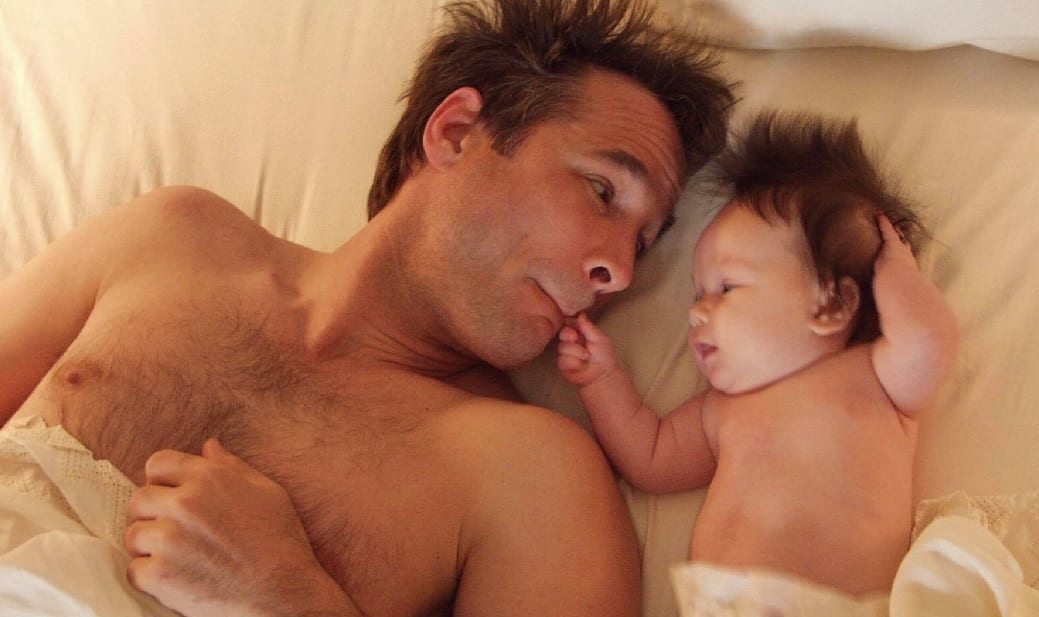 Lily Seems to be Following Her Parents' Footsteps
As much as we'd love to see more of Lily growing up, her parents think otherwise. Time flew by, and sweet Lily is now 19 years old. Her parents are also now more generous to share some of her photos, and country fans always loved it whenever they did.
And it seems like Lily is shaping up to be quite the singer herself. She has been making a series of public debuts with her father. In the summer of 2018, she was first spotted joining her famous dad as they performed in front of the packed crowd.
Clint Black can't help but gush on how Lily came up on stage at a concert and belted out Carrie Underwood's "Temporary Home." The proud dad took to Twitter and shared a photo of himself with his daughter. He wrote in the caption: "Great to have my daughter, Lily Pearl, join me on stage last night in San Diego! She did a great job with @carrieunderwood's "Temporary Home"! Not an easy song!"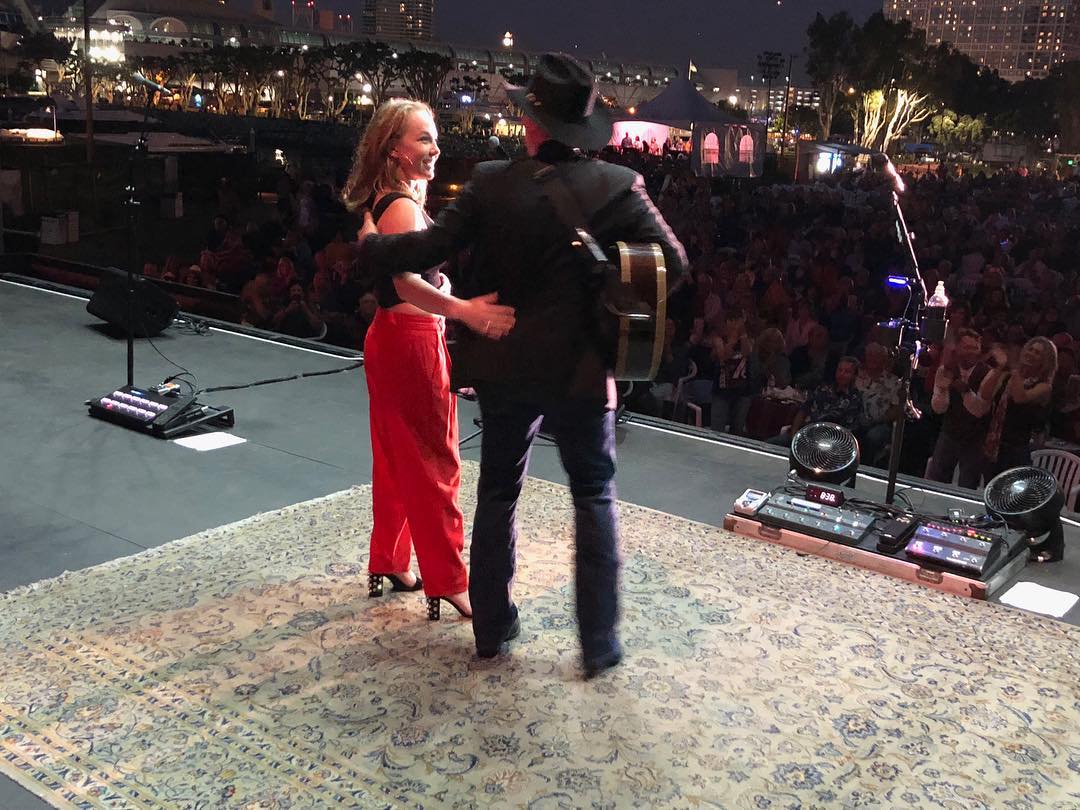 In December 2018, Lily joined her father again at The Old Globe in San Diego, California, for Clint's first-ever musical, "Looking for Christmas." Lily also made her recording debut together with her dad on a song titled "Magical Christmas" that year.
"Lily has been bitten by the bug," Clint said about Lily's artistic talents. "She has always loved to perform, but recently she made a conscious decision to apply herself to developing her talents. We're excited to see where it takes her. She loves to dance and act as well, but for me, her musical talents and the qualities of her voice suggest music will be her strength."
Lily Pearl Black is Turning Out To Be an Incredible Young Woman
Clint says that it's worth staying close to his daughter, hoping that she keeps coming back to him to talk about things. "We're lucky, she's a sweet kid. She still talks to us," Clint said.
Today, Lily Pearl Black is studying business and music at Belmont University in Nashville. With musicians for parents, it's no longer a surprise why she opted for a career in music.
"She wants to go into the family business," her father said. "She knows it's a business and that no one is going to do it for you."
Clint Black and Lisa Hartman, without a doubt, done a great job in raising a phenomenal young lady, and we're sure that her talent will make them so proud.
---
Clint Black, Lily Pearl Black
---