Keith Urban always has that edge and swag every time he performs on stage. The two performed at the 2013 Crossroads Guitar Festival wherein, selected guitarists were chosen to play.
Both Keith and John Mayer are exceptional guitarists so it's no wonder why they were invited to perform at the said festival.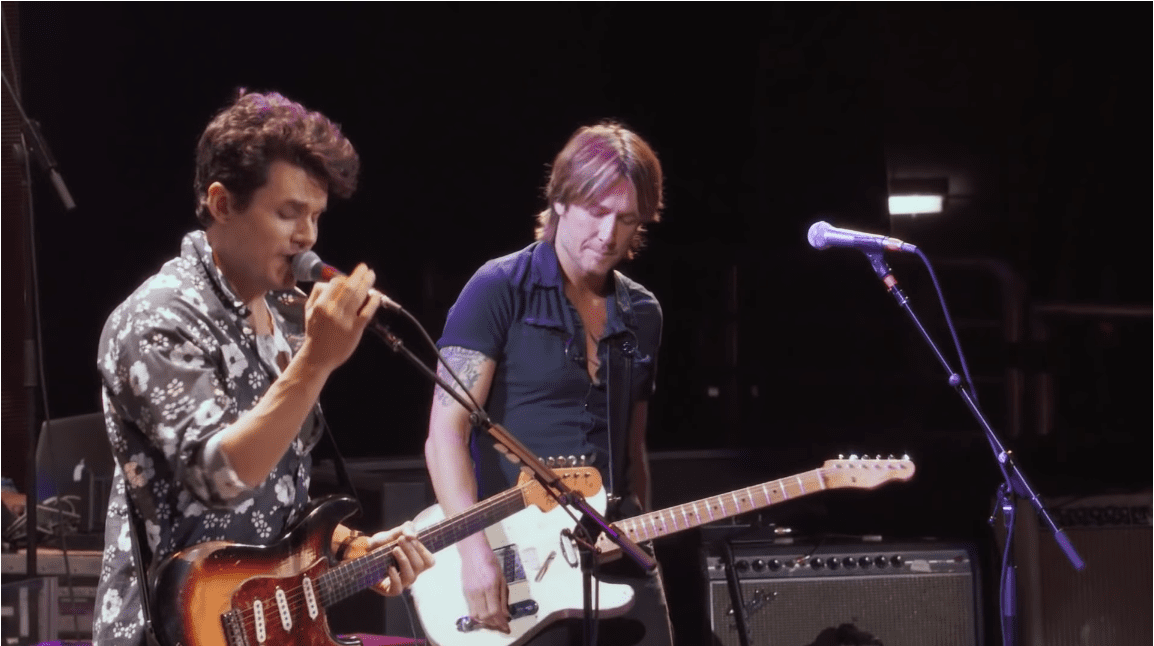 Keith Urban Rocks the Stage with John Mayer
The festival is held all around the country and it was founded by Eric Clapton. Some of the proceeds from the festival go to the Drug Rehabilitation Center in Antigua. Clapton is one of the best guitarists in the industry so he decides who gets to perform at the festival. Luckily,  we were able to witness Keith Urban and John Mayer on one stage.
Both artists have some background with rock music. This must be the reason why they chose to perform the iconic track of the Beatles. The chemistry between the two musicians was palpable as they were connecting to each other and their audience. They both have done concerts and tours so this performance is a cakewalk for them. As Keith does what he does with his guitar, John sang the chorus. They alternated in their part while showcasing each other's amazing guitar-playing skills.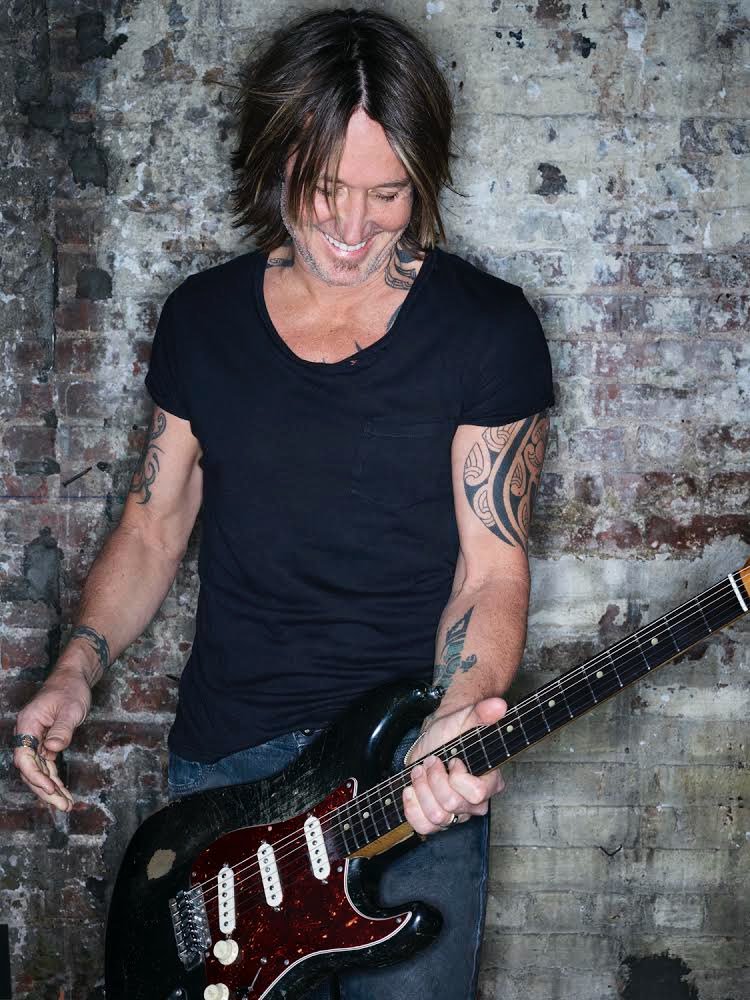 Crossroads Guitar Festival
The festival was founded back in 1999. This festival is unlike other festivals because they are doing this for a good cause. As stated above, Eric Clapton hand-picks the guitarists who will play at the festival. Many of our favorite country artists have already performed at the said event such as Vince Gill and Alison Krauss. The upcoming festival will be held at Dallas, Texas this coming September 20-21.
For more country music stories, check out our official Facebook page. 
---
john mayer, Keith Urban, The beatles
---