Jesus, you are "Worthy of it All." The pain we have endured is all worth it because you became our refuge and strength. You have been the master of everything. Now, do you see yourself without the Lord? Well, living a life without the Lord is a life wasted. Do you know why? It is simply because you cannot find peace in your life without Him.
A talented Christian artists Josie Buchanan and Morgan Faleolo from Bethel Music lead worship with "Worthy of It All." This song of praise was written by David Brymer. The words put into the song have touched the hearts of people around the world. Worship is our way to give thanks to the Lord and prayer is how we communicate with the Lord.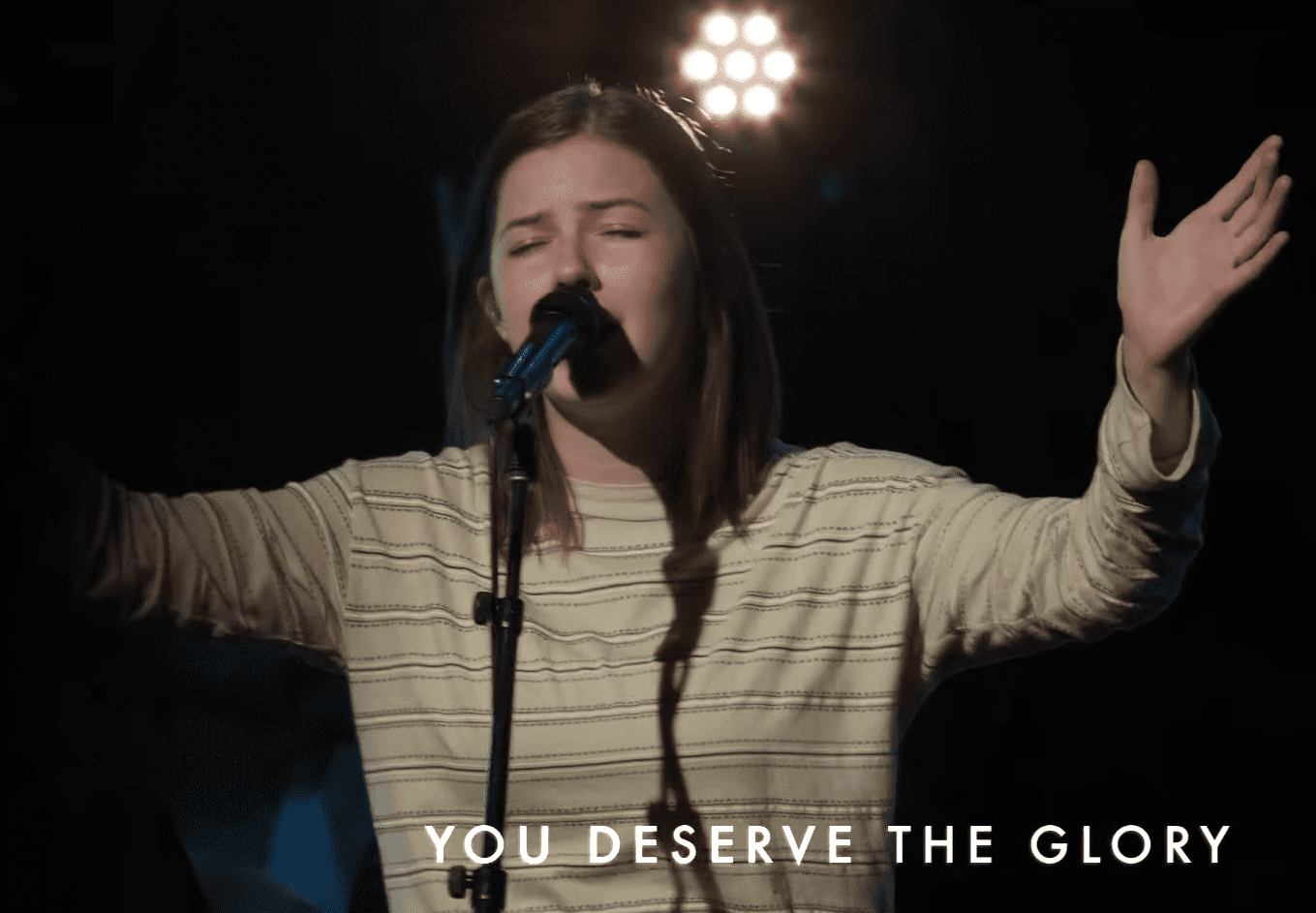 16-year-old Josie Buchanan joins the veteran Bethel Music performer Morgan Faleolo in making an incredible performance of the song. On a Bethel website, it has been stated that Morgan comes from a Samoan family who lives by saying, "Love one another and the way to leadership is through service."
Every parent dreams for their child to be closer to the Lord. Some parents bring their child with them as they go to church every Sunday or even let their child join in other church activities. With this, children learn to serve their master at an early age.
Lyrics Breakdown
"You are worthy of it all,
You are worthy of it all
For  from You are all things,
And to You are all things,
You deserve the glory"
As Christians, we are not exempt from facing trials in this world. Every heartache or disappointment faced by every person,  the Lord is there who helps them win the battle. His will is not as easy as you see right now, but trust me He will always keep his promise to you; that is to never leave you behind.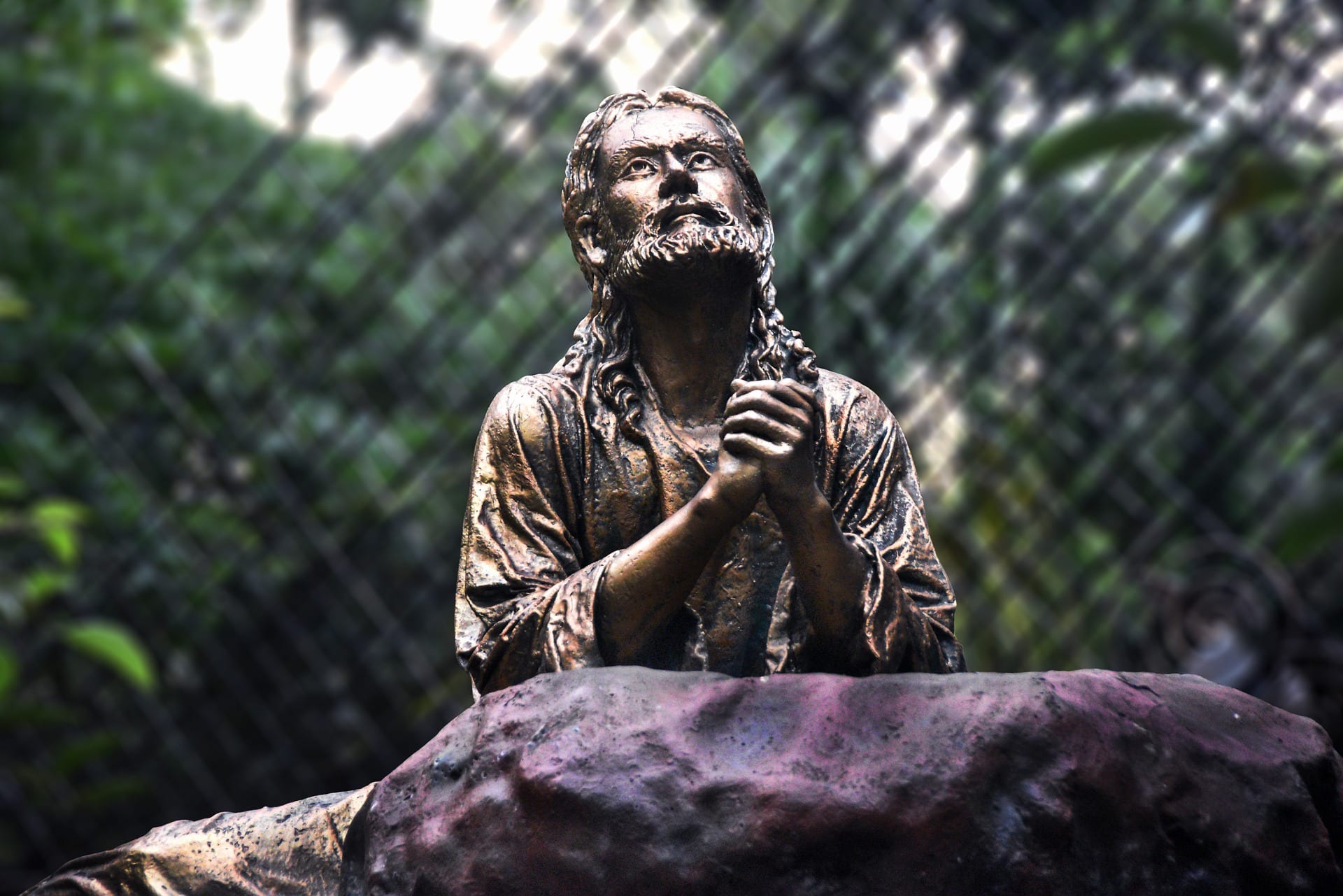 John 3:16-17 ""For God so loved the world, that he gave his only Son, that whoever believes in him should not perish but have eternal life. For God did not send his Son into the world to condemn the world, but in order that the world might be saved through him."
Here's the song "Worthy of it All:"
---
---