Almost everyone was curious about who Jesse James was featured on many Country songs like George Strait's "Troubadour" and Johnny Cash's " The Ballad of Jesse James." The names mentioned earlier were two of the biggest names in Country music, so I assumed that James was a popular artist of all time.
George Strait's "Troubadour"reflects the narrator's story in his life as a troubadour; a person who loves to write music. Subsequently, the narrator was content with his accomplishments.
Strait even compared himself to Jesse.
Johnny Cash's "The Ballad of Jesse James" talks about the story of American Old West outlaw Jesse James. The song clearly stated who Jesse was.
Jesse James
 Jesse James was born September 5 1847. He was as an American outlaw, a band and train robber, a guerrilla, the leader of the James Younger Gang, and a murderer. He was raised in a small town in Western Missouri called "Little Dixie." He and his family maintained strong Southern sympathies.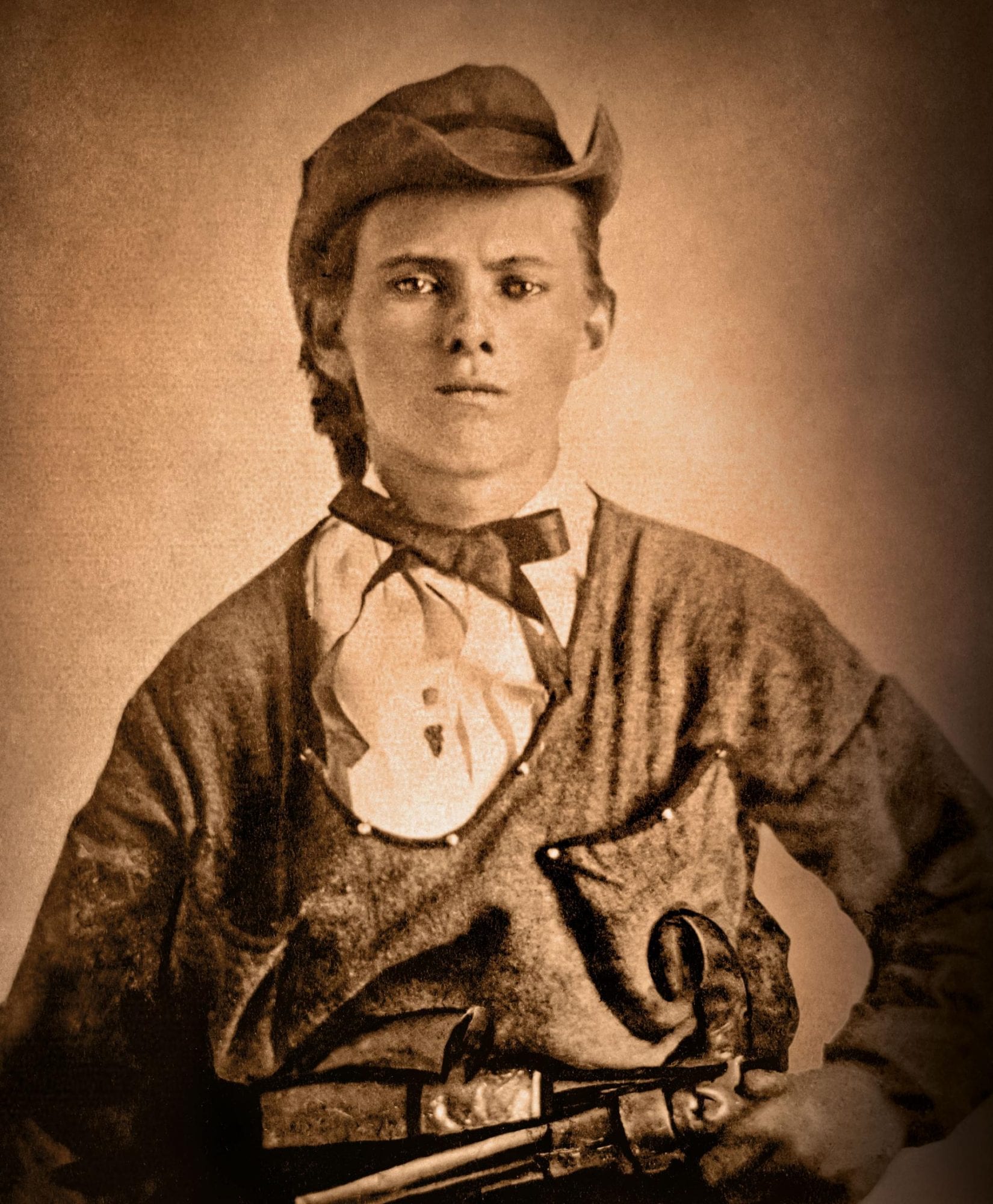 Given these research bits, we can conclude that parts of his stories were true, while some were just rumors.
Other people call him as the American version of Robin Hood.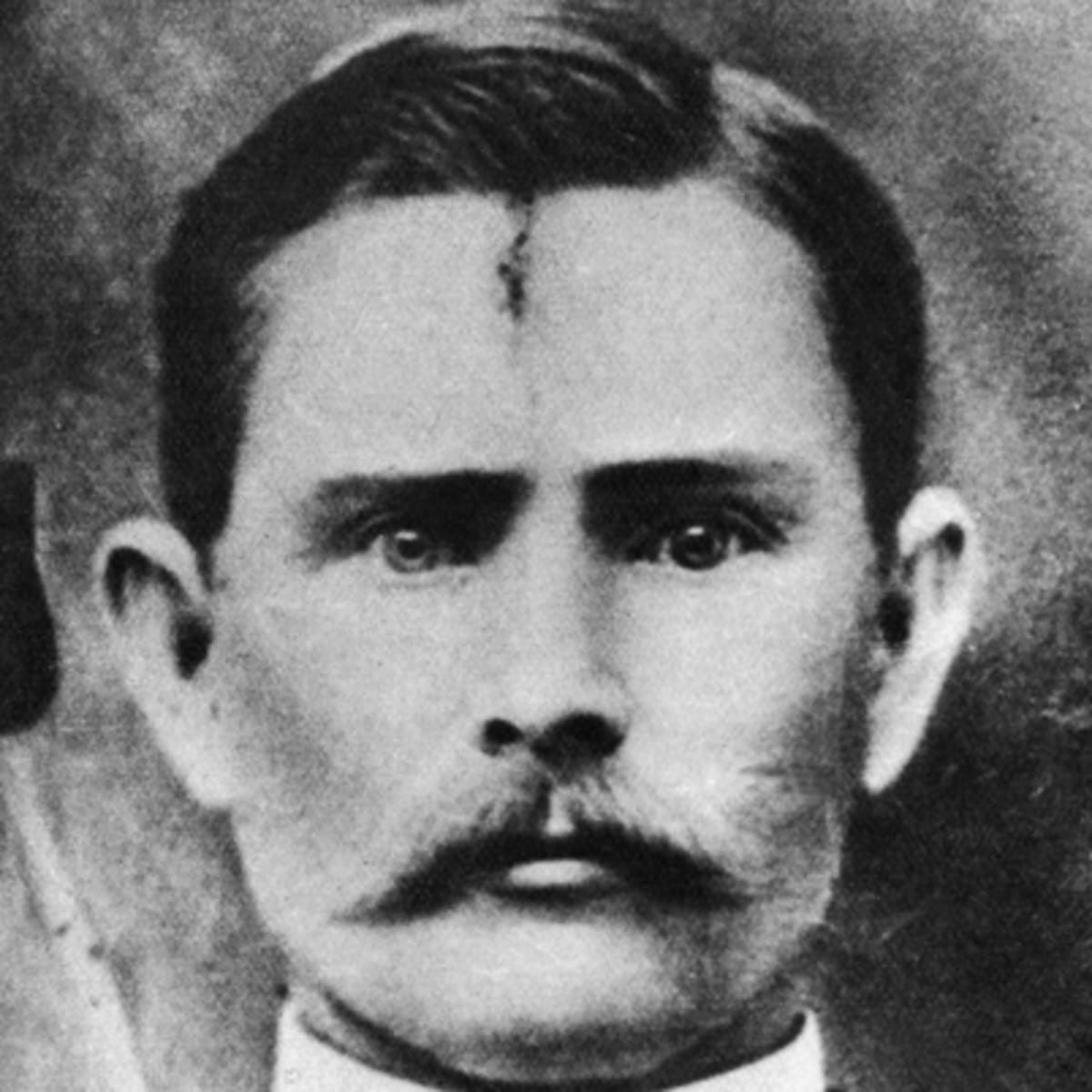 A recent informant said that Jesse was a gentleman and a good human being. Based on his great grandmother's story, there was a time when they helped Jesse in one of his raids. She said that he was every bit the gentleman. Jesse helped with the work on the farm in exchange for food and shelter. He even left some money for the family.
Granted, these are the stories of a 6 year old girl, but a lot of the stories of him being a gentleman and a "Robin Hood" are true. Maybe not in the sense of wealth, but in being a good human being to those lives that were unfairly tied to his.
---
---