Our relationship with God is the most important thing that we have to develop. Without it, everything is futile.
In life, we make decisions showing how indifferent we are to God. The result of our choices is spiritual death. We only recognize that we are lost when we notice that everything seems to crumble right before our eyes.
Ignite our Relationship with God In 4 Steps
1. Forgive ourselves and others.
Forgiving others becomes easier when we start forgiving ourselves.
Forgiving ourselves is letting go of what we are holding against ourselves so that we can move on with God. The longer we avoid forgiving ourselves, the apter we are to hurt others.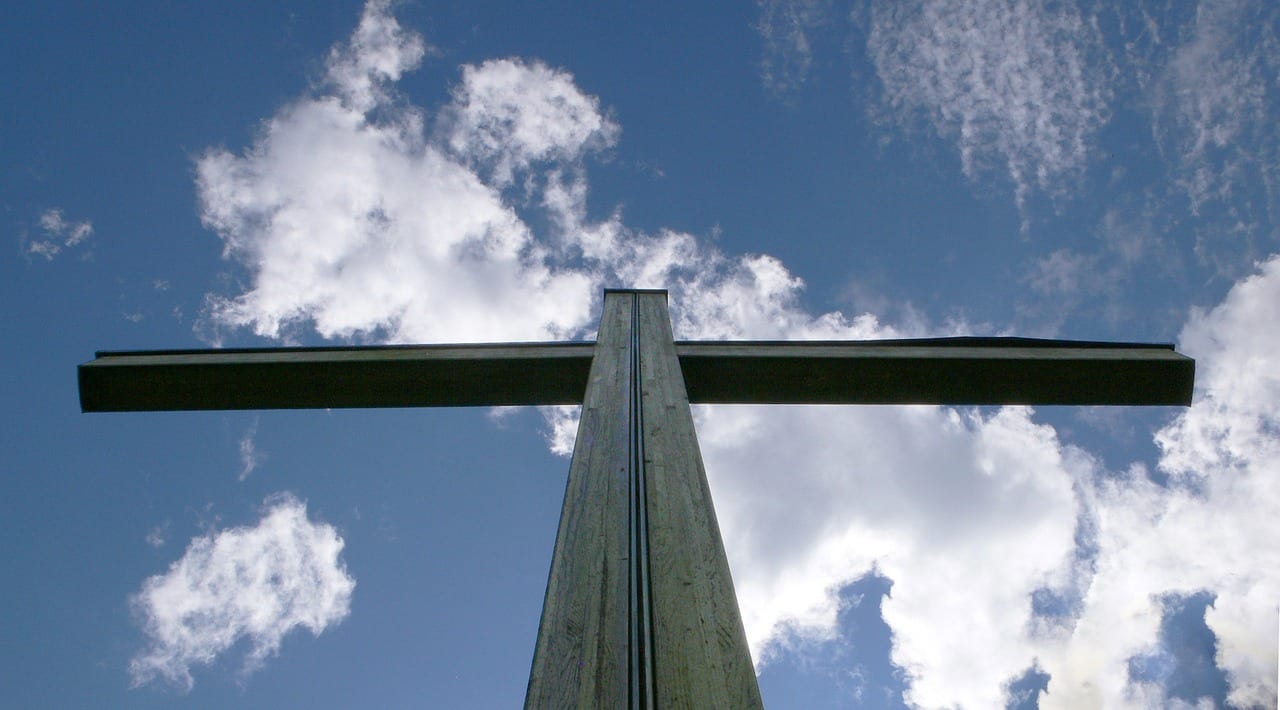 2. Receive and Give Love.
We should recognize that God loves perfectly. Holding on to God's love destroys our fears. We find the confidence that we need to entrust our hearts to Him as we love others. God's love provides us with the security that we need to make it through all heartache that loving may bring.
Showing love to others does not cost a dollar. When our intentions are validated by God, a simple smile or a hug could go a long way because he is with us in everything that we do.
3. Let us be accountable for our lives.
We reflect God in everything we do.  We must remain accountable not only to God but especially to others in the body of Christ. Accountability is a gift from God to help us stay on the right path and live spiritually successful lives.
4. Take charge of our thoughts.
What we put in our minds affects what we think. God calls us to change sinful behavior that does not honor Him. Instead of focusing on our outward behavior, we should work on disciplining our minds. We should allow God to transform us letting his light shine on us. God will empower us to focus our mind on the right things, it will become easier.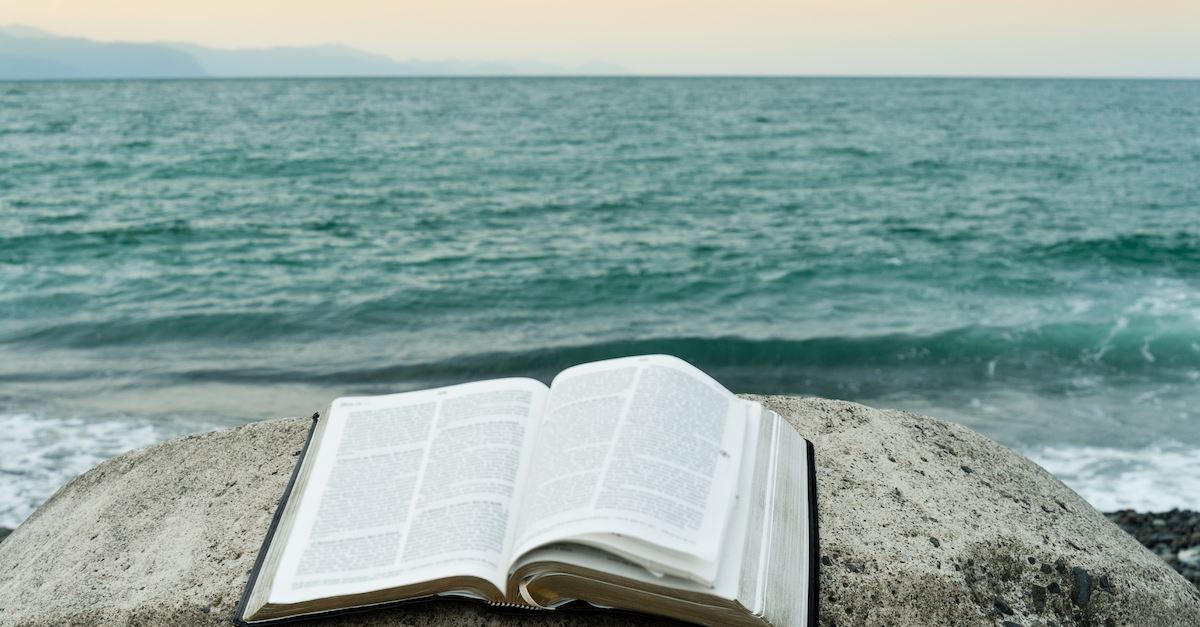 Here is a video by Cody Johnson about how weak we can be without the Lord.
https://youtu.be/6iTSXxPYNHs
---
---