"One of These Days" was written by Marcus Hummon, Kip Raines, and Monty Powell. It was first recorded by Marcus Hummon for his album All in Good Time in 1995.
In 1997, Tim McGraw covered it as his 4th single album Everywhere. It reached No.2 on the U.S. Country Chart and No.1 in Canada.
Guilt
The message of the song is about self-forgiveness after afflicting others.
The song starts with a narration about making a classmate run away from home because of their bullying; And then one confesses about breaking a girl's heart by leaving her right after getting what he wants.
He later admits that those undesirable deeds made him resent himself.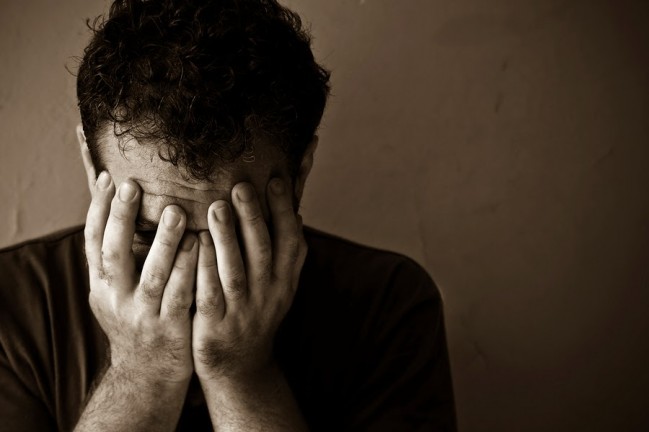 Self-Forgiveness
Holding onto resentment can take a toll on our well being. It can destroy many relationships.
Here, we are sharing 3 tips on self-forgiveness.
1. Accept
Coming to terms with ourselves and accepting that there are things that cannot be undone is very essential. This is also an acknowledgment of our guilt. Living in the past will not help in moving ahead.
2. Apologize
Apologizing to those we hurt may not be enough and can be very damaging to our self-esteem but it will make us feel better.  Also, apologizing to ourselves for the suffering is also telling ourselves that we are ending the resentment.
3. Agree
We should agree to start living a more careful life. Here, we are telling ourselves that we have learned from the past and that we are ready to move on.
If we learn to forgive ourselves, our mental and emotional well-being will be better.  Our outlook in life will start to get sunny and our relationships will also improve "One of These Days."
"Forgiving yourself is an opportunity to get rid of pain and anger that has built up over time. Forgiveness moves you from focusing on a past hurt into the present. You may not forget the hurtful event, but you can move on with your life."-internationalforgiveness.com
Listen to the song here:
---
Marcus Hummons, tim mcgraw
---