One of the best things that could happen in someone's life is being admired by someone who would let them feel like they are the most beautiful thing that could happen in one's life. Thus, talking about being admired, have you noticed when someone starts staring at you, and you cannot help but melt? Well, let me share with you the song "I Melt" performed by Rascal Flatts. I assure that you can relate to this song if you have the same situation as the narrator.
"I Melt"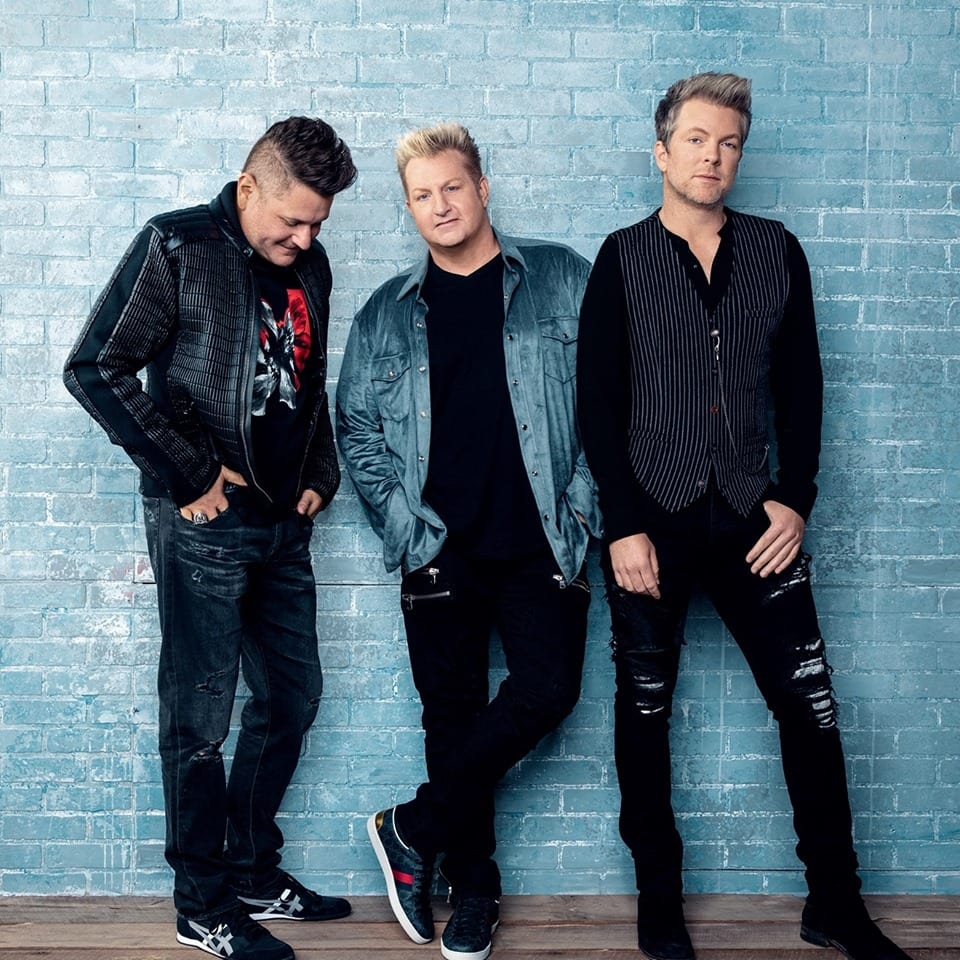 It is a song written by American songwriters Gary LeVox, Wendell Mobley, and Neil Trasher. The song was recorded by American country music group Rascal Flatts. This group consists of Gary LeVox who plays as the lead vocalist, Jay DeMarcus, who plays the bass guitar, and Joe Don Rooney who plays on guitar and banjo. Rascal Flatts has recorded various country songs and has accumulated more than 25 best-hit singles. 14 of their best hit singles reached number 1 on the Billboard Hot Country Songs, and Country Airplay.
The song "I Melt" as recorded by Rascal Flatts was released on July 8, 2003. It was released as the third single from their album, Melt. This album was published under Lyric Street Records and has sold over 3 million copies in the U.S. Rascal Flatts' album, Melt. It has 11 different soundtracks, and 4 of those became a hit single. These were the songs "These Days," "Love You Out Loud," "I Melt," and "Mayberry."
About the Song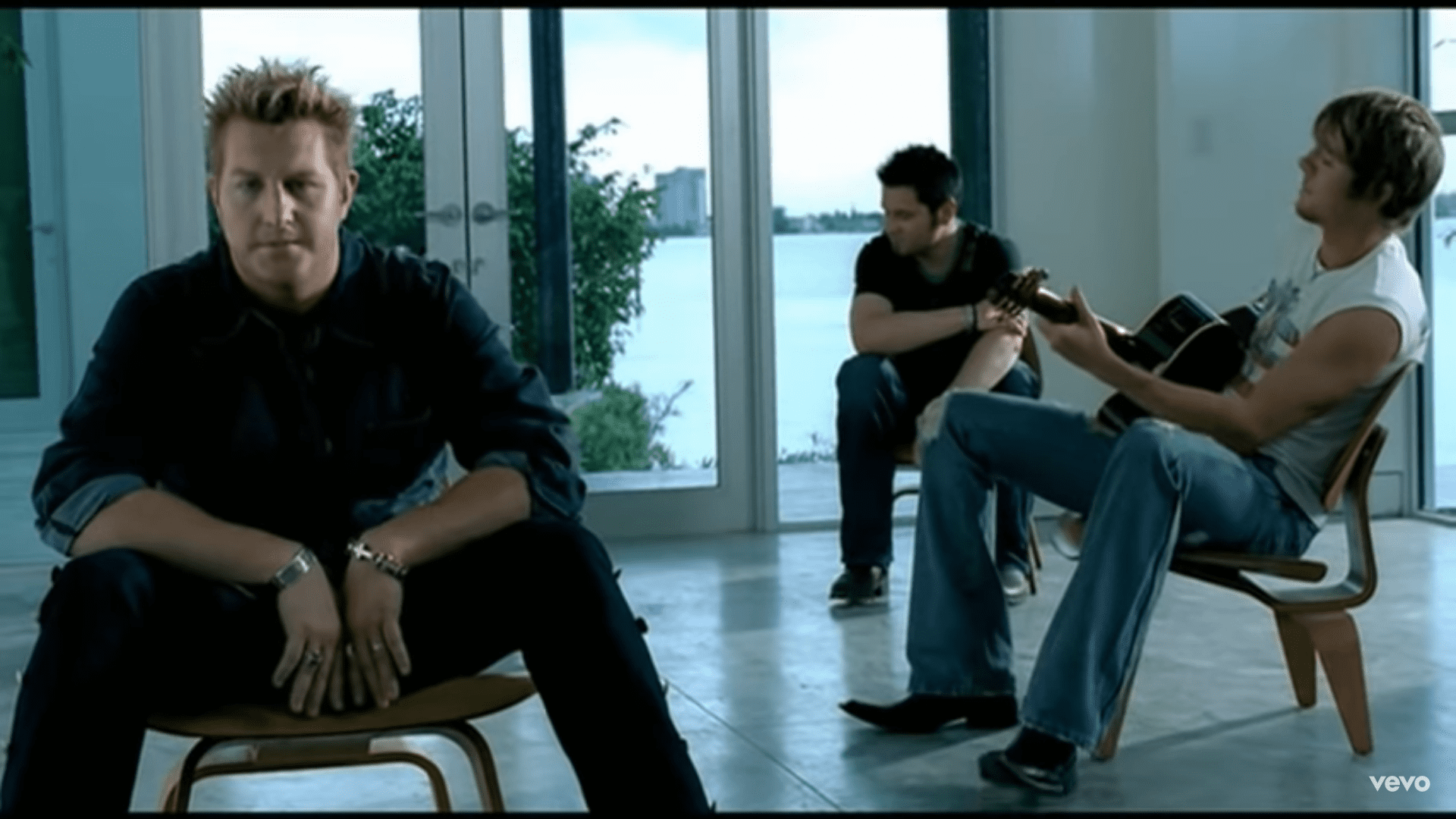 LeVox, one of the writers, shared something about the song:
"That was truly enjoyable to write. Neil and Wendell had the melody idea and a chorus idea, and they called me in and we finished it that day. It's a sexy tune. I think a lot of women would like to hear a man say they don't have to do anything special to make him melt." 
According to the writers, the song "I Melt" talks about something that every woman should hear. One thing a woman wants to is to be presentable, not to impress everyone but for us to boost our self-confidence. Do women agree with me?
Well, in this song, it teaches us that we do not have to do anything special to impress a guy but what we can only do is to be true to our selves. The true beauty of every woman is not based on the makeup she wears, but the beauty of a woman glows when she is happy and treated right.
To read more articles about your favorite country stars and country songs, feel free to visit our website or follow us on Facebook, Twitter, and Instagram.
---
---