Music surely runs in the veins of Tim McGraw and Faith Hill's daughter. The country power couple has three daughters namely Gracie McGraw, Maggie McGraw, and Audrey McGraw. Gracie is the one seen in this clip singing with her father.
Both of them were in a car while McGraw is driving. It was almost like a carpool karaoke and they were singing a Barbara Streisand & Barry Gibb "What Kind Of Fool" song.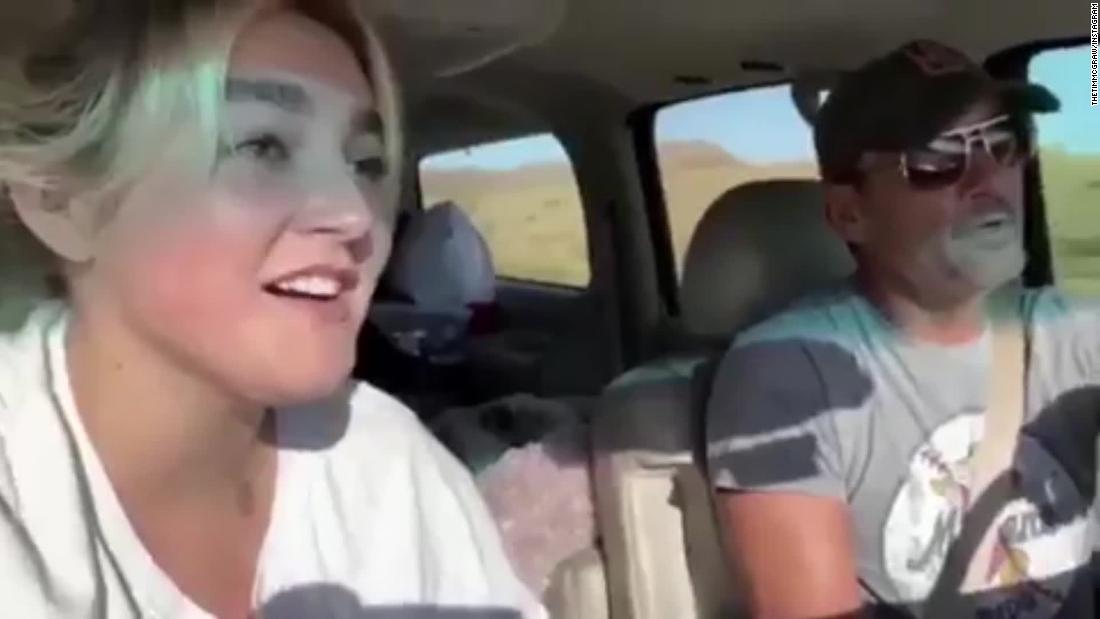 Tim McGraw and His Daughter, Gracie
Although all of the McGraw children can sing, Gracie is the only one who is showing interest in music. The performance with her father showed that she has what it takes to be a musician because it is evident in her beautiful voice. This is not her first time performing with her father since she also went on stage to perform with him back in 2015.
On one of his concerts, she joined her dad on stage at the Bridgestone Arena in Nashville where they performed "Here Tonight." Gracie also does not show any stage freight because performing in front of an audience is not new to her. She actually has a band called Tingo. It is an all-female alternative rock band, an inspiration she might have gotten from her father.
Tim McGraw as a Parent
The singer later posted the clip on his Instagram account. On his caption, you'll know that he is a proud father to Gracie and all of his children, and he wishes them all the success that they could achieve.
In one of McGraw's song, he said this about his children:
"You want some affirmation. You want some understanding. You want some equality, all those things you want your daughters to take with them when they go out into the world and expect not only from…their partner in life, but from their business associates. You want them to set a high bar for what they expect from those people and how they expect to be treated."
Watch Tim McGraw jam with his daughter here:
---
faith hill, gracie mcgraw, tim mcgraw
---