Sometimes we keep on wondering about the things we have no control of but Laura Story finds a solution for it. Laura has a new single entitled "I Give Up" which gives encouragement and reminds us of God's love.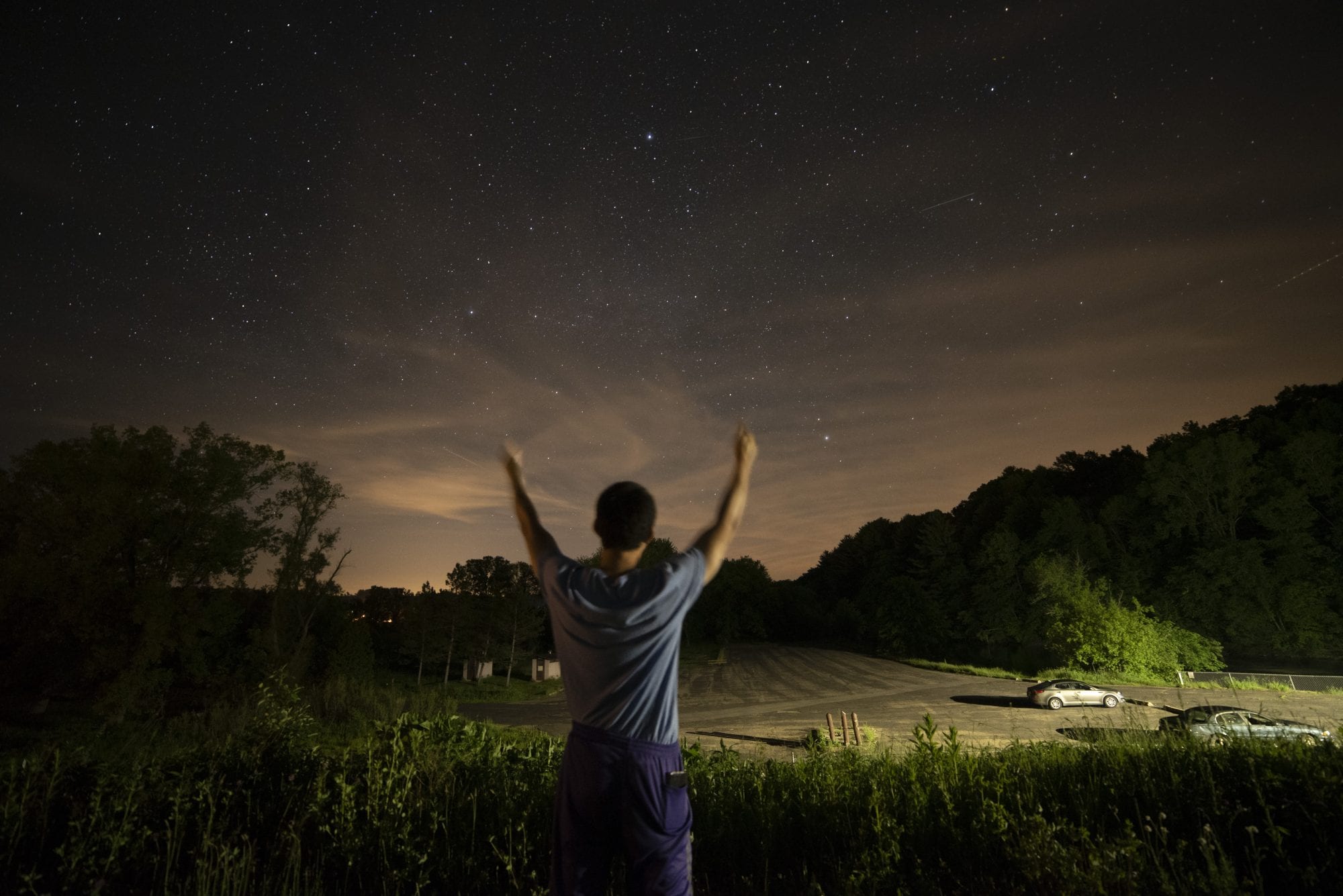 We usually say the words "I Give Up" during hardships. These words express the pain we feel physically and emotionally. Usually we go to the people who are near our hearts to boost our emotions and their usual advice is to never give up on life. With this, Laura learned to do the opposite. Her song reminds us to not rest in the world's security but to put our faith in God.
People have no power to control the things around us, but there is a person who has that and He is our one and only God. He is a father and master above all things in the world.
One proof that there is a living God is the story of Laura. During Laura's pregnancy, she already knows that she will be giving birth to a child with a cleft lip. This was a reminder that she was not in control of her pregnancy, the wellness of her child, or anything. This experience is where the song came out.
Lyrics Breakdown
So when I give up I gain 
When I let go of having my own way
When I learn to see my surrender as a brand new start
To know the fullness of my Father's heart
The song "I Give Up" is a reflection that our lives are in God's hands. Some people think they already know things on their own, but in reality, we can only find true peace when we let go of control and surrender them all to God. We must learn to let go of our problems, especially if it damages our life. The answers may not be answered today, but it will eventually come at the right time.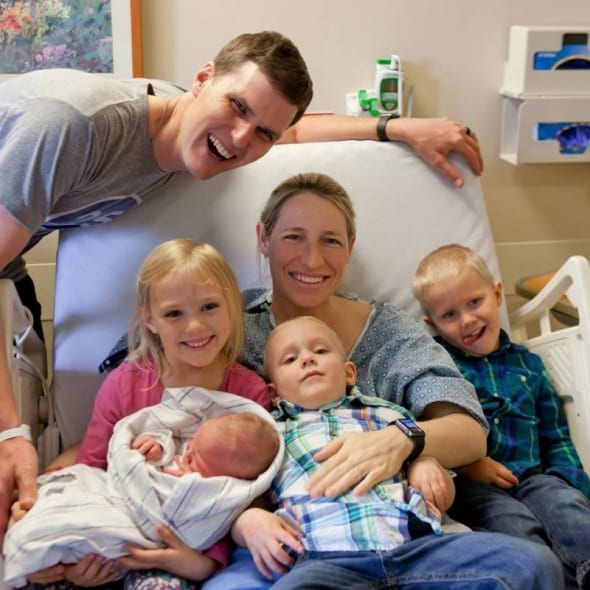 It's just like what our narrator did after his son was born.
"On March 20, 2018, our family welcomed Timothy William into the world, and he had the biggest and most beautiful cleft lip smile we had ever seen. And we were immediately in love! Even post-surgery, his smile brings tears to my eyes, and not just because my heart is so full of love for him. His smile always reminds me that I don't have to be in control of everything, and I don't have to always know how it's all going to turn out. I don't have to know, because I know the One who does, and I will continue, each day, to put my faith in Him. And day by day, I will learn to give up."
Listen to Laura Story's "I Give Up" here:
---
---