Country stars Maren Morris and Ryan Hurd welcomed their first child named Hayes Andrew Hurd, an adorable baby boy.
The country singer, 29, shared the good news with her social media followers on Monday while adding some pictures of her bundle of joy.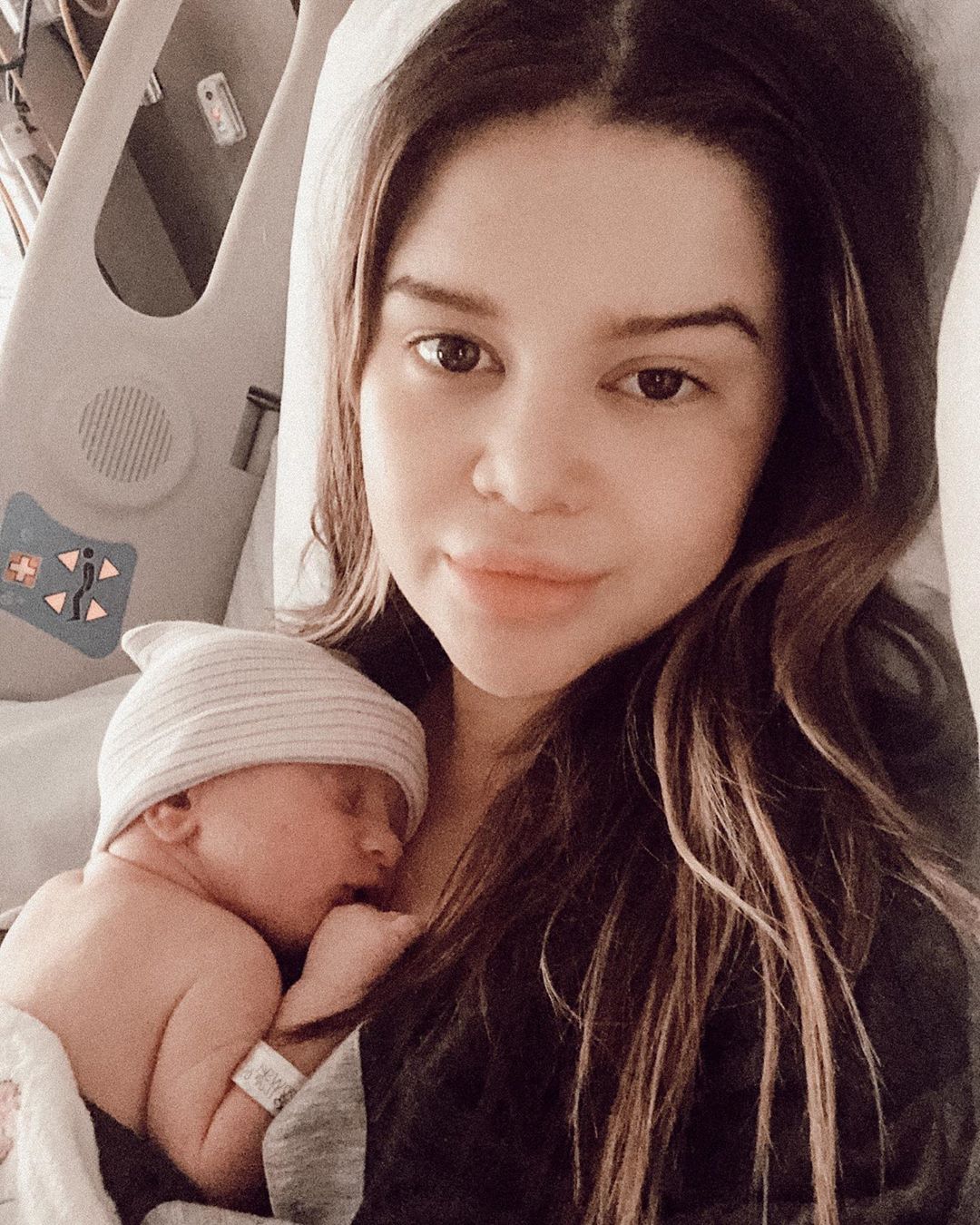 The singer-songwriters based in Nashville announced they were expecting last October when Morris posted a photo of her baring her baby bump on Instagram.
Maren has kept fans up-to-date on her journey towards expanding her family since she first revealed her pregnancy last fall.
"It's kind of cool to think that we can look back on this footage when he's old enough and be like, 'You were in there!'" Maren shared, later adding, "This one has been really, really calm and healthy feeling. The only issue is sleeping 13 hours a night at the beginning. I'm so tired."
At nine months pregnant, Maren performed in a nude bedazzled jumpsuit at the Rodeo Houston on March 10.
In just a few short months, Maren will be back on the road for her RSVP: The tour, which begins in June and runs through October. Fingers crossed her newborn makes plenty of onstage cameos!
It is a happy week for Morris and Hurd, who on Tuesday will also be celebrating their third wedding anniversary.
Congrats Maren and Ryan!
---
Hayes Andrew Hurd, Maren Morris, Ryan Hurd
---