Amidst all the mass shootings that happened this week, America is in dire need of guidance. This Ricky Skaggs track is perfect for reflecting on the things that we should start doing. Prayers are a powerful tool but more than that, we must be able to embody the things that we have prayed for.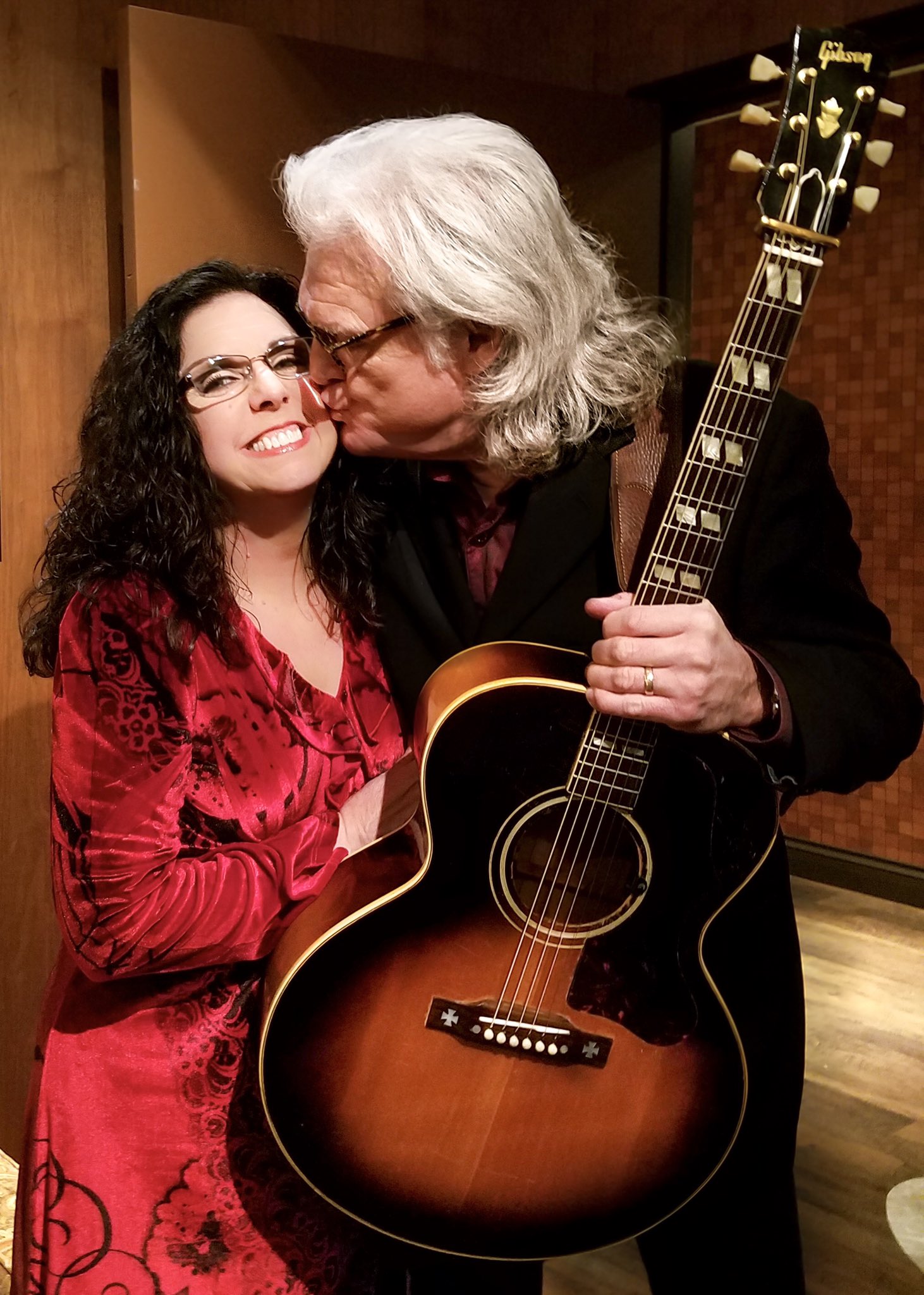 Ricky Skaggs Knows that Somebody's Praying
The track is giving us hope that someone out there is looking out for us. Believe it or not, it is a miracle that we get to live another day because some people simply do not. We are blessed to witness another day of His creation so we must not waste it on being negative or doing something that dishonors the Lord's name.
The track reminds us that we have someone who is praying for us. We must not forget the people around us: our family and friends who continue to pray for our well-being. We must be grateful to them because they give us hope and strength to battle our inner demons.
Prayers During These Hard Times
During these times, some people are becoming hopeless. They feel like they have all the problems in the world so they resort to doing something that is against the word of God. This should not be the case. I have heard and watched a lot of stories about people changing their lives when they prayed for His guidance. It is very much possible that we could still turn things around as long as we pray and act on it.
The recent news that we have been following the past few days are disheartening. The shooters seemed kind of lost and have embraced their evil instincts. We could only pray that things like this will not happen again. We must pray that these people with bad intentions will seek the guidance of the Lord so they can have a change of heart.
Listen to this Ricky Skagg's track here:
For your daily dose of country music stories, check our official Facebook page. 
---
---