"He'll Have to Go"
It is a classic song written by American songwriter Joe Allison, and Audrey Allison. It was then popularized by American country artist Jim Reeves. The song "He'll Have to Go" was released on November 1959 from Reeves' album, He'll Have to Go and Other Favorites. 
A year after the song was released, it peaked number 2 on the Billboard Hot 100 chart, and Billboards ranked this song as the number 2 song of the year. In addition, it peaked number 1 on the Hot Country Singles chart, where it stayed for 14 weeks on the chart.
The song "He'll Have to Go" reached other countries, including Canada, Australia, and the United Kingdom. It had entered number 1 on the Canadian Singles chart and Australian Singles Chart while it placed at number 12 position on the UK Singles Chart.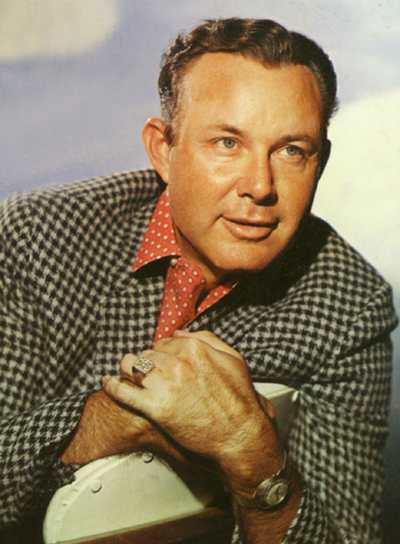 Before Reeves' version came out, it was Billy Brown who first recorded the song. Sadly, Brown's version did not become a hit. So, Reeves freely made his own version of it. Amazingly, after Reeves' version was released and had been heard, it was mostly played on country radios. Thus, music critics gave positive feedback to it.
Talking about the song's popularity, it has been recorded by other musical artists like Elvis Presley, Jeanna Black, and Solomon Burke. Elvis' version was released from his, He'll Have to Go, Black's version was released from her album, "He'll Have to Stay," and Burke's version became a crossover hit in 1964.
About the Song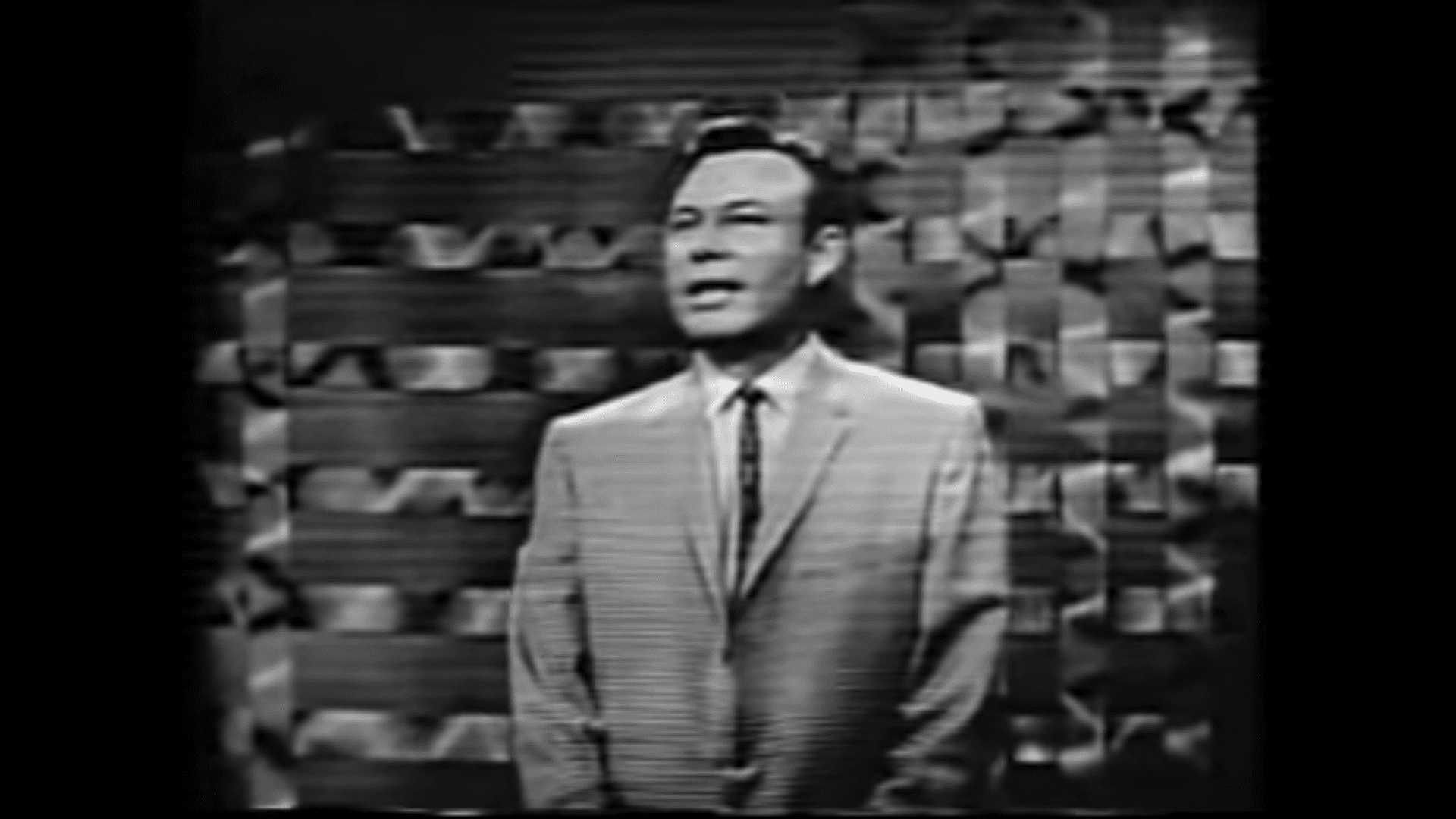 The song "He'll Have to Go" is about the man and woman's conversation over the phone. The first stanza of the song shows that both parties had troubles with understanding each other because of the background noise being heard over the phone. Basically, the woman has a naturally soft voice so the man had instructed her to put her lips closer to the phone.
However, in the chorus of the song, it shows that while the man and woman had a great conversation, the man suddenly realized that the woman is in love with someone else. It is probably one of  the hardest experiences when we realize that our lover has fallen out of love with us. In fact, the only thing we can do is to love him/her. Obviously, in this song, the man shows a deep affection towards the woman.
Here's Jim Reeves Performance of the Song "He'll Have to Go":
---
---