Reba McEntire has always delivered great songs throughout her career. This made her a powerhouse in the country music industry because of the great storytelling in her songs and a really great voice fit for country music.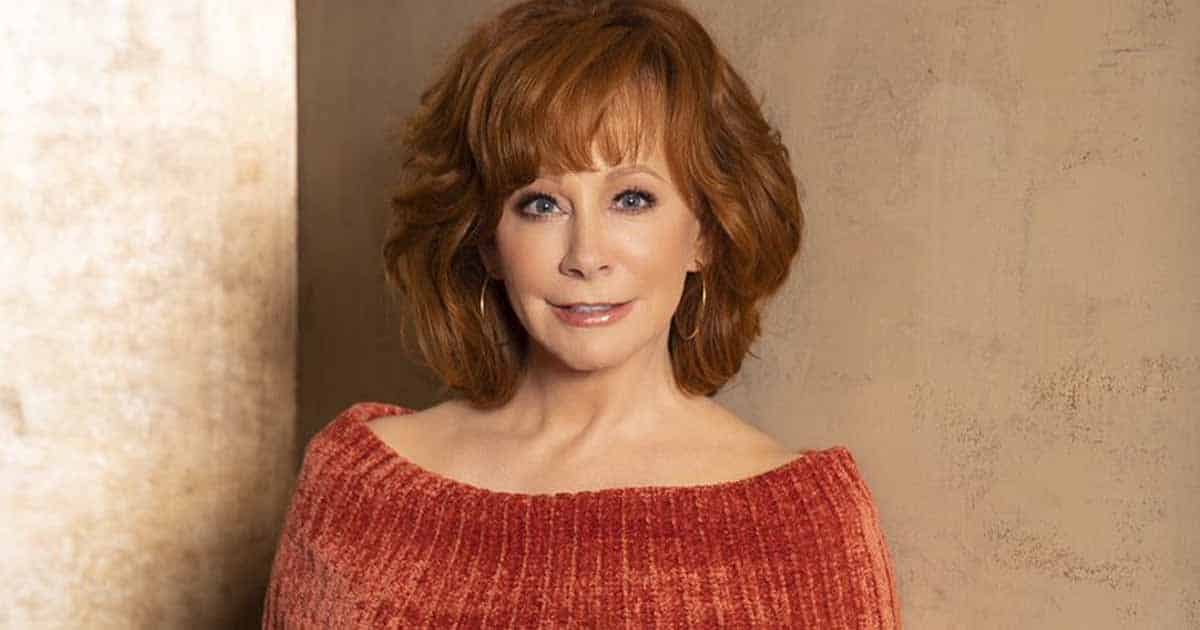 Behind Reba McEntire's Hit
The song is penned by Neil Thrasher and Michael Dulaney. It was released in August 1999 as the first single from her album So Good Together. The was successful at the charts as it reached number 3 on the Billboard Hot Country Singles & Tracks chart and number 31 on the Billboard Hot 100, becoming her first crossover hit and top 40 hit on the Billboard Hot 100. It is her highest-peaking single on that chart.
Reba McEntire's track "What Do You Say" explores a protagonist's struggle to appropriately explain or respond to different situations or circumstances. The story — as depicted in the song's video, is told from the perspective of a typical American family.
Lyrics Breakdown
Seventeen years old she was out with her friends.
They started drinkin' at some party 'til she was three sheets to the wind.
Her momma always told her she could call no matter what.
She was cryin' on the front steps when her mom showed up.
The first verse sees the father and young son driving around town thinking of what they may do with their life. While stopped at a red traffic light, the boy sees an adult bookstore and, spotting the store's marquee, asks "What are those X's for?" The father decides not to share what the actual content of the store is for censorship and with the thought that it is too early for him to know.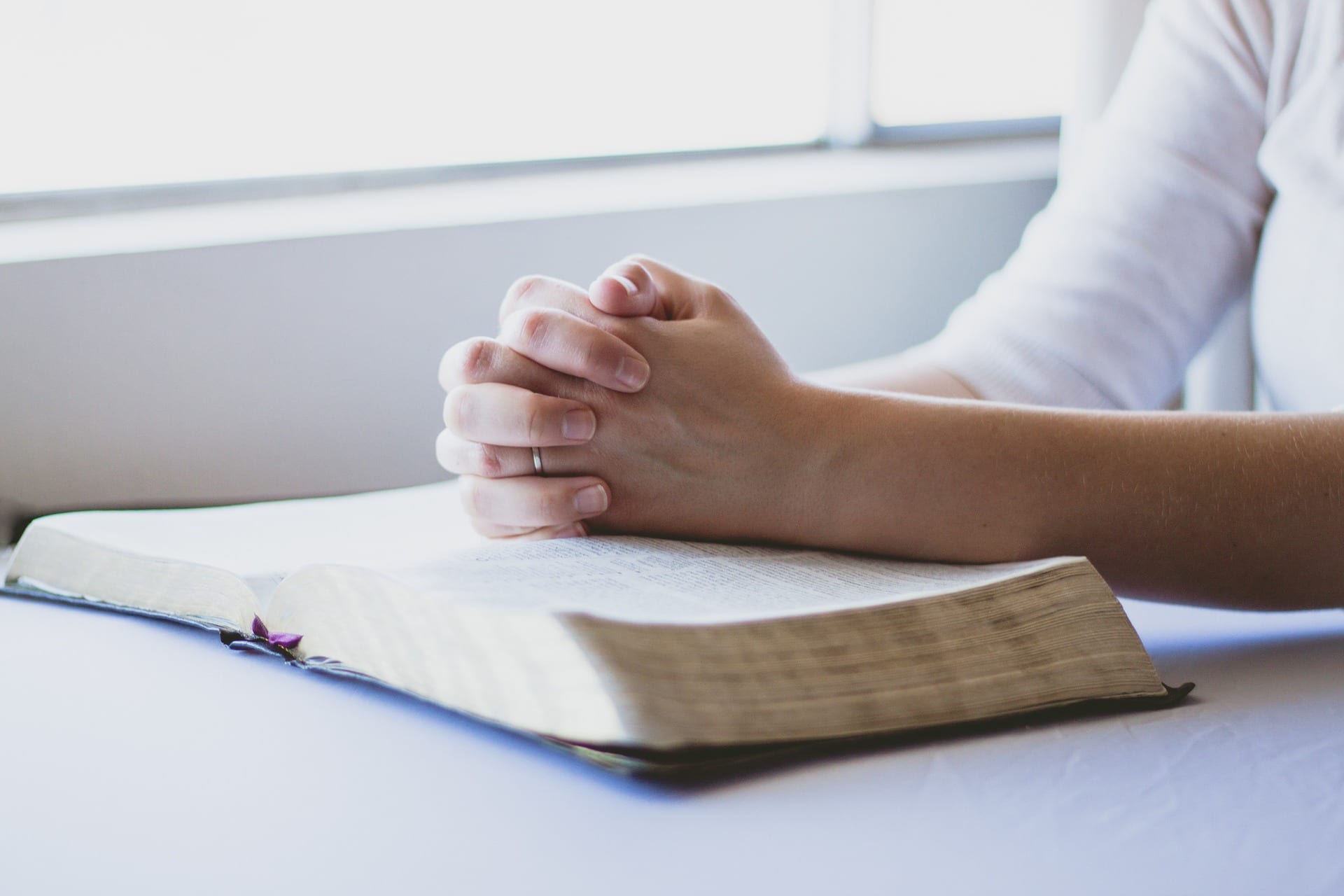 There are a lot of ways to teach our children what they could learn in life but the most important lesson to teach is for them to identify what is good or bad. Our children need to know how to make their life happy despite all the problems in the world.
Listen to Reba McEntire's song here:
---
---