One of Maren Morris' career brands is making bold choices that would push her artistry and career in places that she never would have guessed. This was one of the reasons why she decided to pose for Playboy.
Although she admits that it was (and still is) considered as somewhat tactless to pose for a risque magazine despite being a huge part of a conservative genre, she still marched on. Morris even gave an eye-opening interview with Playboy that accompanied her beautiful shoots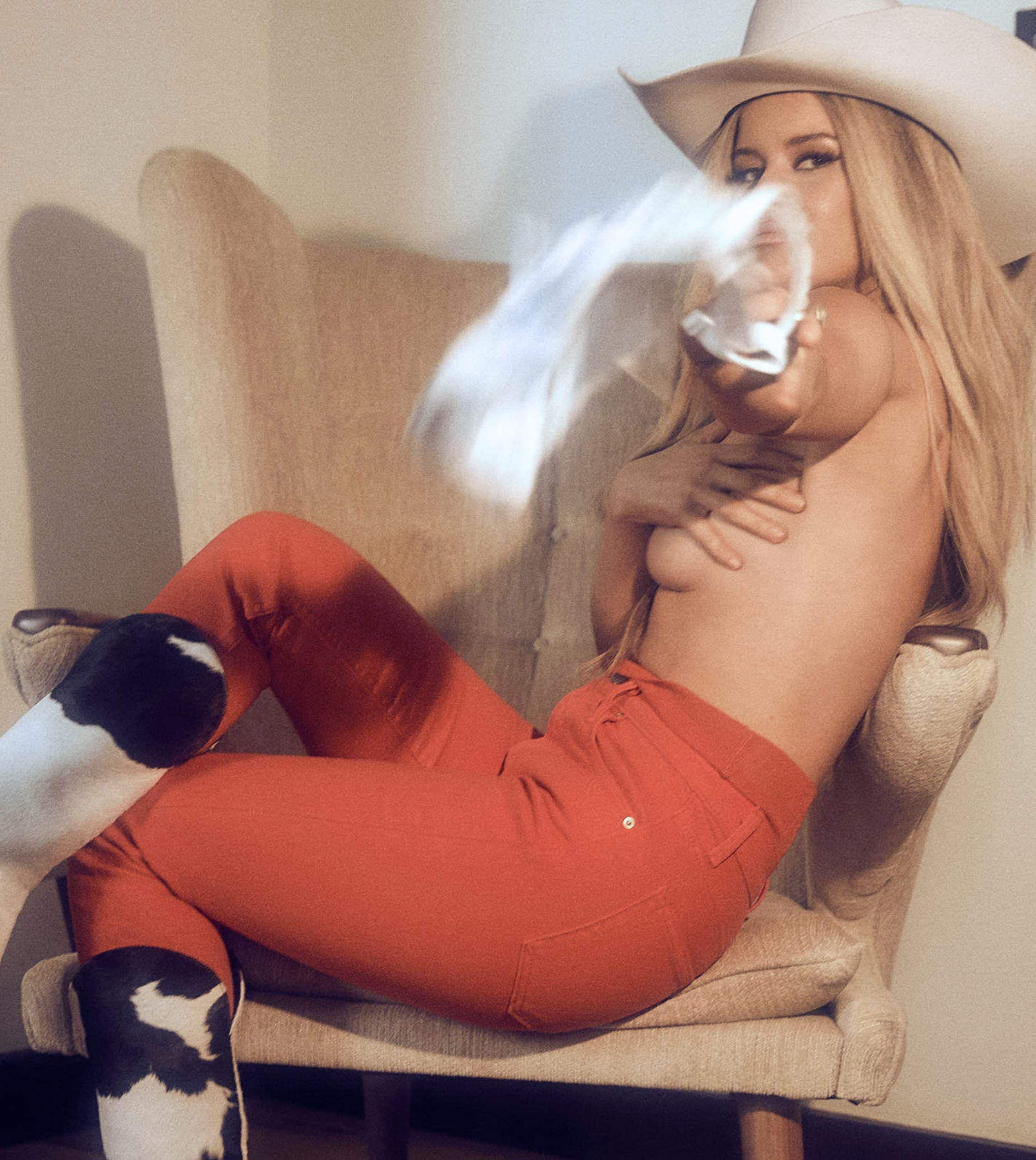 Maren Morris Gets Candid
In an in-depth interview with Playboy, Morris bares all. She candidly talked about her music and how much of her journey into adulthood and womanhood are embedded in her lyrics.
It's no secret that Morris has done a lot for her career in the past years. She has grown, and further solidified her position as one of country music's greats.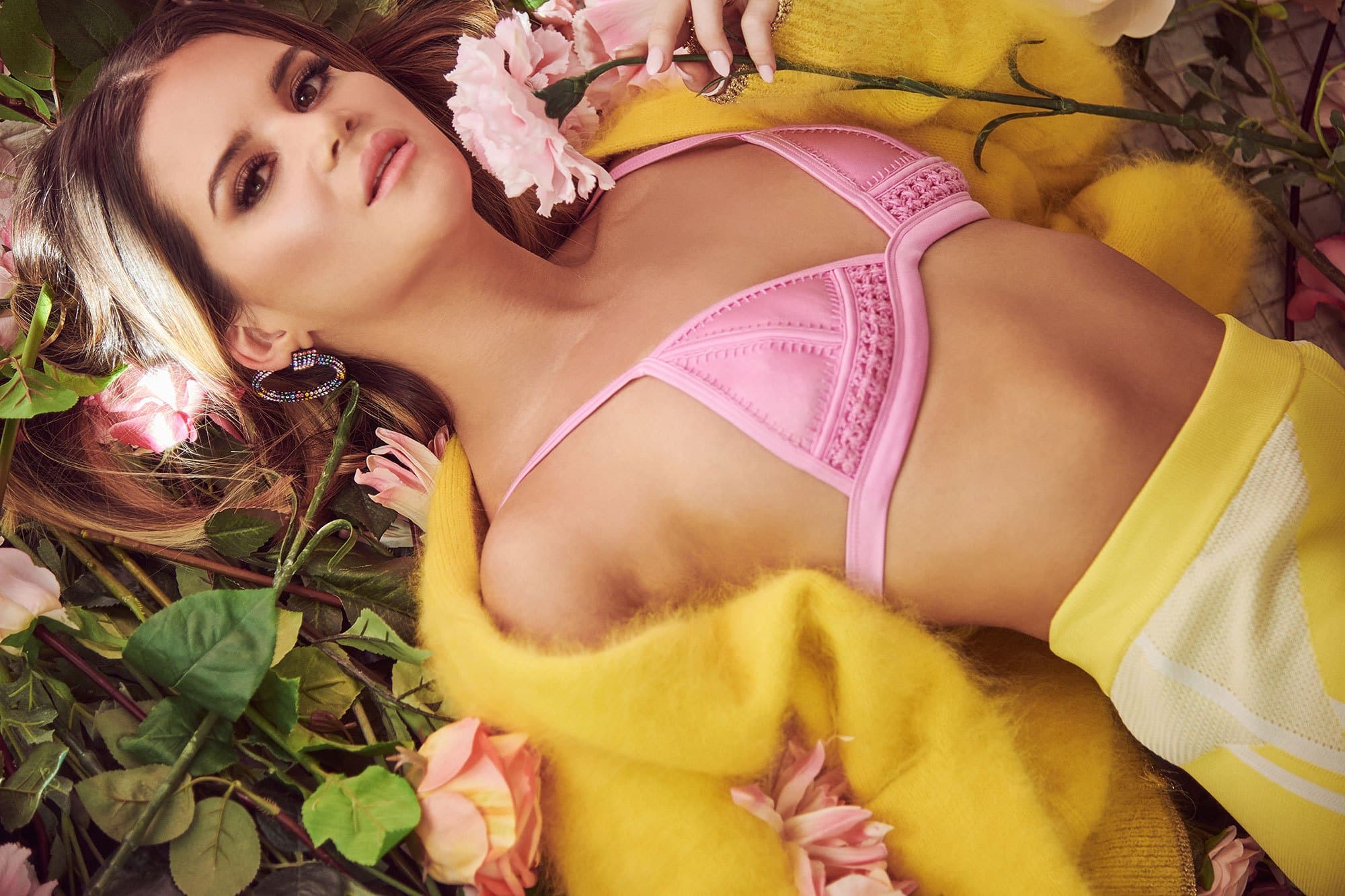 But, she also shared about wanting to be remembered not as a trailblazer for being a successful woman in country music, but as an artist. Oftentimes, the gender of a woman gets clipped on before their professions and Morris isn't one for it. She'd rather be remembered for her accolades, and not for being a woman who triumphed her gender.
She even got to talk about the body shamers online. Morris has already gotten flak for some of the things that she had worn in the past, and she is not ashamed to clap back at people who come at her.
"Every time I've spoken up or clapped back at some troll, it has been very much me. I wouldn't go back on any of it, because they deserved it. Body shamers? They're asking for it. I would never regret calling them out."
How Maren Morris' Parents Reacted To Her Playboy Pictures
When Maren Morris had agreed that she was going to pose for Playboy, she knew she had to let her parents know. That meant a conversation that many might imagine being complicated or awkward, at best.
It wasn't. The "Girl" singer tells that it wasn't weird at all. They've embraced her music in several ways since she was a little girl, and this was just a progression.
"From the get- they've just known that I was different, and I think that they really appreciate that it's more than just music. It's a platform," Morris says.
It also helped when the 29-year-old told them that she wasn't going to be naked.
Dolly Parton Inspired Her Too
Morris also referenced Parton to how she was a ground-breaker in terms of how she geared her career. She talked about how Parton was one of the few strong voices in country music that wasn't afraid to break the proverbial molds of country music.
"I was intrigued, because so many of the moves Dolly made in her career were about bucking the status quo, especially when it came to sexuality and gender norms within country music. As a woman in country music—as a woman in any genre—it always fascinated me."
She also thought, that if a lot of her favorite artists are posing for her magazine and, essentially baring it all, why couldn't she? Morris admits in the interview that her music was one of the avenues that allowed her to be vulnerable and to validate that vulnerability. This photoshoot was only another avenue for her.
"Doing Playboy has been a really fun challenge. I'm trying to do more things that scare me. Every year I'm trying to peel back my layers emotionally—and I guess physically."
---
---